"Genuine equality means not treating everyone the same, but attending equally to everyone's different needs."

Why Marx was right, Terry Eagleton. (p. 104)
Unless you've been living under a rock, you'll be aware of the global events that have been unravelling the past few months. Every day our reality is evolving into a surreal disaster movie, poorly directed by none other than Boris Johnson. The only exception between our current reality, and a real disaster movie? We can't leave the cinema (or our homes).
Aside from the awful tragedies and global challenges that accompany the Covid-19 pandemic, there is also an opportunity to understand true human nature in survival mode. For some, this manifests as swinging at 80 year-old Doreen in your local Tesco, all in the quest of single-ply toilet paper. For others, this looks like a renewed connection and gratitude for your body and self, as well as your loved ones. Politically, Covid-19 has dramatically altered what we deem as effective governance. Universal income, free childcare and collectivist socialisation can no longer be deemed a privilege, but essential elements of modern living. As a nation, we are realising that in times of crisis and turbulence, individualism is far from the answer.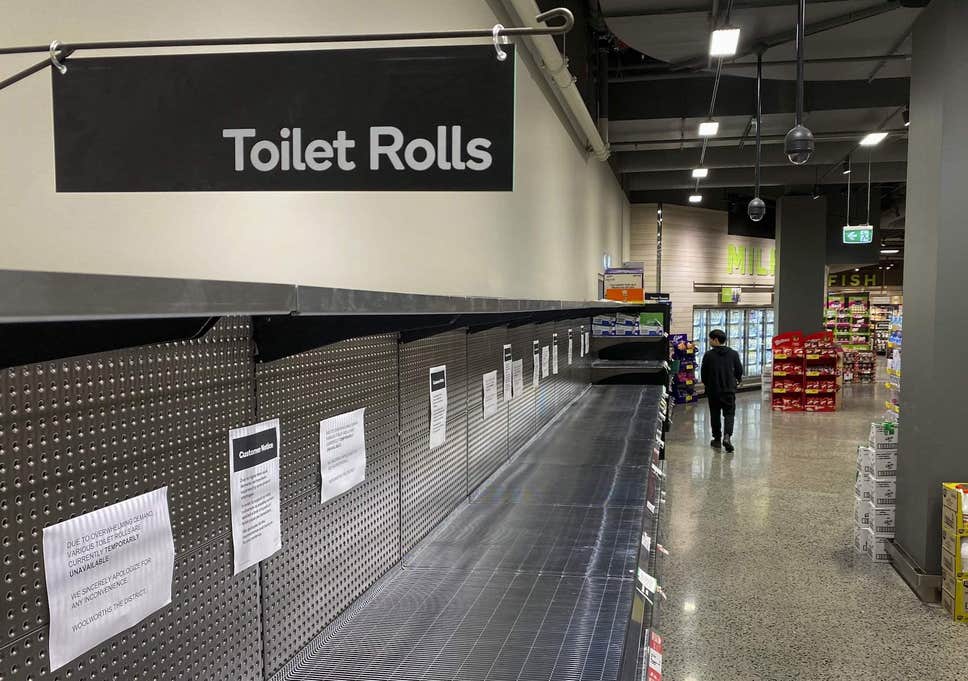 Wealth distribution
According to a 2017 NatCen report, two-thirds of Britons believe the government must take action to minimise the gap between the rich and poor. Yet despite this, the richest 10% own almost half of British wealth, whilst the bottom 50% own less than 10%. The irony of wealth inequality at this scale is that it becomes an entirely self-reinforcing system: as the rich get richer, the opportunity of redistribution becomes less likely. It appears that a global pandemic is going to be the perfect opportunity to reevaluate the systems we have in place.
As you may have noticed, a number of familiar faces have opened up their wallets to provide financial help during this pandemic. Celebrities have been donating (quite literally) millions to the charities and organisations, fighting on the frontline. Actor James McAvoy recently donated £275,000 to the Masks For NHS Heroes campaign to provide protective equipment for staff. I truly commend each and every celebrity who has contributed to the cause. Though equally, this celebrity intervention has exposed some alarming realities.
Firstly, it is the UK government's responsibility to provide essential personal protective equipment to front-line workers. Boris Johnson's inability to organise his administration and provide the equipment which protects the lives of NHS workers is atrocious to say the least. Whilst he's comfortable cooped up in Downing Street, actors such as McAvoy have taken the responsibility upon themselves.
Subsequently, this sudden celebrity generosity has exposed the extent of disposable income available to them. We don't truly consider how bizarre an outright sum donation of $1 million+ actually is. This isn't money raised or collected somehow, this is money waiting to be spent towards a brand new Beverly Hills pad, or the latest LV collection. When you consider that there are children starving across the globe, families unable to access basic healthcare and homeless people freezing to death during Winter, that disposable $1m becomes more than just a intangible figure.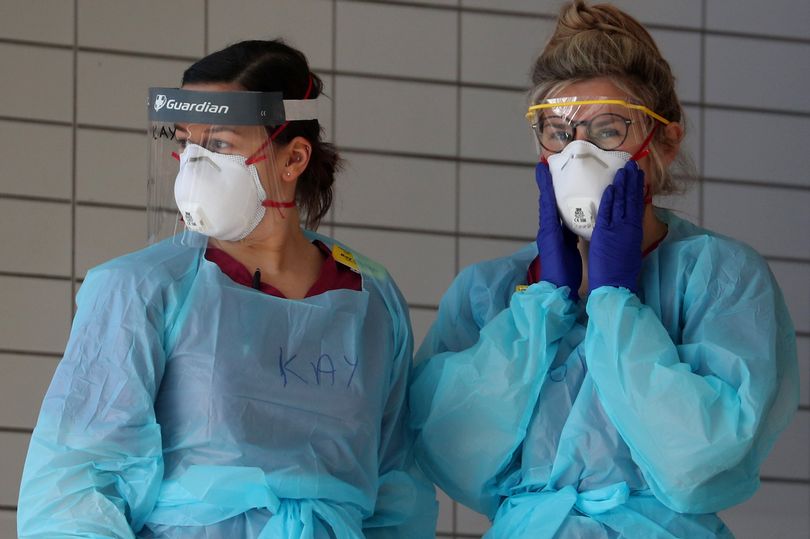 Homelessness: The overnight solution
"The true measure of any society can be found in how it treats its most vulnerable members."

Mahatma Ghandi
An estimated 320,000 people are homeless in the UK, according to research by Shelter. A reality that many are likely aware of, particularly so if you live in a city. For years, little has been done by the Government to truly tackle these statistics. Until now.
Last week, the Government wrote to local authorities asking them to house all rough sleepers in hostels or night shelters, by the weekend. It's staggering that housing the homeless was never an issue of resource, but simply an issue of will. Since 2013, over 300 homeless individuals have died, with true numbers likely being much higher. The government could have prevented the suffering faced by the homeless a long time ago. Only when, the housing of the homeless becomes a precautionary measure towards the well-being of the general public, is it met with such urgency.
Since this announcement the national homelessness charity Crisis have raised £500,000 in public donations towards providing this shelter and support. Though it's disgraceful that it has taken a global pandemic for the government to care about the homeless, it's still a step in a right direction, at least for now.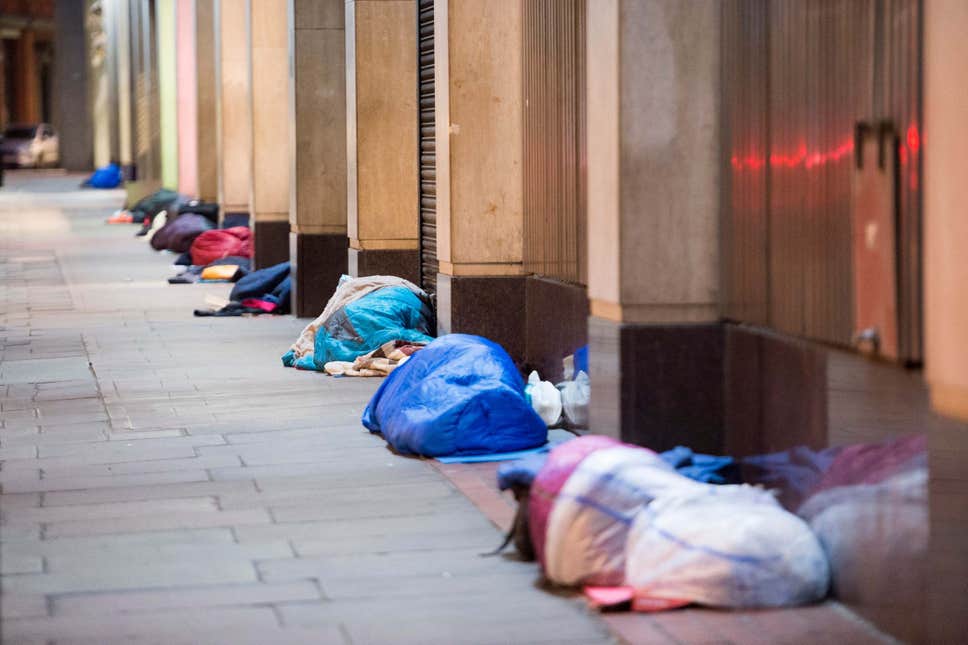 Community
Across the last few decades, a semblance of community has slowly diminished in Britain. Invasive gentrification, the rise of social media and Brexit (largely Brexit) have all contributed to the uprising and encouragement of individualist living. Individualism is simply a by-product of capitalism. The two rely on and cannot exist without one another.
Yet for the first time in decades, we are reminded that we are part of a collective community: locally, nationally and globally. For the first time, we collectively acknowledge a responsibility to care for and support society's most vulnerable: whether this be our elder neighbours, the homeless or the immunocompromised.
Last Thursday's, #ClapForOurCarers proved to be a remarkable moment towards this renewed sense of community. Though it's a great sentiment in theory, it also must challenge us to re-evaluate the treatment of our undervalued and underpaid NHS workers. Reform, appreciation and re-evaluation must happen beyond a round of applause. NHS workers, and those in our supermarkets and distribution centres are the ones showing up and putting their own lives at risk to save lives. The same jobs the government previously deemed " low skilled" are now "essential" to the functioning of this country.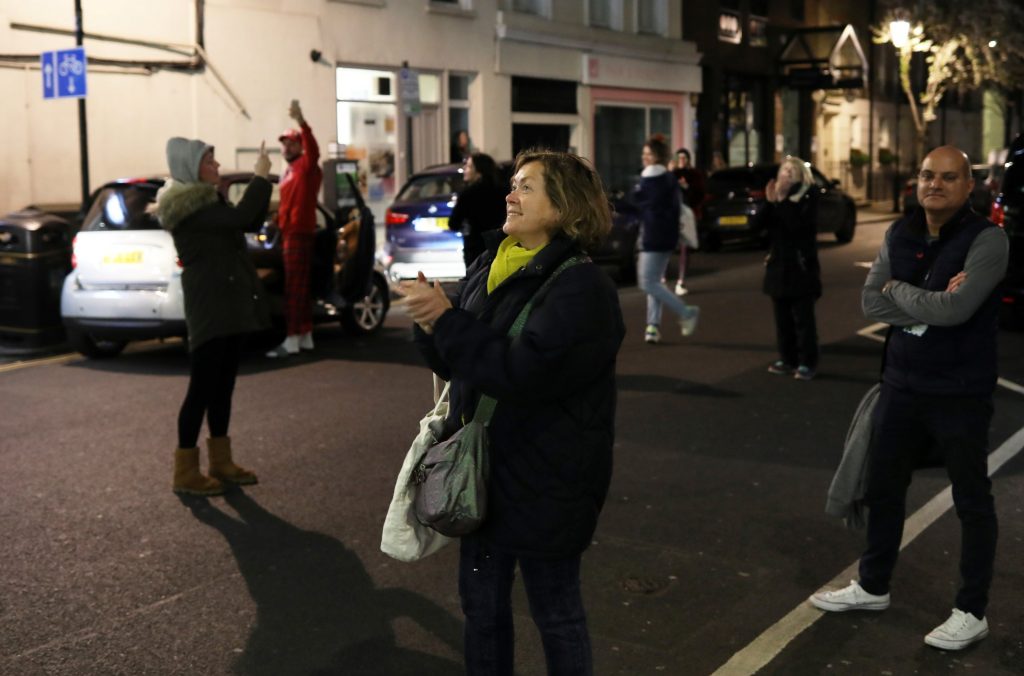 A socialist future?
Politically, the nation is at crossroads. There is more power and influence through unity than there is through division. This has been made evident through the UK's latest support schemes. The PM has so far announced rescue packages for at-risk businesses, support for the self employed, mortgage holidays for home-owners and protection for renters from eviction. All of which are productive steps towards a collectivist and potentially socialist society.
Equal wealth distribution, access to free childcare, and a flexible working routine cannot be deemed as distant Marxist policies anymore. These base principles are a matter of life or death. Though, the reality of these circumstances extend well beyond politics.
This virus is ugly. It's brutal, unrelenting and unsparing. Never in my lifetime have I experienced anxiety and uncertainty on a global scale. But never in my life have I also felt such a surreal connection to a global community. The crisis is reminding us that beyond embedded capitalist ideals and economic warfare, we must return to human nature. Ultimately, our human nature is to support, nurture and care for those around us.