The facts
When the country was in lockdown in March 2021, Kieron McArdle, 50, from Coleshill, Warwickshire, invited two of his friend's round to his garden to sit with him. Kieron struggled with loneliness due to him spending time alone during the second lockdown, which had severely impacted his mental health. Kieron said: "One of my friends recognised that my mental health wasn't great, and it was my birthday." On 19 March 2021, Kieron's friends arrived at his garden at 2 pm to sit with him on his birthday. An hour later, the police arrived at Kieron's garden and issued Kieron and his two friends a fine of £100. The 50-year-old was aware that he was breaking the rules and accepted that he was wrong.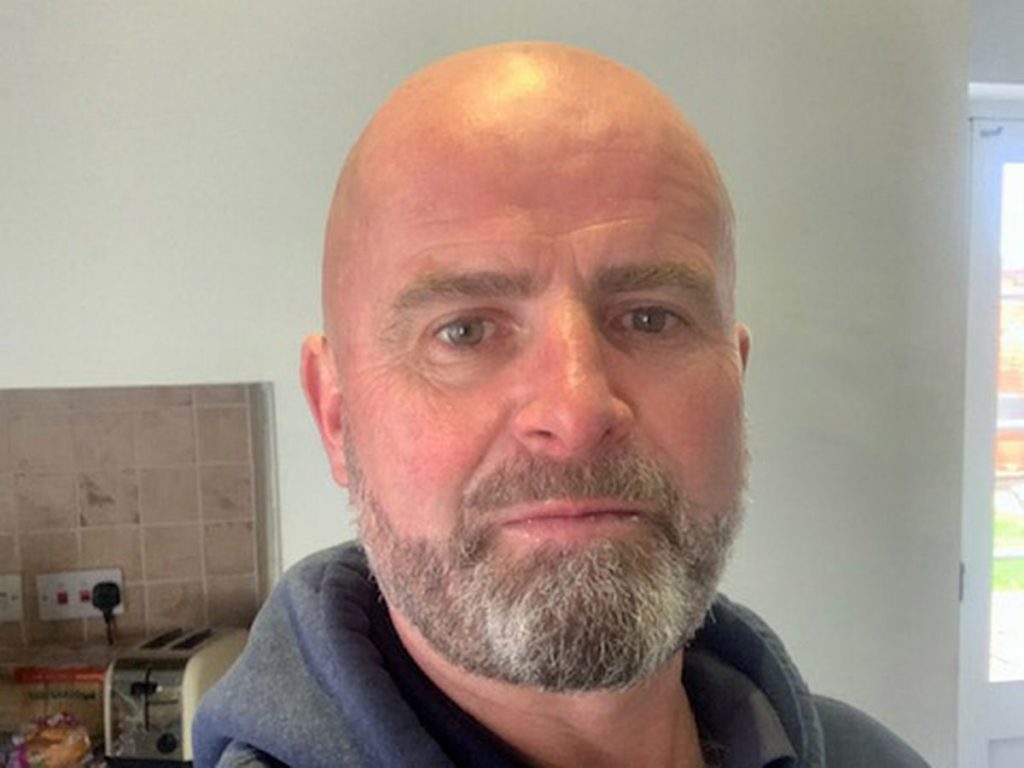 However, because of a leak of emails finding that members of Downing Street were invited to a party when everyone else was in lockdown, Kieron wants to be refunded and anyone else who broke COVID rules.
"There's no argument that I broke the rules, but after seeing more and more stuff coming out, it has infuriated me," he said.
"These people should be held to account, and I firmly believe anyone who was fined should be offered a refund or the money donated to charity.
"It feels so unfair that it was one rule for them and another for us."
Since more information is coming out that points towards parties being held during lockdown at Downing Street, is Kieron correct that we should be refunded for breaking COVID rules?

The people of the United Kingdom are sick of hearing another alleged party after another in 10 Downing Street. This party saga has generated fruitful responses across party lines and has included those from the public like Kieron McArdle. Like many others, he has had enough, but he has gone the extra mile and suggests that people like him should be refunded for breaking the rules. At first glance, Kieron could be onto something: why should the public be punished for breaking the rules when it is reported that the ones making the rules are breaking them and are not facing any consequences?
But, as we dive deeper, Kieron's idea becomes dangerous.
Two wrongs don't make a right, and Kieron himself said he was wrong for breaking the rules in March 2021. When we start to refund people like him who have broken the rules and have, in some situations, placed lives in danger, we begin to justify rule-breaking across all areas of society. The suggestion by Kieron, as much as he might have good reasoning behind it, isn't going to make the situation better. Matter of fact, it does the opposite and makes the situation worse. Because you feel aggrieved by a particular case, law or even a person, that doesn't mean you have the right to use your grievances to break the rules, the law or that person.
Living in a world based on the two wrongs make a right principle will create anarchy that no right-minded person wants.
We feel rightfully aggrieved by this government, and the conversation we should be having is how do we use our grievances to hold this government full of clowns accountable.
At the moment, it looks like the ballot box is the only legitimate way to voice our grievances robustly.