Data indicates that millennials and Gen Zs are struggling with loneliness amidst the new hybrid world.
Loneliness is a normal part of life, and we will all have to experience it at some point. The feeling of loneliness cannot be measured by the number of friends you have or your age. Loneliness is most experienced when our desires for fulfilling relationships and social contact are not met.
Since the pandemic, it has become more common for people to experience loneliness. Before the lockdown, we had busy lives with filled schedules – we had the chance to meet up with friends for brunch, and most had a 9-5 job they went to every day. However, the pandemic brought us much closer to feeling lonely as connections with loved ones and friends were disrupted during the lockdowns. Despite being out of the lockdown, we must have a more open dialogue on loneliness.
Loneliness is not experienced the same way by everybody. People with long-term conditions, low income or from disadvantaged backgrounds are more likely to experience loneliness than most of the UK population. However, recent data suggests that loneliness mainly affects the younger generation.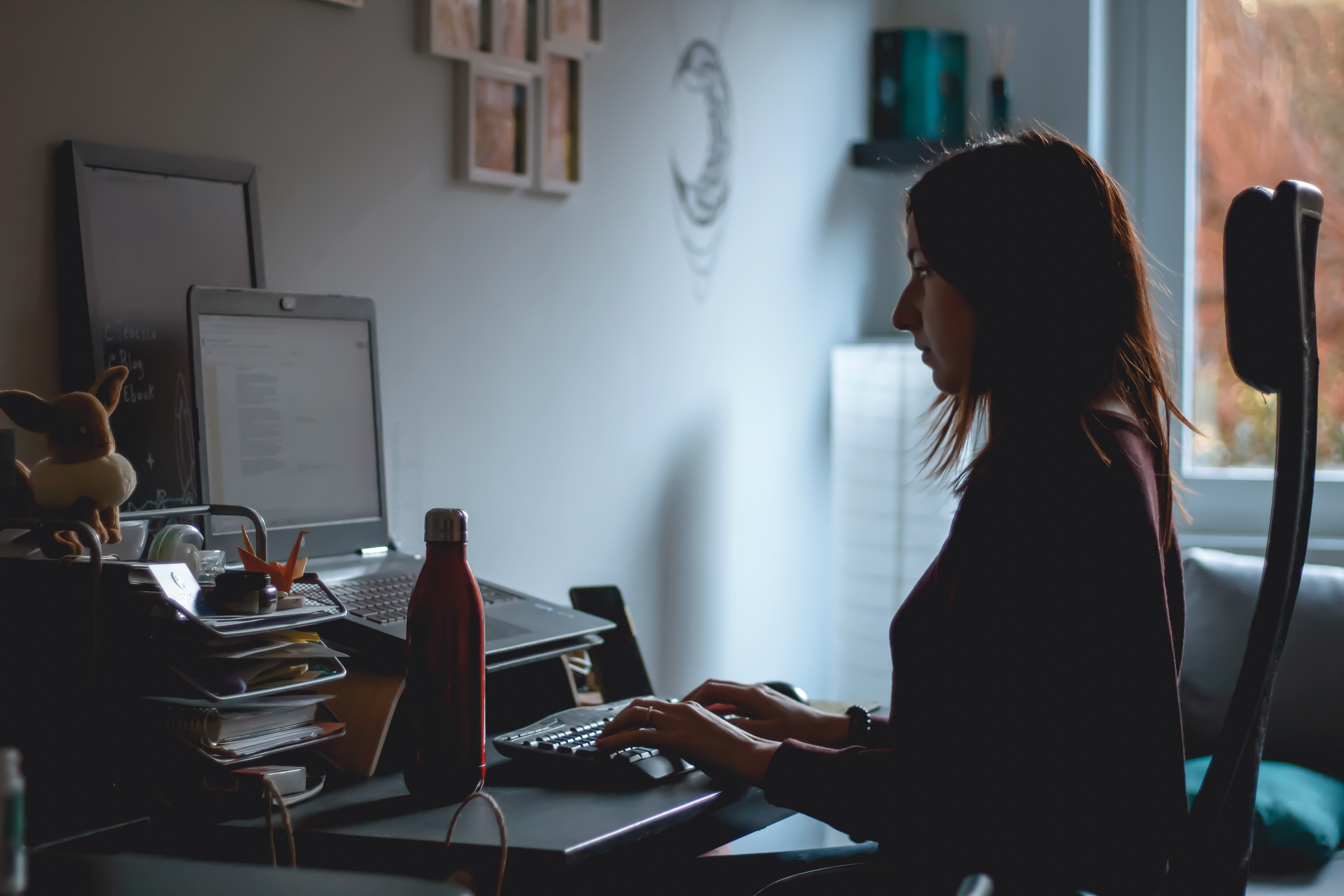 Why is loneliness affecting younger people?
The pandemic has changed the way we live and work. Businesses faced a challenge they had never encountered before regarding how and where they can operate. According to the Office for national statistics (ONS) February 2022 data, workers have preferred hybrid working by 84% since the pandemic suggesting that mixed working has increased the productivity of some workers. However, those who are lonely or have been isolated for an extended period are at risk of experiencing loneliness.
"As humans, we're social animals, we crave interaction. When you're in the office – which is often referred to as the 'palace of culture' – you're getting that social interaction, that joint sense of purpose." said Gian Power, founder and CEO of workplace transformation company TLC Lions
Research gathered at the end of 2021 found that 'two-thirds of workers aged 18-34 (67%) say that since working from home, they have found it hard to make friends and maintain relationships with colleagues. 54% say that prolonged working from home has caused them to drift from their workmates, and 70% of the younger generation fear that increased work from home frequency will cause them to miss out on socializing.'
What can we do?
A Poll conducted by the Nuffield Health of 8,000 adults in the UK, show that 66 per cent of employees are not comfortable sharing their mental health struggles with their employers. The pandemic has changed the way we detect well-being and mental health struggles, so it is important that employers create an environment where employees feel secure and supported. Training should also be provided for employers to be able to spot signs of loneliness such as 'decrease in social interactions in the office, a decline in appearance and hygiene, or even in an individual's work performance and output.'
If employers are unwilling to create the right environment for their employees to thrive, we may risk further isolating our youth.