Serena Williams, one of the greatest tennis players of all time, the 23-time Grand Slam singles champion, and a sporting icon, has announced that she will retire to focus on 'building her family.'
"I'm here to tell you that I'm evolving away from tennis, toward other things that are important to me. A few years ago I quietly started Serena Ventures, a venture capital firm. Soon after that, I started a family. I want to grow that family."
This is a cross-road that many women, whether athletes or not, would have to face. Some may claim that women have to choose between having a career or a family. At the same time, others argue that it is perfectly okay to have a family and a great career – but can we really have both?
In her "Farewell to Tennis" article with Vogue Magazine, Williams expressed how unfair her decision felt: "Believe me, I never wanted to have to choose between tennis and a family. I don't think it's fair. If I were a guy, I wouldn't be writing this because I'd be out there playing and winning while my wife was doing the physical labor of expanding our family."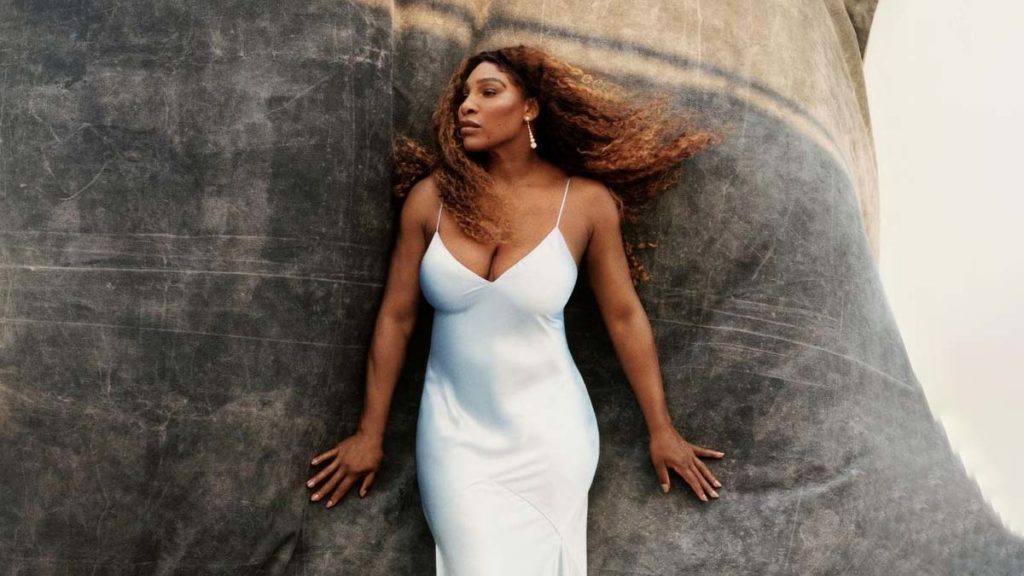 Raising a child requires time and effort, and juggling a career and a family might not be possible for most women – especially if they want to be hands-on and involved as Serena.
Unlike many great female athletes that have retired at a time that they felt was good for them, Serena would likely leave feeling like she had not accomplished all she had set to do. However, after the complicated pregnancy of her daughter Olympia – which almost claimed her life, it is understandable that she wouldn't want to be pregnant whilst being an athlete.
So, her choice was made.
Most women would like the opportunity to be fully invested in their careers and equally invest time in raising their children. However, it's not always the case sometimes; these two worlds overlap, and difficult decisions are made.
Despite explaining her reasons for moving on from the sport, Serena did not explicitly state when she would retire. "My goodness do I enjoy tennis," she wrote. "But now, the countdown has begun. I have to focus on being a mom, my spiritual goals and finally discovering a different, but just exciting Serena. I'm gonna relish these next few weeks."