Recently Scotland Yard Chief Commissioner Cressida Dick has insisted that the Metropolitan Police is no longer regarded as "institutionally racist", which she believes is a label that is harmful. Believing it creates distrust within the public towards the police, inhibiting any intelligence, collaborations to aid the police in solving crime.
What's even more inconsiderate is her claim regarding the Macpherson Report released 20 years ago following the death of Stephen Lawrence. Resulting in an inquiry into the entire police institution, due to proceedings into the investigation of Stephen Lawrence's murder. The report commented on the Metropolitan Police stating the investigation was "marred by a combination of professional incompetence, institutional racism and a failure of leadership".
The nature of Cressida Dick's comments is in poor taste calling for the public to change their opinions for an institution that has failed many particularly those from deprived areas, certain ethnic backgrounds; for which it has been ordered to protect and serve like that of Stephen Lawrence.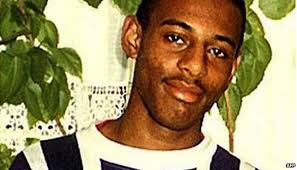 The policies in place while Cressida Dick has been Chief Commissioner point to now evidence of a "less racist" nor "reformed" police force. In the recent years the increased power to officers with the use of stop and search targeted predominately at black males, the death of many black males such as Rashan Charles and Edson Da Costa while in policy custody within London and around the UK. Personally, in the recent years the conduct of the police has not convinced me or much of London, to place genuine trust in a police force; which has deteriorated rapidly in the recent years. Inquests into BAME deaths within police custody also highlight a sickening insight within police conduct.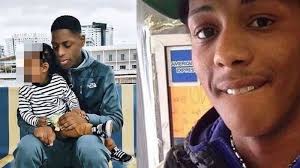 Cressida Dick frankly has a plenty to answer to, whilst being commissioner of the Metropolitan Police from 2017 and her overall involvement the Met in the previous decades.
Her launching of Operation Trident in 2001 a scheme targeted at African-Caribbean communities to mitigate gun crime and homicides; which proved to be ineffective due to political interference and lack dedication specialism and focus.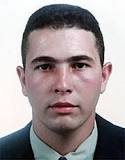 The death of Jean Charles de Menezes following the London bombings, who was shot dead after being wrongly deemed a fugitive for the terrorist attack. Even more recently in social media, increased hostility towards police officers have been trending, highlighting the misconduct of police officers; with their over exertion of force and power. Whereby continued footage of police overexerting force over residents within BAME communities.
As of today, the comments made by the Met Chief Commissioner has brought much scrutiny to her creditability, and her general comments from the start of this year. Although the Metropolitan Police attempts to make strides to becoming an institution that the BAME community can trust but as off today we're far from that point. But nevertheless, the bold claim of a reformed police force in the light of activities by officers and senior management, is rather questionable; and the commissioner has a lot to answer to.