by Shafiq Kyazze
"I'm sorry, our ice cream machine is down" is the usual disappointing response when you try ordering a Mcflurry. Its become a running joke that the ice cream machines at McDonald's restaurants never work and are always broken.
In fact, in recent years many disappointed customers have taken to social media to express their anger and frustration. One customer went on to create an app that lets customers know whether their nearby McDonald's have a working ice cream machine or not.
https://twitter.com/Dogs___puppy/status/820418138147790848
https://twitter.com/candyyyb/status/821614674059915266?
McDonald's has tried to reassure its loyal customers that it'll improve its service with one of their employees explaining to the Wall Street Journal why the Mcflurry machines are always broken. The spokeswoman told the WSJ, "We regularly serviceour soft-serve equipment during off-peak hours. Customers who come in during that time may encounter a longer wait time or soft-serve dessert unavailability."
She added, that the 11-part cleaning process "involves combining a sanitizing mix with warm water, removing and rinsing seven parts, brushing clean two fixed parts for 60 seconds and wiping down the machine with a sanitized towel."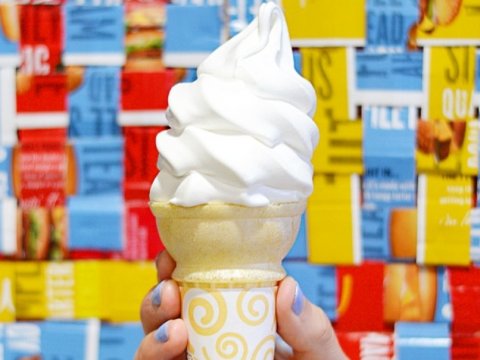 Sounds like a tedious process to clean the Mcflurry machine, doesn'tit? McDonald's requires the machines to undergo a nightly cleaning cycle that can last up to 4hours. During this time, they can't serve ice cream. In early 2017, McDonald's vowed to replace its ice cream machines with ones that have fewer parts and are easy to maintain in order to serve more ice cream and minimize customers frustration and disappointment but complaints about `broken Mcflurry machines are still pouring in.
When contacted about the multitude of complaints, it turned out the machines hadn't been changed yet, but replacement machines had been identified.  "In order to better serve our customers the delicious treats they enjoy, we have identified new soft serve equipment options and are working hard to make these available for restaurants as quickly as possible," a McDonald's representative commented.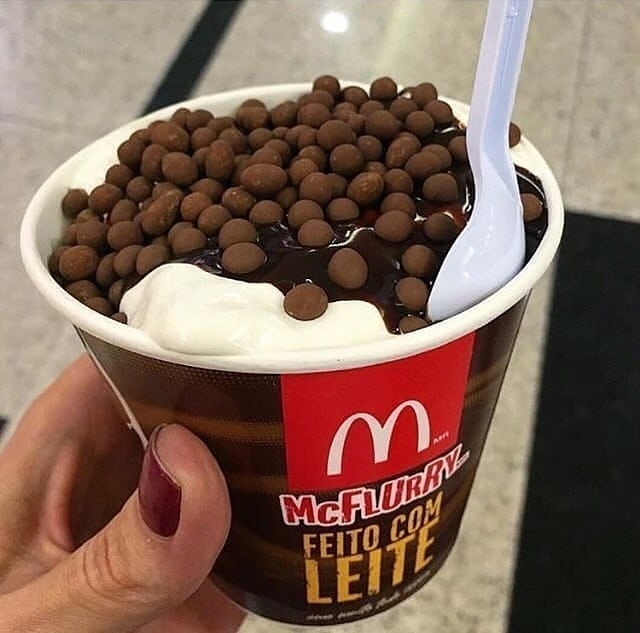 For now, you may have to keep your Mcflurry cravings to a minimum until McDonald's deals with the issue or use the app that lets you check the nearest restaurant to you that has a functioning ice cream machine.
Shafiq Kyazze is a Chemical engineering student at The University of Manchester and has a strong interest in philosophy and history having been exposed to such issues at a very tender age. He is also very keen on topics concerning the global economy, politics, and social issues, but when he's not engrossed in such conversations, you can find him supporting the Barcelona football team or writing articles for The Common Sense Network.