In the hope of finding the next Stormzy, The Academy of Contemporary Music will host a rap degree.
The Academy of Contemporary Music at its campuses at the University of Birmingham, Guildford and Middlesex University, will allow students to gain a degree in rap.
The rap course will be run ShaoDow a by professional, award-winning rapper
Kaine Clements, chief executive of ACM, said: "I could not be more proud of the team at ACM who have put together this incredible programme for lyricists, rappers, MCs and those of you who want to make beats.
"You know that you can really only get to where you want to be by collaborating. I cannot wait to see what happens next."
The course will run for two years, or three with a foundation course for students who do not possess A-Levels. The degree will cost up to £11,000 per year.
This is £2,000 more than the £9,250 for many undergraduate degrees.
The government has said it will fund parts of the degree in certain circumstances. The degree has already become popular as there are "limited spaces" left.
Stormzy is the new Black British Icon
Last year Stormzy created a scholarship to encourage the admission of more black students to the top universities in the UK.
This has come after no black students got into some Cambridge University colleges between 2012 and 2016.
The Stormzy Scholarship will allow two successful Cambridge applicants every year to have their fees paid for by the scholarship.
They say lightning doesn't strike twice, but Stormzy proves he can strike twice directly and indirectly.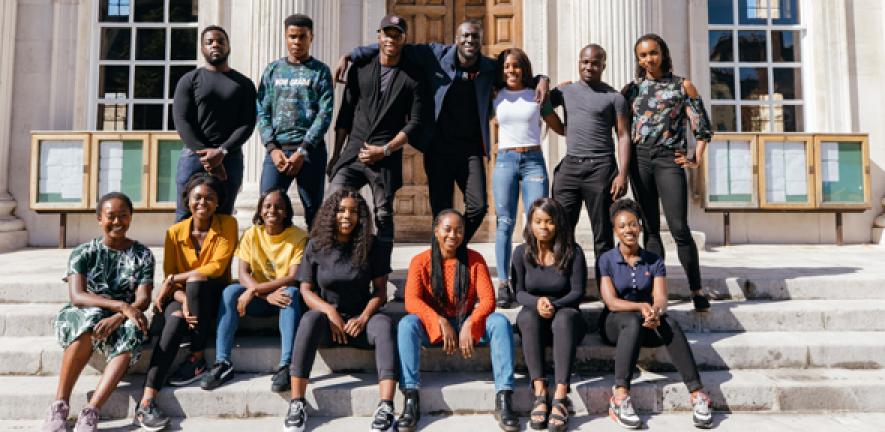 The rap degree and the Stormzy scholarship are stone throws in a racial pond littered with good intentions. The scholarship was branded racist by many.
In an article written by Mike Omoniyi "Is the Stormzy Scholarship Racist?", it was deconstructed as to its supposed racism.
Stormzy makes history for a moment at Glastonbury
One is a fluke, twice is luck and three times is a charm. Stormzy is becoming a charm and making history once again. This time at Glastonbury.
Stormzy has almost cemented himself a role model, an icon and a memoir in Black British music culture for many young black artists after being titled as "The first solo black artist at Glastonbury."
Stormzy has climbed the ladder to achieve such a coveted event. He has been dubbed as an inspiration by many, however, he was not the first black solo artist at Glastonbury.
The first black artist at Glastonbury was a black woman called "Skin" from the Skunk Anansie band.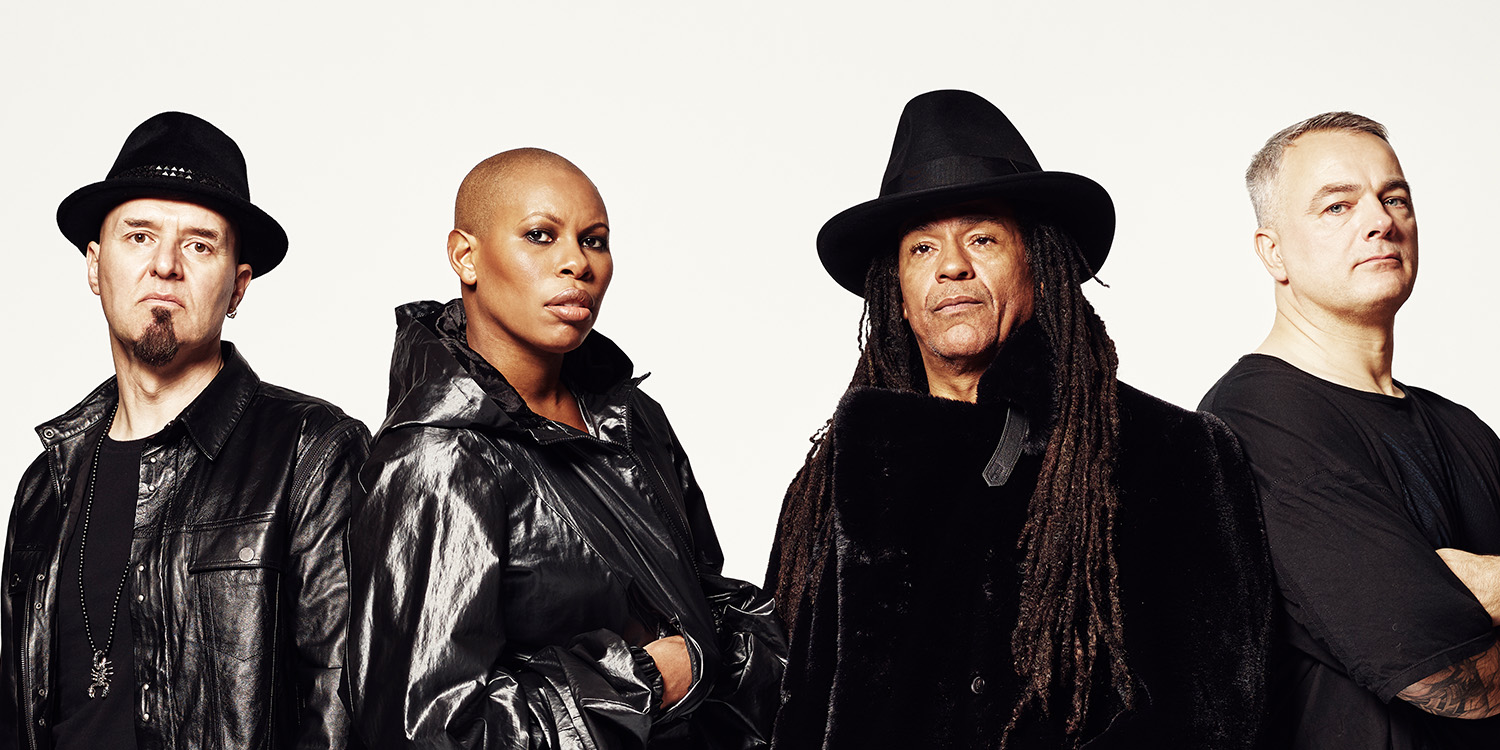 Positive or Negative?
What started out a political tool of dissent, Rap is now being dragged into the space of government, where undoubtedly it will be restricted under the eyes of the government. From talks of banning drill, the table has dramatically turned.
Furthermore, rap has for a long time been viewed as a negative art form, whilst other music forms have been seen as acceptable. With a rap degree, will this make rap a more palatable art form?
Can rap be controlled and no longer allowed to exonerate death, sexism, and materialism, but that is what sells.
Back in 2018 Eric Benet spoke of this as he believed many rap artists are "black face for white supremacy and are being used to helped destroy your own people."
Rap has characteristically become an art form now commercialised and profited by a new emerging middle-class consumption in the UK While the hip-hop music industry is predominately Black, studies consistently show that over 70% of its consumers are White shown in a 2005 paper by Janise Marie Blackshear (2005) "Understanding the white, mainstream appeal of hip-hop music is it a fad or is it the real thing?"
If rap music was not consumed by such a largely white middle-class base would this ever have become a degree?
Universities have slowly adopted a business model and much like the virtue signalling, companies have jumped on any and every social justice issue. The government are now adding to this through the guise of the university.
On the 19th June, the drill advocates came out to stop the shutting down of drill music where artists such as Krept and Konan spoke at parliament.
Black culture is an adored culture all over the world, with a strange pull factor, a lot of people are in love with the culture, but not the people. But they do not want the experience of being black in society as it comes with dire consequences.
Consequences ranging from being up to seven times more likely to be stopped by the police, more likely to be raised in single-parent households, less likely to be employed after graduation although there are more black people going to university.
Will this rap degree makes the students a more desired commodity in the ever closing job market? I doubt it. Will they omit the use of the N-word as well in attempts to censor racialised music?
The rap degree may take away from the stigma perhaps rap is associated with but will change the demographic that it primarily attracts. Perhaps instead of a new Stormzy, it could be a new Eminem.