Queen Elizabeth left behind a strong example for the next generation of leaders to emulate.
Thursday 8th September 2022 was a pivotal moment for our country. As the world reacted to a defining moment in modern history, I was at the One Young World conference in Manchester: An annual summit celebrating impactful youth leadership globally.
The 4-day event champions the influence of the next generation working presently within global institutions and businesses. With an emphasis on building intercontinental relationships and networks, it truly symbolises a bastion for change and brings young leaders to come together to tackle the most complicated issues facing our existence.
The Duchess of Sussex has been a One Young World ambassador since 2014. In her first public address in the UK in 2020, she described young people as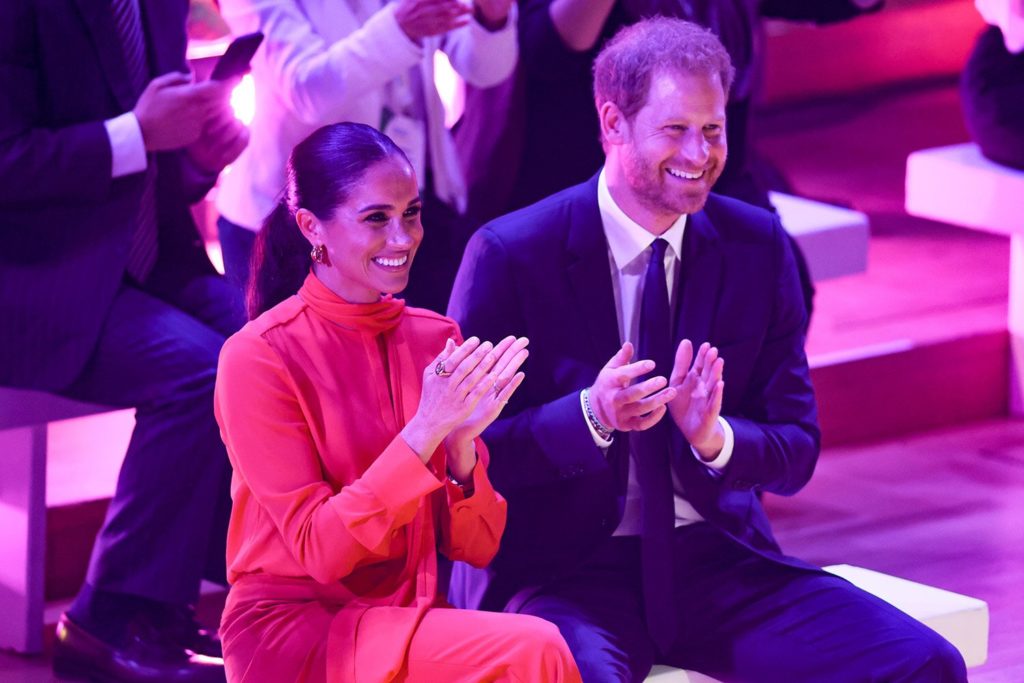 The news of Queen Elizabeth's passing came during the closing ceremony of this landmark event. OYW founders Kate Robertson and David Jones took to the stage and announced that Queen Elizabeth had passed. The ceremony came to a swift end as 1800 young leaders were visibly struggling to process the information.
Being one of them, I had goosebumps when I heard the announcement. The journey of one of the most important figureheads in history had ended, however, it also felt like a 'passing-of-the-torch' moment pointing in the direction of a younger generation with bright futures' who will eventually assume authority and responsibility to positively change the world for good.
As a first-time attendee to the conference, I had a degree of scepticism about what the event may entail, I was overwhelmed by the amount of ambition on display and the number of young people stepping out and making a change.
From workshops, panels, keynotes, and interactive events, to being empowered, inspired and motivated by my fellow delegates, the event delivered on what it set out to achieve.
The impact of the Queen's passing is hard to quantify, the duty she fulfilled and the service she was dedicated to for several decades is a reminder for young people to have pride in assuming responsibility, even if it is not sought out.
Whilst perspectives differ about the monarchy. The Queen is an example of true statesmanship and a reminder of how we can work towards social cohesion in times when the world faces a tide of polarisation.