A Met Police officer who shot dead an unarmed black man has been suspended from duty, the force has confirmed. This decision is welcome, however, there is much more work the police must do.
Chris Kaba, a 24-year-old rapper, died after a single shot was fired in Streatham Hill, south London, on 5 September.
Mr Kaba, who was due to become a father, was stopped by firearms officers when his car was flagged by a number plate recognition camera. The Independent Office for Police Conduct has opened a homicide inquiry.
Met Assistant Commissioner Amanda Pearson said: "Following the death of Chris Kaba, the firearms officer involved has been suspended from duty.
"This decision has been reached following careful consideration of a number of factors, including the significant impact on public confidence, and in light of the IOPC announcing a homicide investigation.
"Our thoughts and sympathies remain with Mr Kaba's family and friends. We understand how concerned communities are, particularly black communities, and thank those who are working closely with our local officers."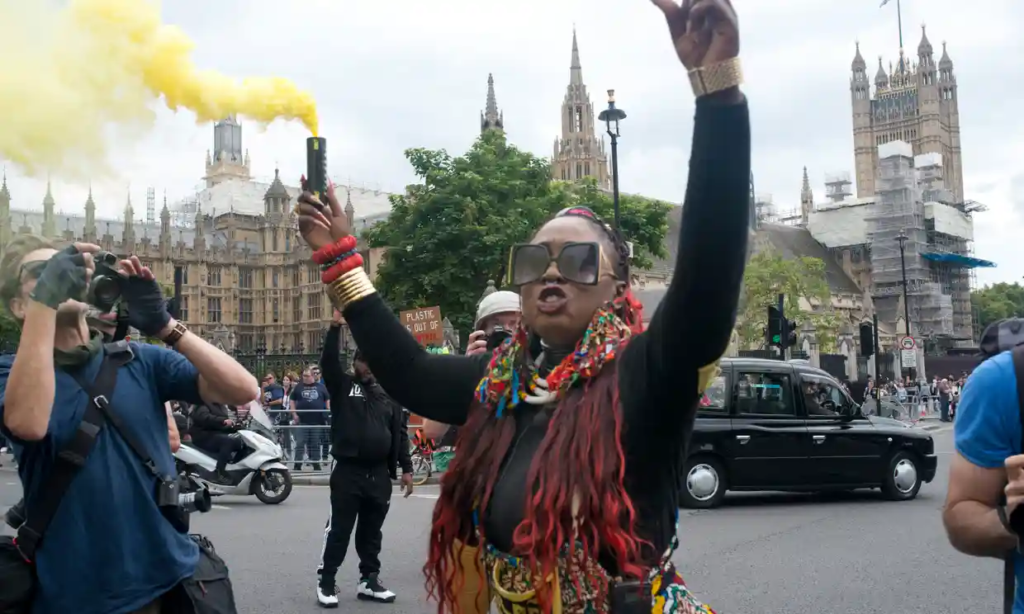 She added that the decision to suspend the officer "does not determine the outcome of the IOPC investigation".
"Firearms officers serve to protect the public and know that on the rare occasions when they discharge their weapons, they will face intense scrutiny. I know this development will have a significant impact on the officer and colleagues."
The mayor of London, Sadiq Khan, said he welcomed the decision and his "thoughts remain with Chris Kaba's loved ones at this intensely difficult time".
News of the suspension came as Chris Kaba's family and friends joined members of the local community in a vigil marking a week since his death.
---
Whilst the decision to suspend the Met Police officer who shot and killed unarmed Chris Kaba is welcome, it shouldn't have taken a march and a large social media campaign to get good practice from the London Met. The road to this decision was unnecessarily arduous for the family the Met is there to protect. So much stain was put on a family already dealing with grief a lot of us can only imagine. It's unacceptable that it took the family parading their grief online to see this decision taken.
New Met Police commissioner, Sir Mark Rowley wants to reshape the image of the police, this is admirable. It is hard not to wonder if the decision to suspend the Met Police officer was taken because it was the right thing to do or whether he was forced to make this decision on his first day in office. It's no secret that he is keen to rebuild trust between the police and Black communities. This will be an uphill battle because of so many years of scandal and bad behaviour from The Met.
A suspension may be the start but it is far from the end. A full investigation must reveal if this was a rogue police officer or whether this is further evidence of a systemic issue in how the police deal with black men. Trust is the lifeblood of community building so The Met will need to be honest and transparent if it's serious about building this relationship.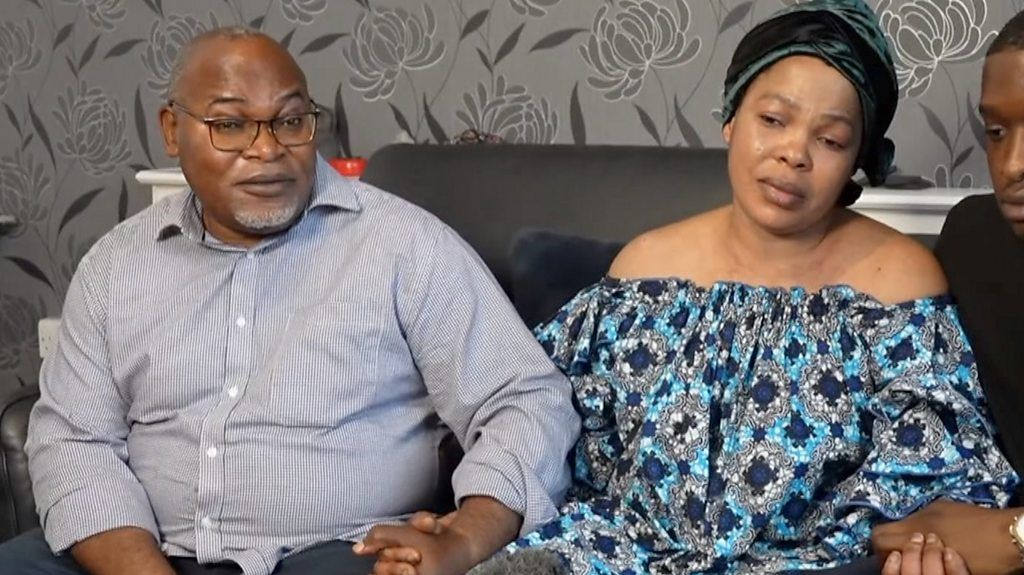 It is also important that Chris Kaba's grief-stricken family's demands are met in full. It's simply what they deserve.
In a statement released before a demonstration, Kaba's family asked the police watchdog to conclude its investigation within "weeks or months, not years".
It added that restoring public confidence in the justice system required the IOPC to make decisions on "a timescale that delivers justice to all concerned".
A statement read: "On being notified of the death of Chris Kaba, the IOPC should have immediately opened a homicide and disciplinary investigation. The family was shocked to learn on Wednesday 7 September that the IOPC had still not done so, and demanded a change of heart without delay.
"The family now await the outcome of that investigation but seek a charging decision in this case in weeks or a few months, not years. Public confidence in the police and our justice system requires the IOPC and CPS to find a way to make decisions in this case on a timescale that delivers justice to all concerned. Avoidable delay is unacceptable.
"In the meantime, the family demands that the commissioner of police of the metropolis immediately suspend the firearms officer, pending the outcome of the investigation."
As in many cases like this, justice must be done and justice must be seen to be done. This is the only way to build a police service that works for everyone. Eyes will be firmly on the new commissioner.