Gig Economy: A Godsend or Grievance?
Gig, platform, sharing, collaborative… let's call a spade a spade. To many millennials, the gig economy is the temporary economy. We are subjected to the mainstream media's diatribe, proclaiming that those who generate income from gig economy jobs for more than six months, are destined for a lifetime of 'zero hour contracts'. The politically literate amongst us repeatedly chant that our generation will never have stable jobs and retirement savings.
We advocate flexible working. Why don't we want it as our only option?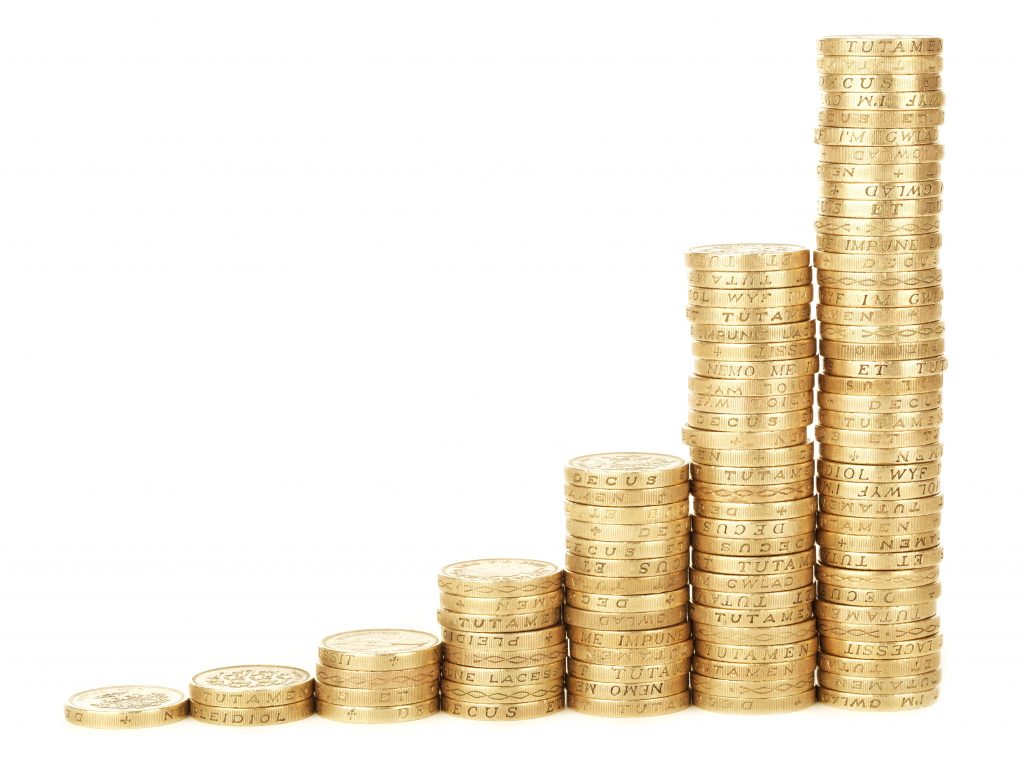 Gig Economy
A gig economy is 'a free market system in which temporary positions are common and organisations contract with independent workers for short-term engagements'. It sounds simple. But, as is the case in the FinTech industry, a lack of regulation has caused what should be considered a form of flexible, lucrative working alongside a full-time job or entrepreneurial venture, to regarded with the same vitriol as unpaid internships. A Brexit distracted government has also neglected to make equipping this economy for the 21st century its main focus, despite an attempt to overhaul economic legislation in December of 2018, in the form of the 'Good Work Plan'. 
Here's an extract:
'Recommendation: We encourage the Government to think creatively on ways to improve pension provision amongst the self-employed, making the most of opportunities presented by digital platforms and the move to more cashless transactions. Response: This winter, the DWP will publish a paper setting out the Government's approach increasing pension participation and savings persistency among the self-employed.'
In the amount of time that it takes for me to write this article, the tech-powered gig economy will have moved forward another 200,000 paces. Sorry, UK Gov — I think it's about time us millennials followed in the footsteps of J.P Morgan and made a strategic investment in SmartPensions, rather than watch the government attempt to define legislation for a sector that is constantly evolving.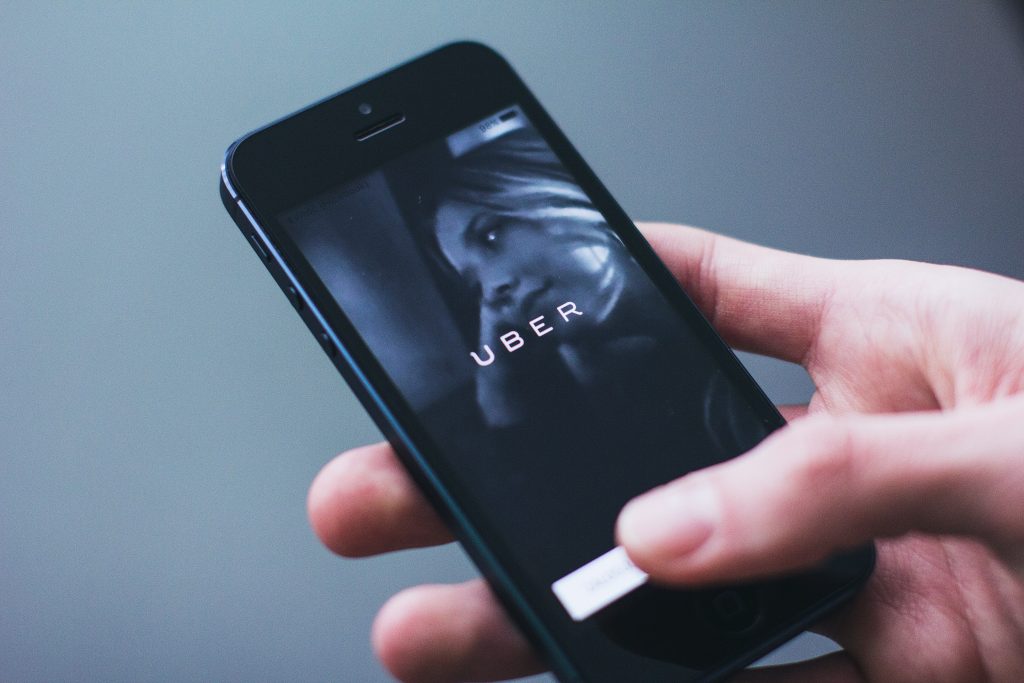 The real problem is that there is no arms-length body in place to oversee the organisation of the gig economy. It seems strange that freelance jobs in the digital and creative industries are treated the same as more traditional zero-hours contract work, such as washing cars or delivering food (both of which existed long before Deliveroo and Wash Doctors). Contracting or freelancing in software development and digital marketing can often generate more income that working full-time in the industry. It also has the knock-on effect of producing a more varied and future-facing CV.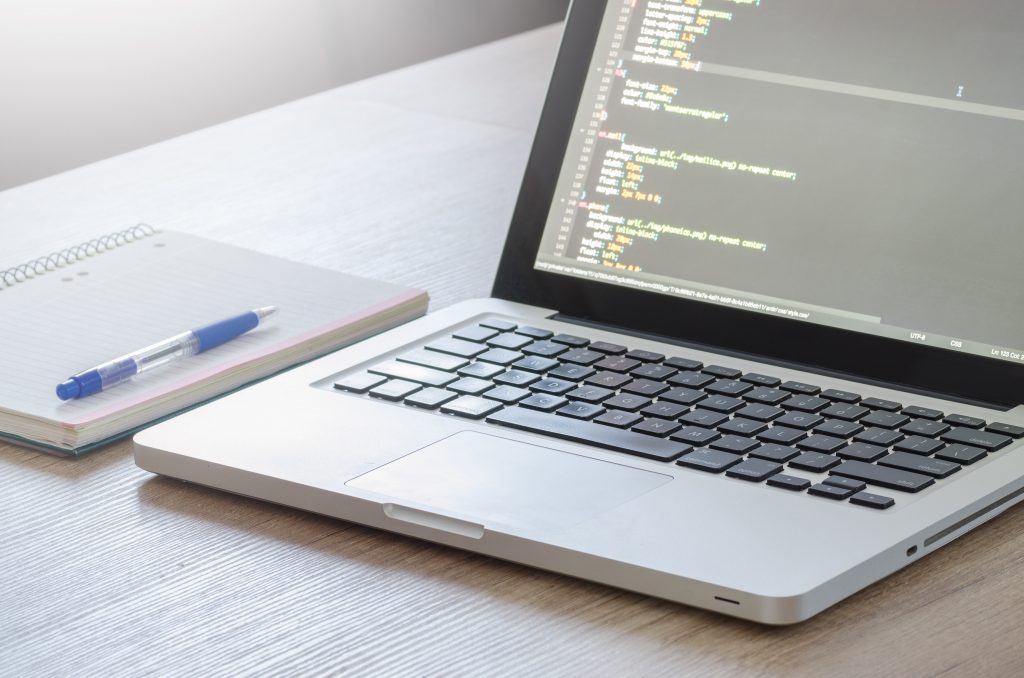 So, senior software engineers and business directors receive these benefits from the gig economy. What about young people and lower skilled workers? To equip these vulnerable groups for the thriving, innovative and evolving digital gig economy, both adult and compulsory education require carefully selected industry placements and a full audit into resource provision, performed by a more tech focused consultancy like Accenture, instead of KPMG. Let's see if it happens.