Banning digital devices in schools will heighten the inequality of access to digital careers
"It is not permitted to use your smartphone in the library."
"Phones on silent, please. I won't tell you again."
If you've been out of high school for at least a year, the memories of having limited access to your phone have mostly faded — luckily for us, huh? But right now in primary schools, secondary schools and sixth form colleges across the UK, young people are regulated in how much access they have to their smartphones, and consequently the management of their digital lives. Can this continue in a digital world?
On 3rd February, Nick Gibb, the minister for school standards in England, informed the BBC that in his opinion, "schools should ban their pupils from bringing in smartphones". Fortunately, this opinion was challenged by a parent of two teenagers, Peter Freeth, who stated that "The idea of getting rid of smartphones is about conformity" and equated students' use of apps and streaming services on their devices with processes adopted by today's 'smart businesses', and therefore essential to their leaning experience. Disappointingly, other parents did not share his views, one attesting that the smart ban increased kids' 'socialising'. Clearly, this parent did not acknowledge the amount of socialising her child does online.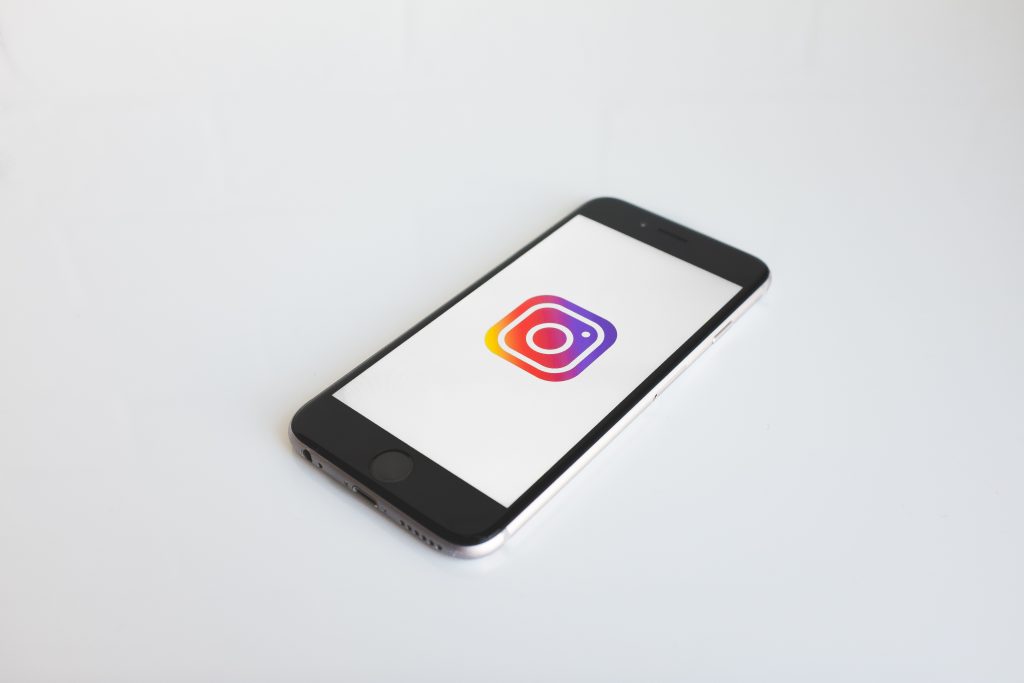 The lack of understanding between generations is more commonly found in the parents of millennials (born 1981 onwards) and Generation Z (born 1997 onwards). To see this present in a Gen Alpha (born 2010 onwards) parent is a cause for concern. Surprisingly, a registered nurse was quick to advocate for the smartphone ban, stating that: "We need to teach children how to behave like the professionals they are striving to become. Ban the phones, they have no place in a child's life."
The professionals these Gen Z and Gen Alpha children are destined to become will require them to have their smartphones permanently in their hands. They will be using iPads, Chromebooks, virtual assistants, smart speakers, VR headsets. They will be working in digital marketing, UX design, product management, social media management, healthcare tech, software engineering and digital content creation. Of course, their access to these careers is determined by how well digital inclusion occurs in schools; particularly how schools in lower income areas weave industry exposure and skills into their curriculum.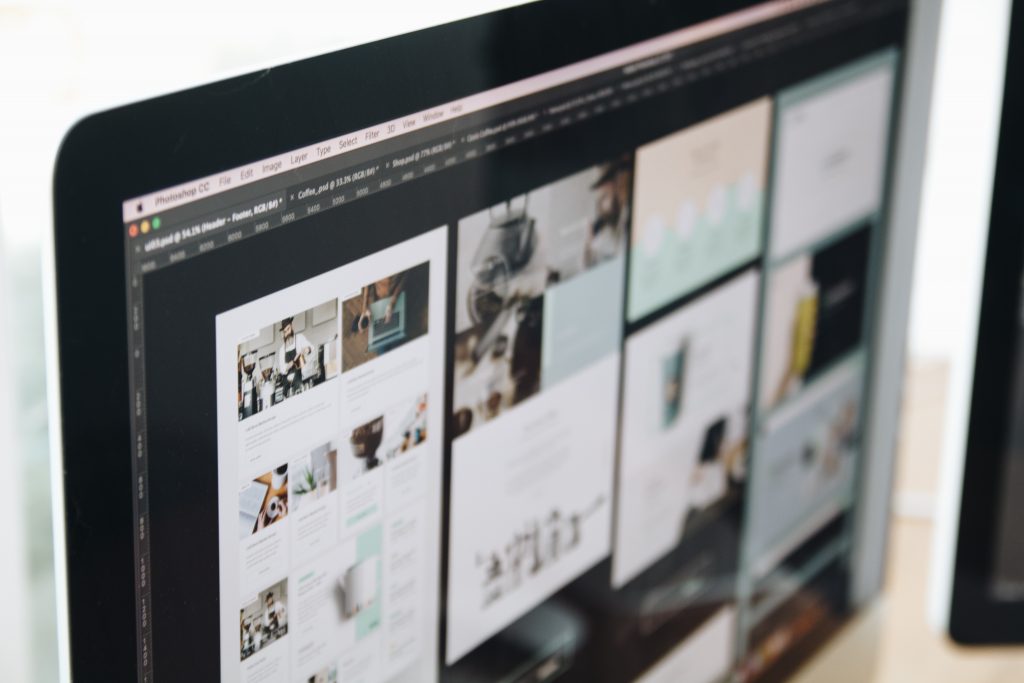 The banning of smartphones is not just a problem for middle-class children. These devices have democratised a generation, and have the potential to eradicate social divides — if they are embedded into the curriculum. Far from being banned, schools in more deprived areas should be given a small budget to fund their access to educational technology.
A secondary school teacher in the independent sector was quoted as saying: "so let's leave phones and laptops at home […] show them a different world in their lessons — one of books and pens." Who, then, will be left behind in the race for digital inclusion?