In an extraordinary move, Bristol City's manager Lee Johnson spoke to all Championship clubs this week, letting them know that his team would not be putting the ball out of play for injuries. So what does this change mean and is it a good idea?
Anyone who has been to watch their football team play will know the feeling. Your team are on the attack and are looking dangerous, only for an opposition player to fall over in 'agony', and your team feel obliged to stop play to let that player receive treatment. Yet in doing so, said player's injury has miraculously healed within seconds. It doesn't take much to see that this grey area of the game – one which is meant as a sporting gesture of goodwill – is an ample opportunity for gamesmanship and time-wasting.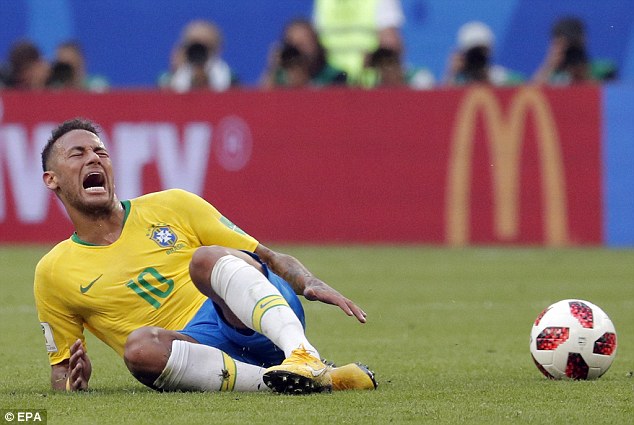 But this may not be the case for Bristol City this season. In a bid to cut out these tactics, their manager Lee Johnson has instructed all 23 other Championship teams that the Robins' new official policy is to play on. During their opening match with Leeds United on Sunday, this led to a disagreement between the opposing benches. With reference to the tactical element, Johnson explained that it was about giving responsibility back to the referee.
"We just decided as a club that we're going to make a rule for the 46 games that we're going to let the referee manage the game…. If the referee sees a head injury he will stop the game but if it's not a head injury he will play on"

Source: BBC Sport
But will it work?
The knee-jerk reaction to Johnson's pledge is that this is just double-standards and he won't let the same happen to his own team. It was certainly the social media response, but this is not what Johnson has promised. He claims that he is fully prepared to deal with any consequences facing his own team and has even trained his players to play with 10 men. This, therefore, poses an interesting question as to the potential benefits and exactly what Bristol City games might look like this season.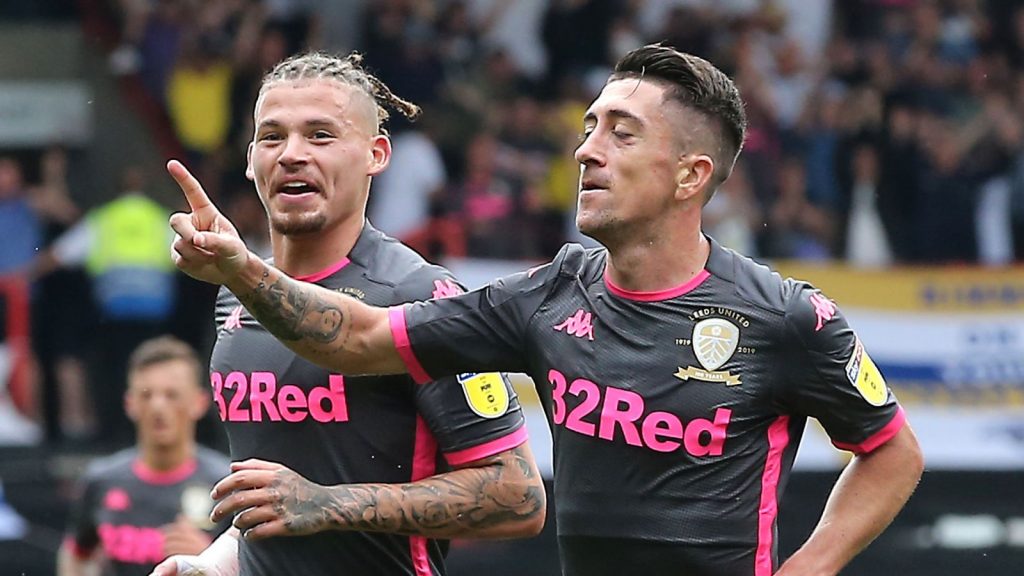 With Johnson being so upfront this early in the season, in a perfect world at least, players might actually take note and not feign injury. While this could sound naive, in reality, no opposition player will want to be responsible for potentially letting their team down, already knowing full well Bristol City's intentions. The Leeds game was, of course, an exception, but Johnson's statement should also prevent any more farcical situations like those seen in the play-off semi-final between Aston Villa and Leeds last season.
What are the drawbacks?
One immediate concern is in gauging the level of injury and whether a player is seriously hurt. As Johnson makes clear, this is ultimately the responsibility of the referee and refs in the UK are well trained to stop the game for head injuries. Concerns over concussion are paramount in this day and age, so the footballing procedure has improved dramatically in this sense. When it is a broken leg, however; or a ruptured ACL; or a dislocated shoulder, this becomes much less clear. Arguably it could just be too risky to leave these potentially serious injuries up to the referee's discretion.
Conversely, leaving the decision entirely in the hands of the referee could have an adverse effect from what Johnson is hoping. Every Championship match official will now know that they are responsible in these games and could, therefore, overcompensate, by calling a halt to the game after every injury instead, in a bid to ensure safety. No referee would want to feel culpable for a player's career being ended. All this leads to is an extremely stop-start style of football, which ultimately pleases no one and defeats the point of the exercise.
The future?
In truth, it is difficult to speculate over what this decision will mean until later on in the season. There is a very real possibility that, for whatever reason, it is a total disaster and Bristol City scrap the policy before the season is out. On the other hand, you only need just a handful of other teams to follow suit and you're looking at potentially changing the way the game is played indefinitely. The current policy is one which has aggravated fans, players and managers for years, yet no solution has ever been found. Are we on the cusp of one here?