Summary
Russian troops are in northern districts of the capital Kyiv, Ukraine says, and video shows armoured vehicles advancing
The government calls on citizens to make Molotov cocktails and defend the city
The interior ministry also says 18,000 machine guns have been given to volunteers
Russian forces have taken control of Hostomel airfield near Kyiv, Russian Ministry of Defence says
At least 194 Ukrainians, including 57 civilians, have been killed across country, says the UK
Ukraine's defence ministry says more than 1,000 Russian troops have been killed
On an island in the Black Sea, 13 border guards refused to surrender to a Russian warship and were massacred
Russia is stripped of Champions League final, which moves from St Petersburg to Paris
The tumultuous relationship between Russia and Ukraine did not arise overnight. Tensions between the two countries have been swelling for almost eight years. Despite various sanctions from Western countries, President Putin decided to attack Ukraine anyway. Recently Russia's president Vladimir Putin addressed his nation to reinforce the attacks on Ukraine were necessary to protect civilians in eastern Ukraine. Amid his speech, Putin threatened other countries not to interfere with the conflict in Ukraine, stating "it [would] lead to consequences you have never seen in history ." Russia's attack leaves the world anxious and confused as Russia gets deeper and deeper into Ukraine territory. Here is the conflict explained.
Why is There A Conflict?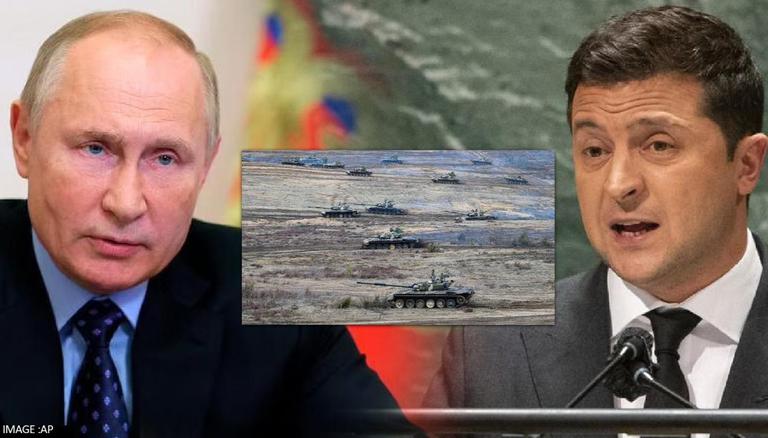 Although tensions between Russia and Ukraine have always been present, the pressures took a turn for the worse in January of 2021 when Ukrainian President Volodymyr Zelensky urged US President Joe Biden to let Ukraine join NATO. In turn, this action angered Russia and Putin retaliated by sending troops near the Ukraine border for "training exercises" in spring last year. While Russia increased their troops near the Ukraine border, President Biden and other EU allies warned Russia of possible severe sanctions if they do not remove their forces.
Russia's Attack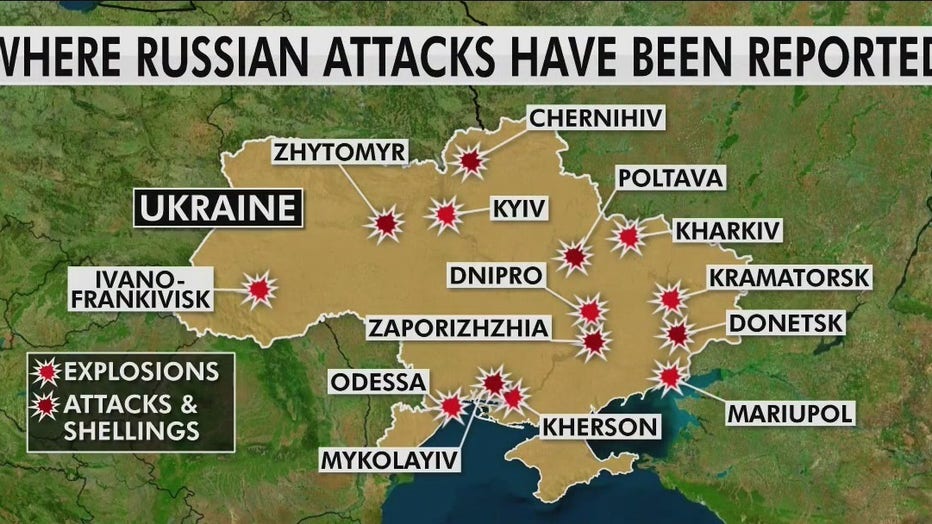 Russia has denied that the goal was to invade Ukraine; however, the attack and invasion in Ukraine were all but inevitable. Russia has supplied military hardware to Russian separatists in eastern Ukraine to undermine Ukraine's government and sovereignty. After the invasion and annexation of Crimea, Russia showed its power by increasing military troops along the border.
Doing this sent a warning, not only to Ukraine but to the rest of the world. Earlier this week, Russia had carried out missile strikes on Ukrainian infrastructure and border guards and set explosions that civilians could hear in various cities. Russian troops attacked Ukraine from Belarus. Troops also confirmed they had taken out military infrastructure at Ukrainian airbases and degraded their air defences. President Zelenskyy implemented martial law, and people are beginning to flee to safety.
What Does Putin Want?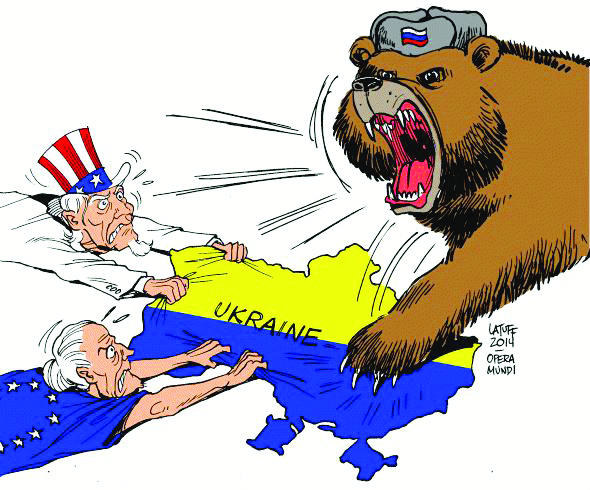 To put it plainly, Putin does not want Ukraine a part of NATO. The fact that Ukraine inquired about joining forces with the West aggravated Moscow. Putin does not want to see NATO or the EU expand. Even though Ukraine is no imminent prospect to become a member of either body, Putin wants to ensure that the inclusion is off the table entirely.
While the conflict is primarily about the future of Ukraine, it is also about giving Russia a global stage to demonstrate its power. President Putin has not shied away from expressing his frustration with the dissolution of the Soviet Union and has always wanted to rebuild Russia's power base and influence on the global stage.
Western Response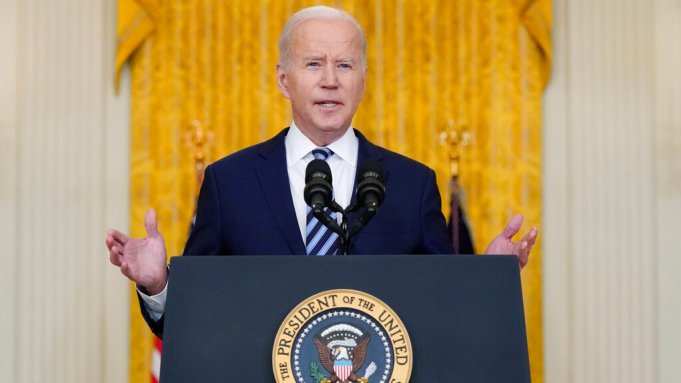 Along with other allies, President Biden has implemented more sanctions to weaken the Russian military. These sanctions include isolating Moscow from the world financial system and driving the country to a potential recession. President Zelensky has sent an outcry or other nations to help protect Ukrainian citizens and help fight against Russian troops.
The US Department of Defense has deployed around 1000 troops to Ukraine. There are many speculations on whether Russia's invasion will cause another Cold or World War. Western Nations and allies have commented on Russia's actions, but none of these nations has stated whether they are moving further than issuing sanctions at this time. While there are still many uncertainties about the future of this conflict, one thing that is for sure is the turmoil between the two countries will not be over any time soon.