With nine games to go in the Premier League, we weigh in with our predictions of how things will shape up at the end of the season. Who's making the top four? Who's winning the league?
Manchester City
Last year's winners with 100 points blew away the league and won by a landslide, only losing one game all season. City are also setting their sights to go for a quadruple, having already won the League Cup. City have the highest goal difference, with 56 and aren't likely to lose any games due to stellar performances from the likes of possible PFA player of the year Bernado Silva, Raheem Sterling and a sensational striker in Sergio Aguero. They sit in first place currently with 71 points, only one point ahead of second placed Liverpool.
Man City face an inform Watford side in today's late game, and will hope to not make any slip ups against The Hornets.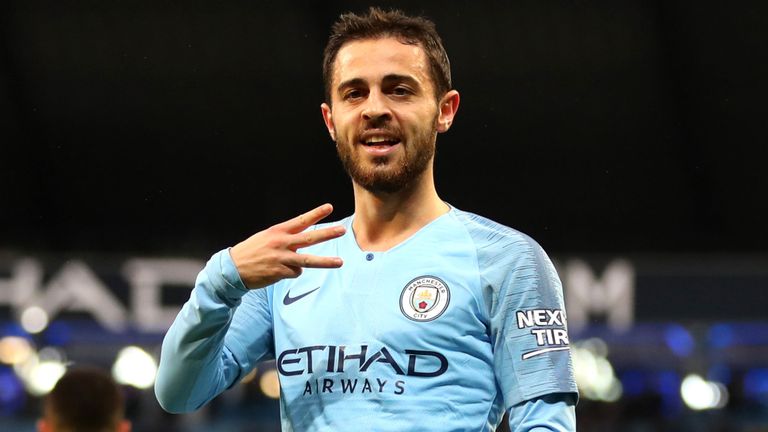 Liverpool
Following a 0-0 drawn against Everton, Liverpool's title chances have once again been dented, which Everton fans are elated about. It's even more nerve wracking as Jurgen Klopp tends to fall off the edge as he draws closer to the finish line. Lack of experience in winning a Premier league campaign also plays a big factor, but if they do win then surely it will be the start of a new era for the club.
Liverpool will have to find a way to get over their draw against rivals Everton and find a way to get a good result against a disciplined Burnley side in Sunday's early kick off. With some luck and a return to the kind of form that saw them go seven points clear at the top of the league in January, Liverpool are still big contenders for the title.
Tottenham Hotspur
The title race really should have been a three-horse race but as always Spurs don't quite posses the ability to pull through when it really matters most. Pochettino has suffered two defeats recently to Burnley and Chelsea which have almost certainly sunk their title chances. Drawing with Arsenal means they've once again displayed a cowardly mentality and for another year only merely put 'pressure on' the leaders. Pochettino will have taken Spurs as far as he can and might see this as an opportunity to step up to a bigger club with a bigger budget like the one he's linked with at Manchester United.
Manchester United
Ole Gunnar Solskjær's influence at the helm of a once uninspiring team under Jose Mourinho has really taken a turn for the better, with a resurgence in performances of a United team reminiscent of the glory days. After a dramatic last gasp win in the Champions League against PSG, Man United will fancy their chances against any of the top six as they prepare to face Arsenal at the Emirates on Sunday. Solskjær is yet to lose in the Premier League with United but heavy injuries currently in the team will make for a difficult game against an Arsenal side also chasing a top four spot. Irregardless of the result on Sunday though, after Solskjaer's heroics in Paris, the Man United head coach position couldn't possibly go to anyone else.
Arsenal

Arsenal couldn't quite replicate the heroic's of English counterparts in France, instead slipping to an embarrassing 3-1 loss to Rennes. Currently a point behind fourth place Man United, Arsenal need to show a lot of character if they want to keep up contention for a Champions League spot. With what now seems like two trios of attack options in Ramsey, Iwobi, Lacazette in a starting eleven and Aubameyang, Ozil, Mkhitaryan in another, Arsenal have the artillery to get firing. Arsenal would really wish to be back in the Champions League so they can attract players of a higher calibre and also set Emery off to a good start in his first season in charge. With Arsenal still having to face Manchester United at home there is no easy road to securing a top four place.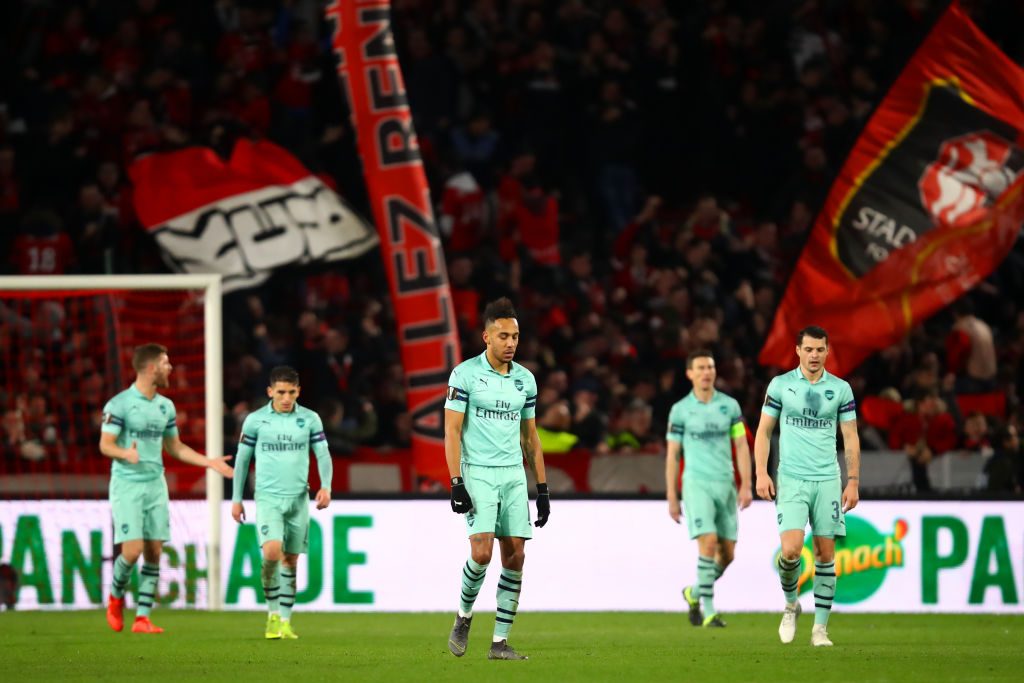 Chelsea

After the Kepa debacle in the League cup and subsequently losing to Man City on penalties, Chelsea did well to gather themselves to beat Tottenham later in that week. Chelsea currently sit 6th, but have a game in hand which is a massive bonus, especially if Arsenal and United draw, each dropping two points, allowing Chelsea to leap frog them into fourth place. Sarri's experience in Chelsea has been a bit of a bumpy ride, with dissension in the dressing room and having several disappointing results along the way. His Sarri style of football has taken full effect yet, either due to the fact that he doesn't have the personnel at hand or it's not a style conducive to the Premier League.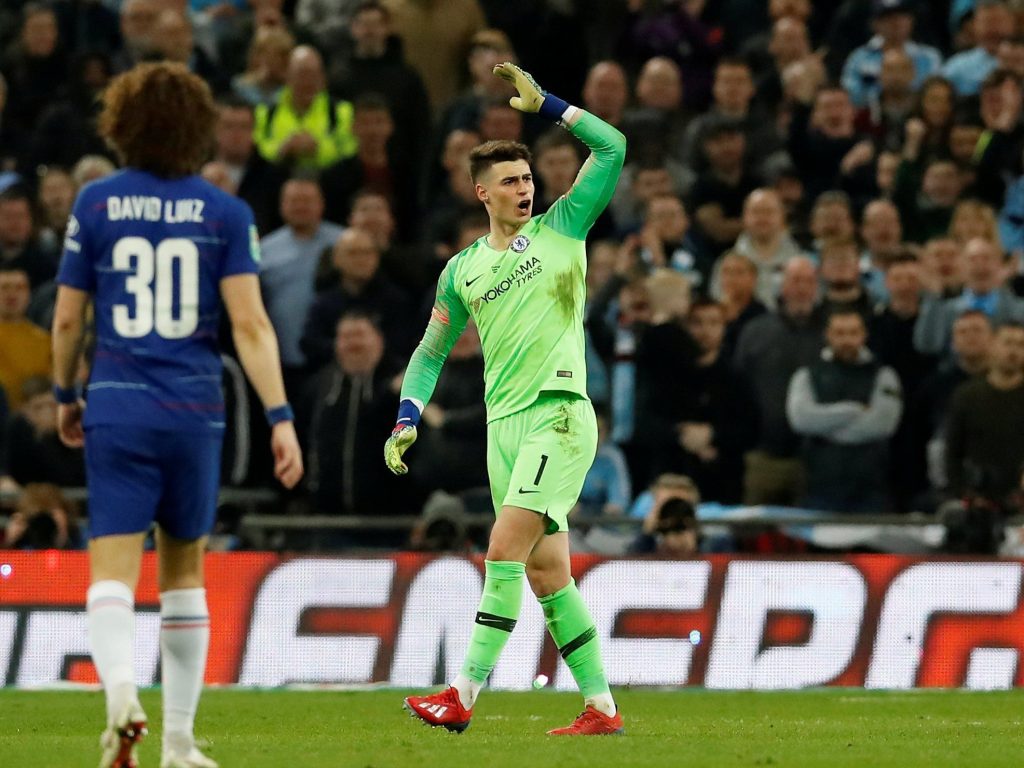 This Premier League campaign has been extremely interesting and far more competitive than seasons past. Who will mount a challenge to secure their desired goal and which teams will crumble under the immense pressure and fall short? Our top six predictions at the end of the season are:
1. City
2. Liverpool
3. Tottenham
4. Manchester United
5. Chelsea
6. Arsenal
Connect with us on social media @tcsnetwork and let us know what you think. Only nine games left now, what are your predictions?