Tottenham and Manchester United represented the English top-tier in the Champions League against their respective European counterparts, Borrusia Dortmund and Paris St Germain.
Even for neutrals there is something that unites the country when Premier League teams compete in the Champions League; no longer are we divided by transfer budgets, colour of kits or long-standing rivalries. Rather, for a rare and brief period, club is put aside in favour of country.
Borrusia Dortmund V Tottenham Hotspur
Spurs were going into the game having lost 4 of their last away games in all competitions. Their last win away being against Fulham on the 20th of January.
A 3-0 win at home in Wembley however, provided the north-Londoners with a firm advantage, and a cushion against a bloodthirsty Dortmund team with the raucous and hostile 'yellow wall' behind them.
The first-half was dominated by the Germans with Tottenham content with soaking up the pressure and hitting back on the counter. Most opportunities therefore fell to the home side as intense pressure and closing weeded out any potentially dangerous threats.
Shortly after the break Kane(48) scored in typical Kane fashion with a calm finish around Burki, making him Tottenham's greatest scorer in European competitions.
At full time the game was settled with Tottenham taking a deserved 4-0 victory on aggregate, making them the first English team this season to qualify for the quarter finals. Pochettino will hope his teams form in the Champions League will translate to the Premier League and pull them out of their slump.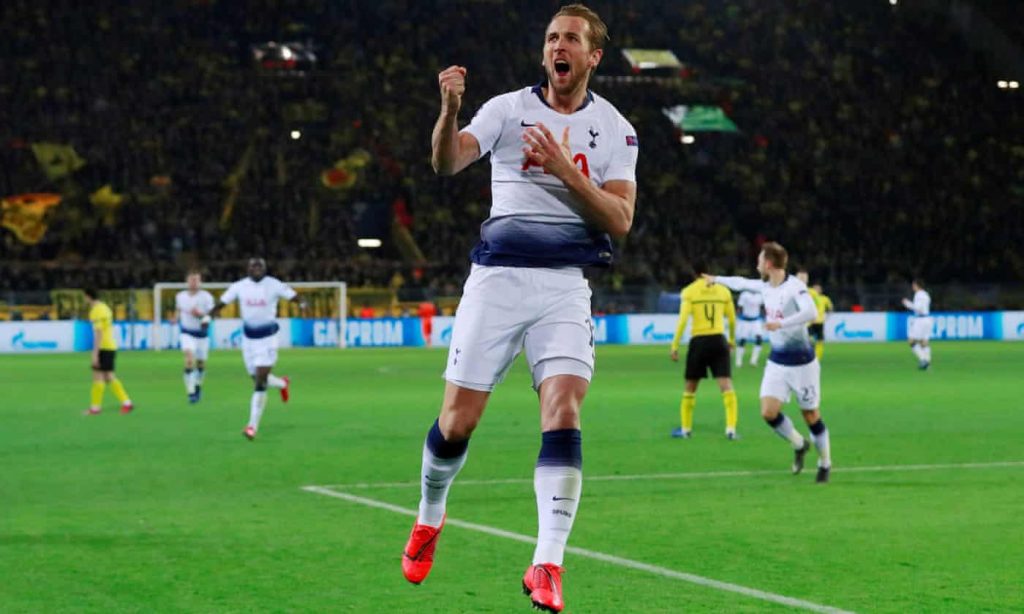 Paris St Germain V Manchester United
England's fourth best challenged France's best in Paris, as Manchester United stared down the barrel of a two goal deficit to Paris St Germain from the first leg at Old Trafford. With 10 first-team players, on the treatment table including a suspended Paul Pogba, United fielded an improvised 11.
With nothing to lose, United were fearless and produced a goal inside two minutes from a Lukaku strike as a result of a careless back pass from Kehrer.
PSG made it all even in France, but at 1-1 United still persisted and resisted the dominance of PSG. In the 30th minute, United again managed to bring the game to PSG with a hard shot by Rashford being padded directly into the path of a poaching Lukaku who scored one of his easier goals. This brought the forwards tally to two for the night and is the third time in three consecutive games that he has scored twice.
In the final chapter of this dramatic game, United were awarded a late controversial penalty after a Dalot shot skimmed the arm of Pascal Kimpembe. The gravity and importance of the game alongside the fact the he has never taken a penalty in a competitive game did not stop the young Englishman, Marcus Rashford, from stepping up and smashing the penalty in the top corner. United's remarkable turnaround was complete against all odds and in 'Fergie Time'. Classic United.
Under Solskjaer, Man United have been an unrecognisable team: one that looks rejuvenated, hungry and eager to play for their manager. Wednesday night in Paris may have been miraculous, but the true turnaround began the minute Solskajer walked through the door at Old Trafford. City are the only team to have accrued more points in Europe's top five leagues since his first game on the 22nd of December. On the lips of many, therefore, is one pertinent question, and it isn't so much about will they, as it is about when will they appoint Solskjaer as Manchester United head coach?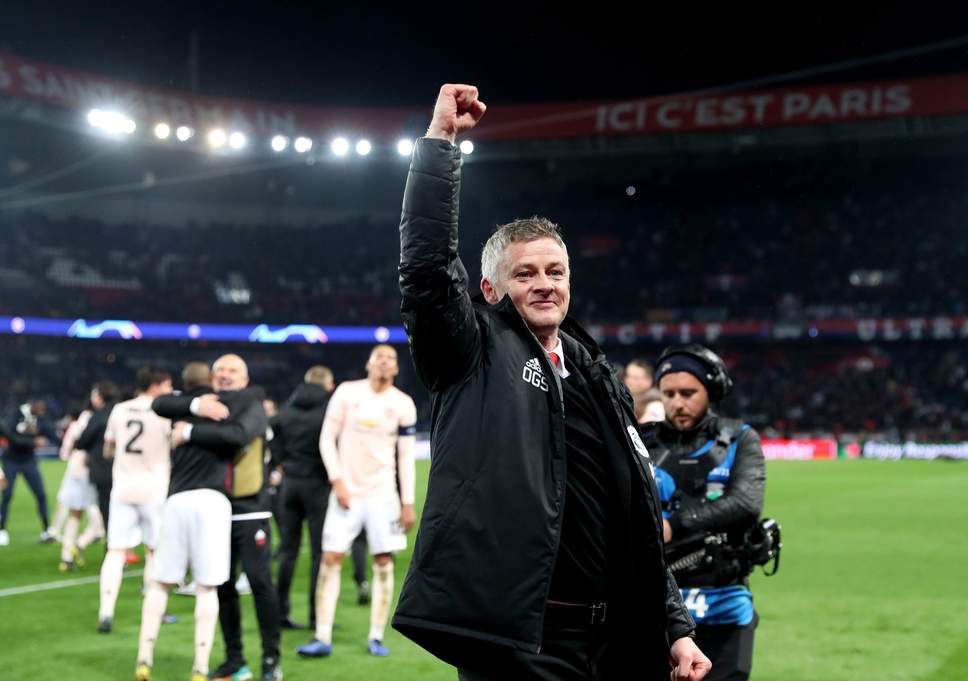 Joshua Raj is a journalist for TCS scribe. A student at Loughborough University, he also plays various sports. Well he tries to. Having lived most of his life in South-East Asia, Joshua is interested in comparative politics and finance after being fascinated with how 'governance' has been applied by the rising economies in the region. Particularly, how they differ from the Western in which they seek to reconcile their own brand of rigid politics with fluid free-market economic principles.