"Silence please, this is a university" – a common stereotype perpetuated by young people, inferring that they're more open-minded and liberal than their conservative, old-fashioned and dogmatic forefathers. Such a stereotype however, is not confirmed by the behaviour of some universities.
It's paradoxical to think that those of the younger generation who claim a modern lifestyle and support the idea of free-thought would stop the right of anyone from expressing their views merely because they disagree with them. Once a bastion of liberalism, free speech and progress, Universities have historically mobilised youths far and wide for important demonstrations on issues ranging from apartheid to incumbent communist regimes.
Today, universities can no longer be held in the same light. Instead of preparing young people for the trials and tribulations of the real world, focusing on a well-rounded education we find them littered with safe spaces, intolerance and social justice warriors. It is these social justice warriors in particular that behave in a dictatorial manner, enforcing their supposed superior moral opinions onto others without any consideration for the consequences of what they believe are good intentions. All the while believing that their altruistic actions represent the will of popular opinion.
In 2016, Imogen Wilson a student at the University of Edinburgh was accused of violating the preconceived rules of the safe space she participated in for raising her hand. Only when a vote was casted with 33 students voting for her to stay against 18 for her to leave was she allowed to remain. Unfortunately, another complaint was lodged against her for shaking her head; tut-tut.
When what others may name as 'petty issues' such as this are deemed to be worthy of a place in a debate or in vote, it becomes evident that things have gone too far. This has no place on campuses or in liberal thought. The attempts by these students to disguise their pseudo-liberal actions by representing minority groups conceals their self righteous exercise of power over groups who have opinions not aligned with their own.
Most recently claims by the University of Portsmouth Student's Union that Peter Hitchens' talk was postponed due to LGBTQ History Month, it was in effect cancelled. The talk was agreed in full knowledge that it would take place during the celebration of the month, but as the date approached, it was decided by the student body that Peter Hitchens' controversial presence and opinions would be upsetting. This is all too convenient. If people are to let the celebration of month get in the way of individuals voicing their beliefs, it questions their propensity to listen and tolerate others in the first place.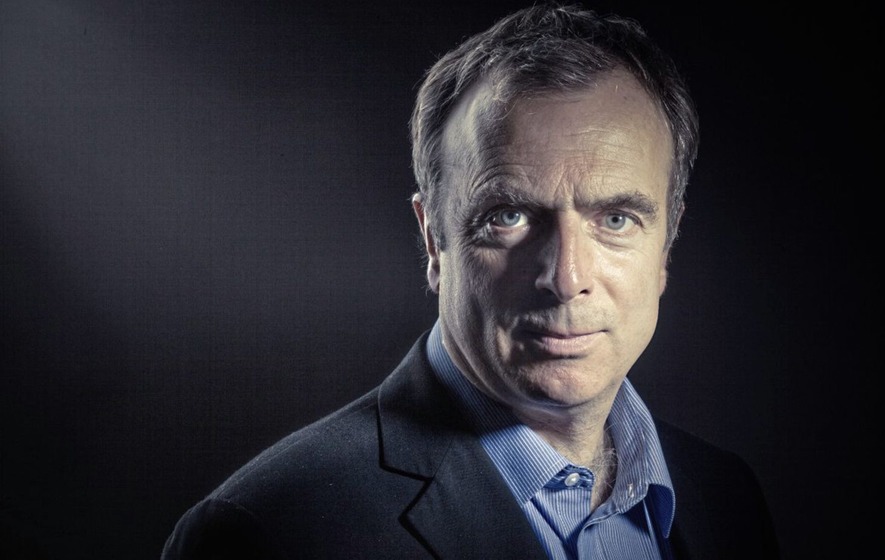 Peter Hitchens is not the controversial character he is made out to be unless you wish this to be the case. He expresses and holds Christian beliefs about homosexuality and marriage being that he is entitled to do so -no more or less than a member of the LGBTQ community is at liberty to voice their opinions. In a world full of contradictions and hypocrisy, it easy to accept and tolerate the views one agrees with. A true barometer of our status as a free society is our willingness to listen to the voices of those we oppose. In the case of Peter Hitchens, religious bigotry is not compatible with the claims by Student Unions that they are a broad church.
It seems that a distinction is to be made between freedom of speech and hate speech. Increasingly, we see opinions that are opposed by specific groups – being classified under the latter. This is their only means of curtailing an individuals freedom of speech. This is further compounded by a victimhood mentality of people who let their own personal offence to take precedence over someones right to express their views. This in itself allows others such as myself to take offence. I for one wish to talk to about our differences.
Echo chambers are being propagated by students at Universities who retreat into their identity groups, satisfied with living back-to-back with each other without any meaningful dialogue. This isn't a thriving coexistence nor is it one that anyone belonging to an apparent free society would like to be part of. Through listening to different opinions we broaden our understanding of each other; there isn't a point of talking about how diverse we are when instances such as these show how divisive we are.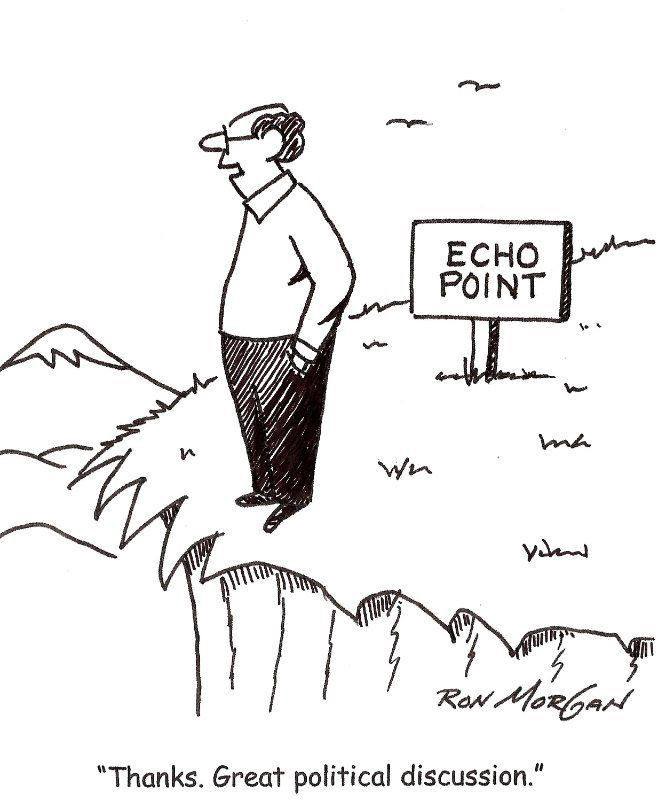 Unfortunately there are no "safe spaces" in the real world and I doubt many would willingly sentence themselves to house arrest. From time to time, we may seem offended but it is the beauty of freedom of speech that permits us to defend ourselves. I therefore refuse to accept that we are beyond talking civilly.
Rather than being universally safe, safe spaces are clearly not safe for everyone. Liberalism and its freedom of speech component can only be protected if it is practised – not policed. I fear those who call themselves liberal are becoming akin to the authoritarians that they despise. I long for the days when people complained about students being noisy, I never thought that one day I would be arguing against my fellow students about their own impositions of silence and censorship. Pesky students indeed.
Joshua Raj is a journalist for TCS scribe. A student at Loughborough University, he also plays various sports. Well he tries to. Having lived most of his life in South-East Asia, Joshua is interested in comparative politics and finance after being fascinated with how 'governance' has been applied by the rising economies in the region. Particularly, how they differ from the Western in which they seek to reconcile their own brand of rigid politics with fluid free-market economic principles.