Former Formula E Champion, Lucas Di Grassi, put together a mature and cunning drive to outsmart younger opponents Oliver Rowland and ex-F1 driver, Pascal Wehrlein of Mahindra Racing, to take a win after a breathtaking overtake on the final lap.
With a few laps remaining on the board, Nissan E.Dams made a race losing error that saw Sebastian Buemi and Oliver Rowland run out of usable charge.
This meant Di Grassi ran behind race long leader, Wehrlein, who displayed an admirable defense with all he could muster before he also ran out of charge.
"I knew Wehrlein was running out of energy," Di Grassi said after the race. "I was putting on pressure, trying to overtake and over the last five laps, I knew I had more energy."
"In the last chicane, I could see that he was closing the door and I was going to the outside. In the last lap I was behind him, pretend to go around the outside, he opened a small door, just enough for the car to fit in – between the wall and the car and I went there."
Surprise of the season, Jerome D'Ambrosio, produced a fighting drive vaulting from 19th place to 5th – thereafter being promoted to 4th, taking full advantage of the red flags given out in a chaotic start.
Formula E making a statement
Formula E is a fully electric series aimed at proving electric car-based racing can be exciting and run in city centres – something conventional motorsports failed at. With a lot of fan engagement, taking cues from American series, Indycar and NASACR, Formula E is staking it's claim as a top motorsport series to watch.
Formula E sees the highest number of manufacturers involved across all single-seater racing, and a strong second after the Intercontinental GT Series and the World Endurance Championships overall. The largest countries in the world by population, China and India, also have teams representing them that are performing extremely well at the moment- Indian Road car giants Mahindra lead the teams championship.
Formula E: more than racing
Formula E leads the way in displaying and capitalising on what electric technology is capable of doing as also shown by Tesla. It represents sustainability in all forms that we desperately need in automobiles usage.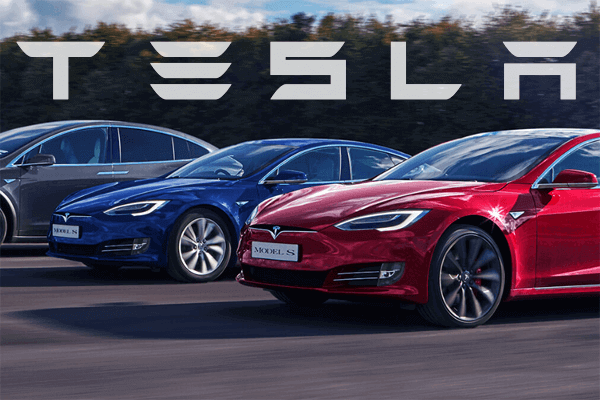 The social impact of Formula E can't be ignore either. In a country where women live extremely restricted lifestyles, the race staged in Saudi Arabia saw women dominate the post-race test, with Alfa Romeo's test driver, Tatiana Calderon, hot on the heels of frontrunner, Sebastian Buemi.
The next race is scheduled to be held on 10th March, at the picturesque Hong Kong harbourfront. TV schedules for UK and Worldwide audiences can be found on the ABB FIA Formula E championship website.
by Rutvik Bhaskar Perepa
Rutvik Bhaskar Perepa is a student at The University of Manchester working towards a MEng in Mechanical Engineering hoping to be on a placement after Year 3. He has had the privilege to travel around his home country, India and discover the rich heritage and diversity. His personal interests include Food and travel, history, Sport among many others. Often found in discourse on various issues ranging Engineering to Religious Practices, he never shy's away from being expressive. He believes in being open minded, empathetic and analytical is the key to problems posed on a daily basis.