Meghan Markle and Prince Harry began dating in the Summer of 2016, and married in Spring 2018. Since their early days, Meghan has been under constant defamatory abuse, often with racist and sexist undertones. From photographers' attempts to enter her home, to substantial bribe offers to ex-boyfriends, Meghan has been under constant harassment. So much so that Prince Harry released a formal statement condemning the behaviour of mass media, in Winter 2016.
Some may argue that this narrative is simply a custom of the Royal Family; an ongoing dissection of every choice, gesture and action. But in many ways, the treatment of Meghan has surpassed this 'norm'. Princess Diana remained subject to similar global media scrutiny during and after her marriage, which ended in divorce in 1996. The media narrative of the two women may not be identical, but they are not dissimilar. It seems to be a trend that the women of the Royal Family receive the most criticism.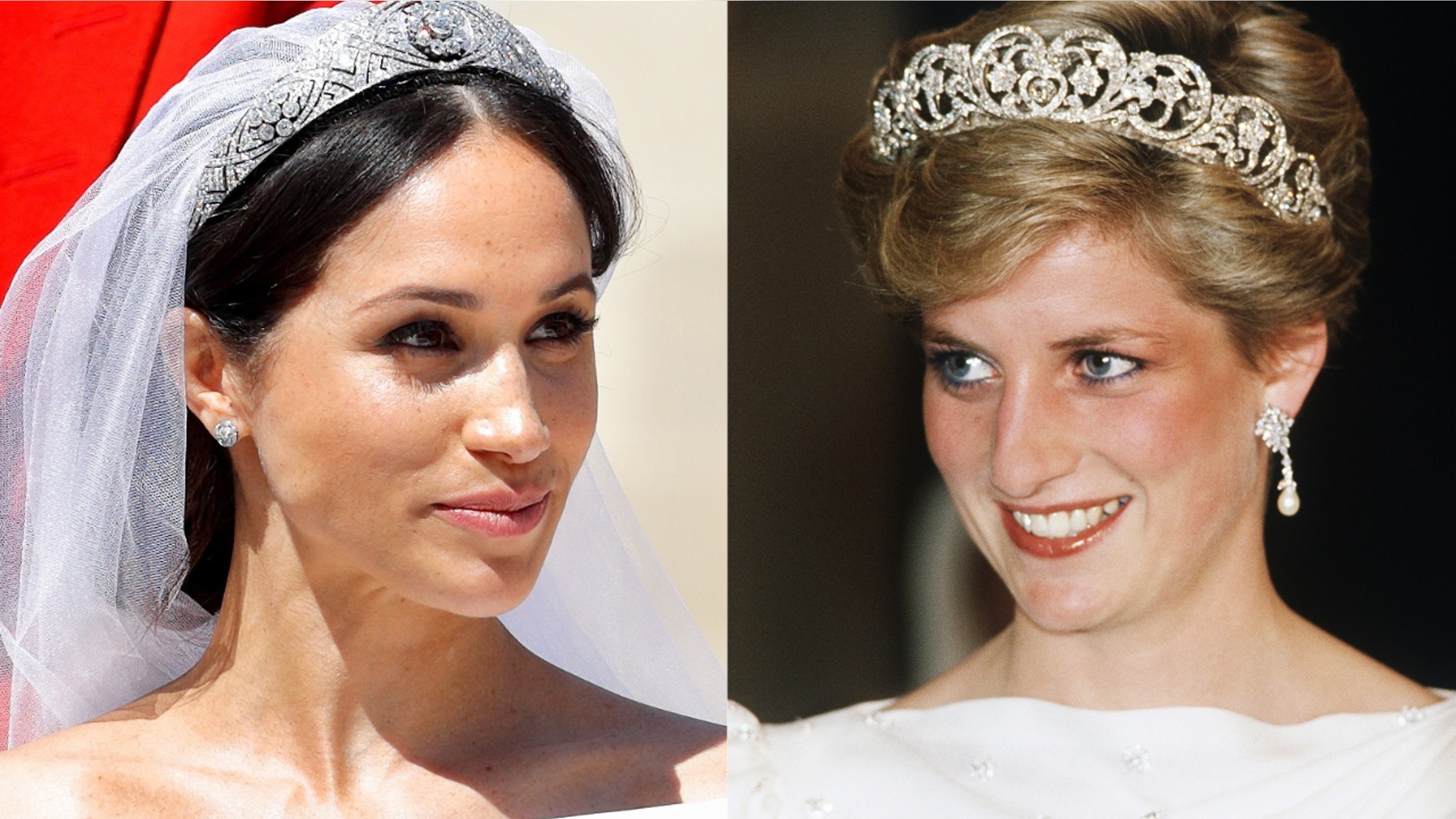 Just last week, George Clooney released a statement in defence of Meghan.
"She's a woman who is seven months pregnant and she has been pursued and vilified and chased in the same way that Diana was and its history repeating itself. We've seen how this ends".
This is the first time someone close to her, has publically responded to the mistreatment she has received.
Clooney also responded to Thomas Markle's engagement with the tabloids, concerning personal communications with Meghan following the wedding.
"I can't tell you how frustrating that is, just seeing them broadcast a letter from a daughter to a father, she's getting a raw deal there and I think it's irresponsible and I'm surprised by that".
The Daily Mail's exploitation of a clearly unstable and emotionally unsettled man is beyond irresponsible. But responsibility and the Daily Mail are hardly synonymous.
British tabloids and media, act exactly as you would expect them to, through traditional British traits. Perhaps there's something to be admired from the traits of the American. In America, if a news outlet is racist, they will undoubtedly let you know. But the British tabloids do things differently, they are subtle, implicit and polite. They will tip-toe around the real 'issues'.
There are countless articles, tweets and reports that portray the relentless pursuit against Meghan Markle.
One of the more recent conversations is in regard to her non-conformance to royal protocol. All hell broke loose when Meghan wore an off-the-shoulder black dress and black nail varnish at the Fashion Awards. But I don't remember this same energy when Kate Middleton wore a one-shouldered dress (on countless occasions). A number of viewers also took to Twitter, to express anger and genuine irritation at Meghan, for holding her baby bump.
The problem these media outlets have with Meghan is not that she violates dated traditions, it's not that she cradles her unborn child. From the perspective of places such as The Daily Mail and The Sun, her nails aren't the only problematic shade that Meghan wears.
The problem is that Meghan Markle is a mixed-race woman, occupying a space which was presumed for a white woman, in a notoriously white institution.