How do you like your 007? Black or white? Well look no further, black female 007 is here, and it's shaking and stirring.
It has been announced that Black British actress Lashana Lynch will be the new 007.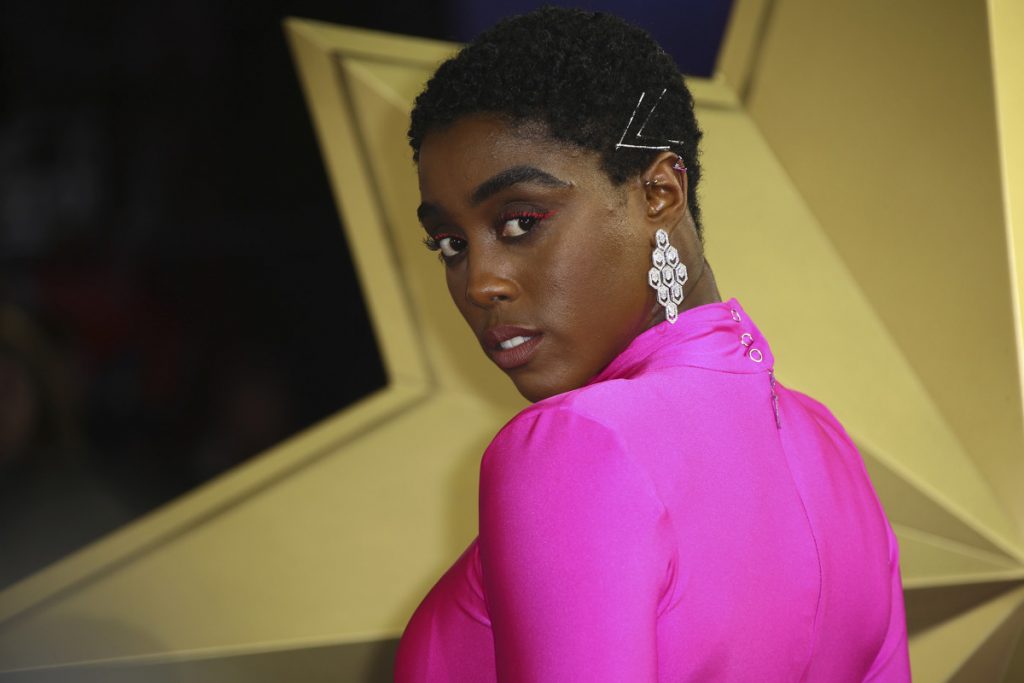 Lynch will take over from Daniel Craig, but it is not a complete overhaul as she is simply taking James Bond's secret agent number after the character retires from MI6. This has already been characterised as a momentous day for young black women.
The Daily Mail quoted from an anonymous "movie insider", who proclaimed the 25th film opens with Bond (Craig), who is retired in Jamaica and is called back to action to fight a new villain.
"There is a pivotal scene at the start of the film where M says, 'Come in 007', and in walks Lashana who is black, beautiful and a woman," the source said.
"Bond, of course, is sexually attracted to the new female 007 and tries his usual seduction tricks, but is baffled when they don't work on a brilliant, young black woman who basically rolls her eyes at him and has no interest in jumping into his bed."
However, as with most things, there are two sides to this coloured coin.
Twitter user @failinghuman '"I don't agree with having a BAME actor play Bond. It's not realistic. Think about who James Bond is, he's a bloke who travels around the world murdering people & getting away with it. The only people who can do that are rich white men who went to Eton. #JamesBond
A sarcastic joke, but historical resounding accurate.
@askJillian "I don't want a female Bond. James Bond was created by Ian Fleming as a man. Thankfully Barbara Broccoli told the @guardian last year there will never be a female Bond. If you're a feminist, create your own bad ass spy don't piggyback off an already existing male character!"
Interestingly anger towards the new 007 has emerged. Does Ian Flemming as the author of the James Bond stories have objections to who can play 007? If so would he agree with a changing of the literal colours and gender of 007?
Is the tide of black female heroism changing?
Last week it was announced that actress Halle Bailey will play the lead Ariel in the live-action remake of The Little Mermaid.
There was outcry with some people even using science to explain why Ariel as a mermaid could not possibly be black.
Disney was even accused of "Blackwashing." Paralleling statements around reverse racism, as explained by the twitter user @LaulaGrimm "White washing = a white actor (for example) gets a role for a black character Blackwashing = is the opposite Disneys Ariel is white. So Black Washing. It's not rocket science."
Unfortunately, there is one major flaw in this argument that moves outside the realm of fiction into reality, mermaids are not real and the Little Mermaid is fictional, which can make it subject to change.
Disney had to defend themselves and their decision to cast a black actor for Ariel.
Is this the Black superhero we're looking for?
Whilst Bond to some is a hero to others, he is not. A bastion of the freedoms entrenched in the law to stop tyranny and exercise justice. Fighting threats to democracy and putting his life on the line is the earmark of Britishness.
The majority of superheroes appearing on our television screens are white and so the term 'superhero' has become synonymous with a white men.
Debatably, this has not only overlooked the capabilities and talents of individual black superheroes but it has impacted popular culture. To be both black and a superhero has historically been inconceivable unless we go back to Blade played by Wesley Snipes who paved the way for many other black superheroes.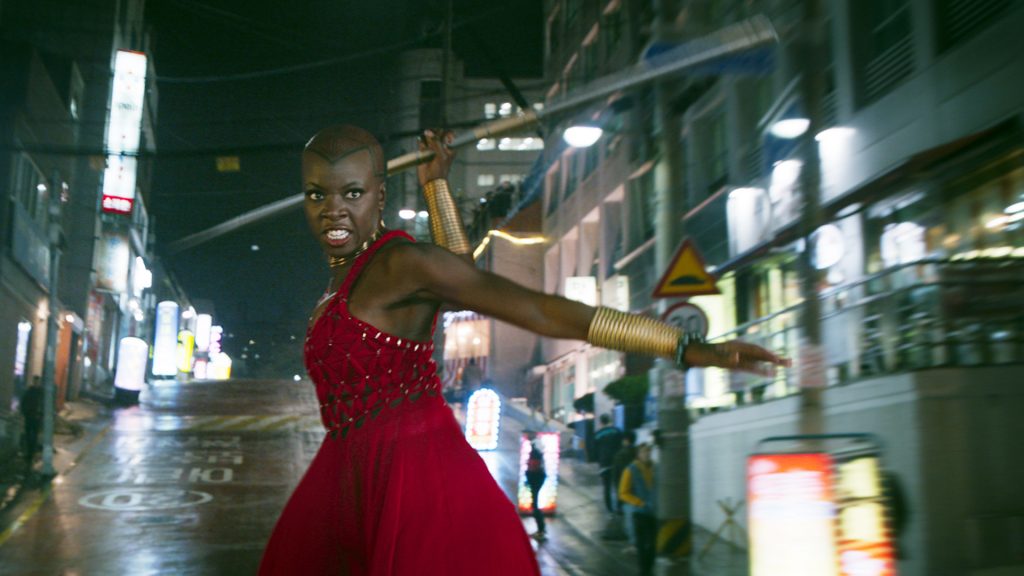 In Black Panther, the strength of the fictional Wakandan kingdom came from Okoye played by Danai Gurira who was strong, capable and determined, resolute and was no pushover to the men who ruled the throne. This was powerful for many young women, girls all over the world inside and outside of blackness. She was also bald similarly to Lynch's natural hair. Otherwise known as "Nappy headed afro, with its kinks and curls."
Lynch will be the new 007, I wonder too how the film will navigate her blackness, her femininity in the modern-day age
Movies are a crucial space in popular culture that allows us to see the worlds outside of ourselves and this space is highly appreciated by black women who have suffered in the hands of poor representation.
To many, representation does not matter, however to some communities seeing themselves on a screen gives them hope beyond their wildest dreams and it becomes tangible.
There are, after all, certain things that we cannot deal with in our lives, and we want to have this idea that there is somebody that could deal with it. As people, we endure and continue to survive racism and trauma. There is somebody that could save us from racism, because we have seen, felt, lived and been birthed in the trauma that is racism. We see civil war in our communities and war on the black body. We see black bodies killed. We see trauma in our lives, so the idea that we could be saved by something feels almost liberating. We were saved by Black Panther, Ariel is going to be played by a black woman.
It is nearly impossible to quantify how important it is that we be able to see people that look like us in entertainment, but the concept and image of a Black female 007 is something special and unique.
---