In the last few years, there has been an increasing apathy and disassociation towards any sense of political involvement amongst the majority of millennials in the UK. Though voter turnout between the ages of 18-24 has steadily increased since 2005, figures show that in the 2017 general election, just under half of the millennial population did not vote. This begs the question: Could it be that there are still so many young people in the UK that are not interested in politics, and if so, why and what can be done to resolve this?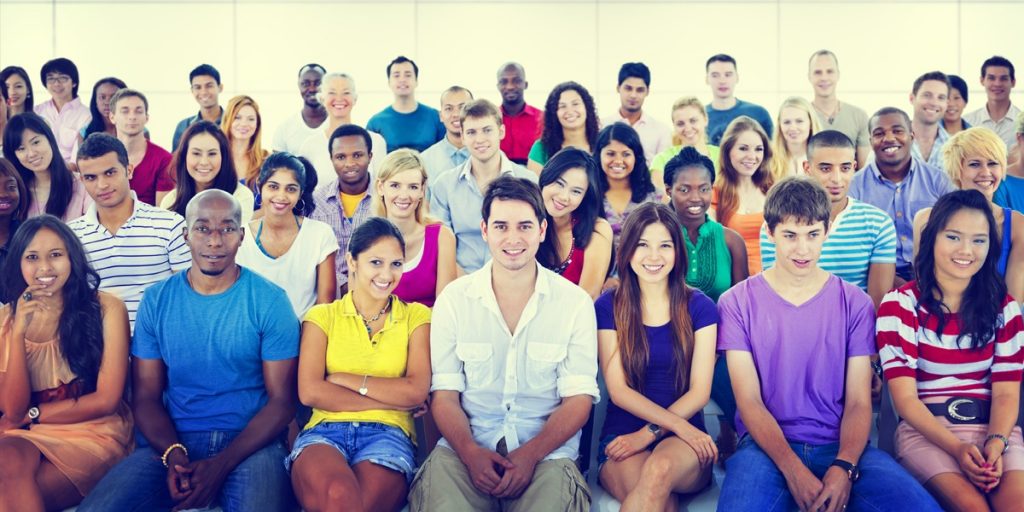 The root problem
One of the biggest issues that could be the cause of many young people disengaging with the political sphere, may be as simple as a lack of understanding of what is going on in British Politics. As politics is not a compulsory subject taught in schools, many students do not know anything about the British political system until they reach the age of 16, and even then, they must have actively chosen it as an A-level. So many young people go through life being completely alienated from politics.
It's likely that during the build up to a general election, some millennials feel pressured to vote and embarrassed that they're not as informed as they are expected to be when they reach their mid-20s. It's clear that the best way to tackle this issue would be from the root, to make Politics a compulsory subject in schools, so that millennials will at least have some form of basic understanding of the British political system as they come of age.

Who cares? No one
It is difficult to determine where the apathetic ping-pong between millennials and politicians first began – but one thing is for sure that politicians have been just as apathetic and out of touch towards young people. According to the Independent, Charlotte Gill writes: "For years millennials have been sidelined in Parliament, where the average age of members is 50, so our problems continue to spiral. Unfortunately, our plight is only ever mentioned when someone needs to promote the EU ("think of the young people!"). No one dares bring up the practical, everyday issues millennials struggle with".
It's clear that it's in the hands of MPs to break this ongoing tension by making more of an effort to deliberately target millennial support – which is likely to be easier said than done given that the majority of Parliament is made up of adults in their 50s.
Trip Gosain, 19, is an ex-Youth Parliament member and founded Millennial Counsel in October 2017 after working on several campaigns and seeing the disillusionment between politicians and young people. He states that in order for politicians to engage more with young people, they must:"Build a plan around engaging millenials in the community, in real life. Attend events and make sure this is reflected in your social media output. Develop messaging that works for a specifically under-30's audience. Messaging on issues. Use personality in social media. If you don't have one that works, make sure you hire someone who can deliver it for you."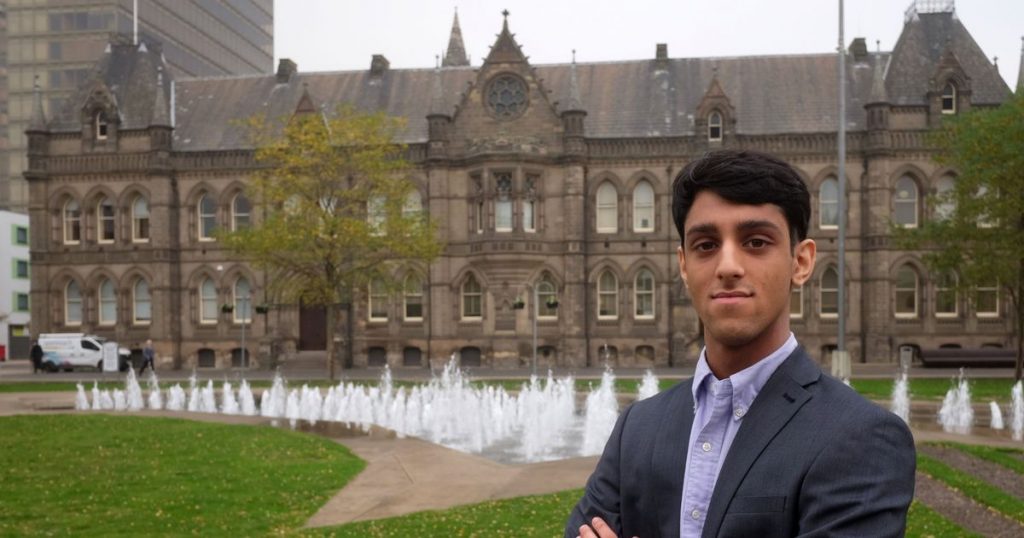 Is it pointless?
There are many initiatives that can be introduced to get young people more engaged in British politics: lowering the voting age, making voting compulsory as done in Australia, even making studying politics obligatory in schools – but are all these efforts futile? According to the Office for National Statistics (ONS), the UK is an ageing population, which could mean that whether millennial voter turnout increases or not, the older population has greater influence. Brexit is a prime example of this. According to newstatesman.com, 74 year old Liberal Democrat Leader Vince Cable states: "The older generation shafted the young. Their life chances have been radically affected by what the older generation has decided".

It's clear that "Millennials are in a rut, and no one can be bothered to step in. Which is unfortunate because one day we will be entrusted to care for the very population that neglected our needs",Charlotte Gill states. "Perhaps it's time for a change; perhaps it's time for a millennial party". One thing is for sure is that British politicians need to wake up and see that their diminishing relationship with British millennials is a pressing issue. Is there hope for improvement or should we just accept the reality of an unchanging situation?