One would think that with the constantly evolving intelligence regarding sexuality in the world, sexual harassment wouldn't still be a grave issue. But to this day, we have consistently seen how many women are tormented in the streets, online and in public spaces. When the current President of the United States has over 20 separate allegations of various sexual misconduct met with muted media response, it's obvious we have a way to go.
Many women do things in an attempt to curb the behaviour whether that be to comment back to the hecklers on the road, ignore the remarks and some go as far as to dress in a way which they believe will draw the least attention from the male gaze.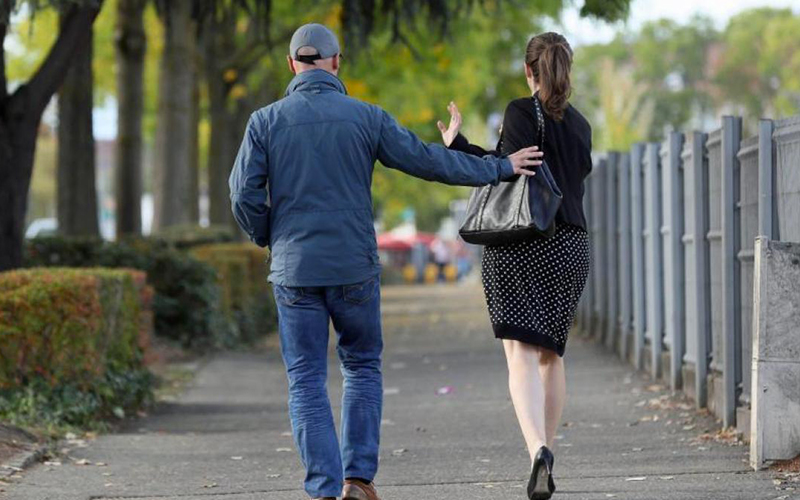 This is the case for Billie Eilish, an American singer, song-writer and model who gained her large following from her debut single "Ocean Eyes" and a range of other songs which evoke dark and deep lyrics mixed with catchy beats which climb the charts.
Eilish fans will be very familiar with modest-type style which incorporates super baggy clothing in order to conceal her body shape and often large areas of her skin. It's cool, urban and specially designed to draw attention to loud patterns not her body.
At a campaign ad for Calvin Klein she explained that she did this so that people cannot judge her body, stating that "Nobody can have an opinion because they haven't seen what's underneath". At the young age of seventeen, she understands the ways she can be easily sexualised and objectified by the public if she decided to put her body on even the slightest amount of display.
The very fact that she has had to openly state this, shows how priorities in our misogynistic culture remain skewed. A seventeen year old girl that has achieved global fame for her talent without really showing an inch of skin has still been under the spotlight because of some clothing choices.
The Sexualisation of Billie Eilish
After being photographed wearing a tight tank top a Twitter troll went on to denigrate her by publicly commenting on her body.
Fans defended her calling out the despicable and objectifying comment made on a girl who in most of the United States would be regarded as a minor. Despite the large effort she has gone through to not be sexualised people still felt entitled to judge and ogle at her physique.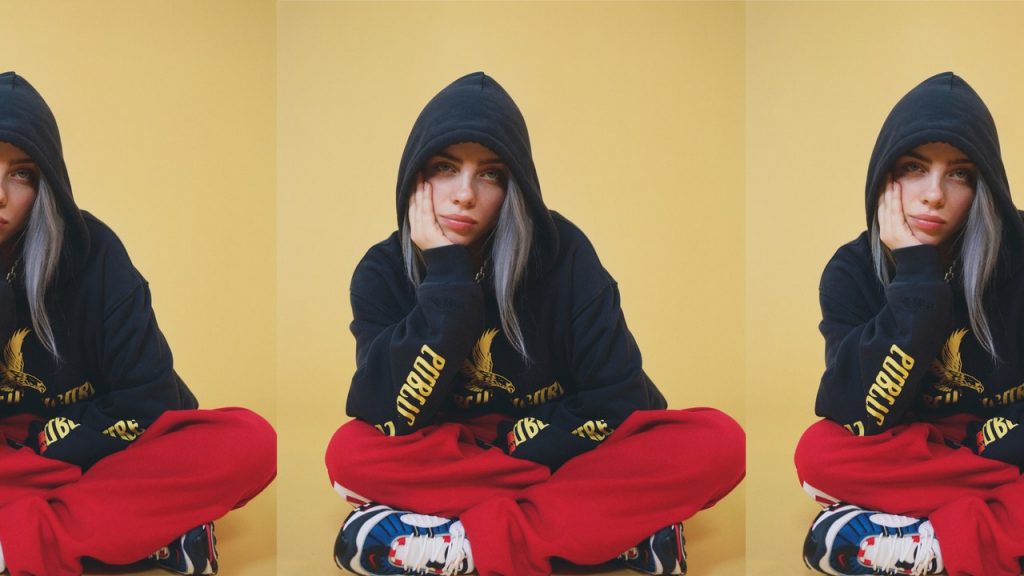 She's definitely not the only one for it to happen to and she will not be the last.
So what does clothing do exactly?
Clothing is not only to cover up but also used as a form of expression. If one should express themselves in the way they want to, does Billie Eilish's stand on wearing baggy clothes to not draw attention, criminalise those who choose to show more skin? Should we have to conceal and change the way we dress in order to avoid being viewed as an object? Or on the other hand does it just confirm in black and white that the only way to avoid sexual degradation is to cover up?
Can clothing even do much? In many conservative countries, despite covering up, women still face sexual harassment. A growing issue of example is the mass sexual harassment problems currently going on in Egypt.
In a 2019 documentary by the channel Unreported World, women talked about how whether they wore a headscarf, niqab or even nothing over their hair they'd still be harassed or even chased by men.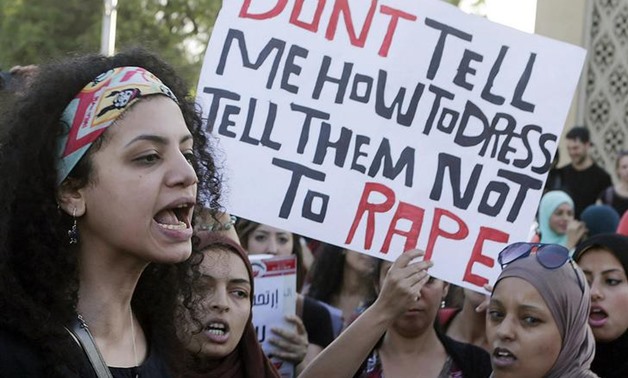 In addition to this, according to a survey by the Egyptian Centre for Women's Rights in 2008, 83% of women claimed to have experienced harassment as well as 98% of expatriates. Another study made in 2013 by the UN found 99% of women respondents had been sexually harassed. With a very heavily traditional and religious country comes a lot of modest dressing. But despite this they also cannot seem to shake off the male gaze.
So what can we do about this?
Like most things it takes education and a relook at this shaming culture that every culture in the world is involved with. What one wears, at the end of the day, shouldn't determine whether they are assaulted or heckled at. Female bodies are often sexualised for merely existing in the world, and our hungry tabloid media promotes the consumption and judgement of celebrity skin for entertainment. Lets not pit women against each other in a divide and rule strategy but rather empower our own and others choices. Our clothing, however it looks, can be a strategy of self-defence but also beautiful protest. Through understanding how to respect women as equals and being mindful of the media we consume we can approach a post sexual-harassment society.