In this transfer window one team has emerged as front runners for having the best summer yet. With players that boost their starting XI and set new foundations, it seems that Arsenal are on the come up to position themselves to start winning trophies again.
Arsenals transfer targets until recent years have been very lacking and their transfer strategies even more so. Through years of linked players that included Suarez with the comical offer to Liverpool of £40 million and £1. Since the post Wenger era, Unai Emery has been slowly building a team that can play to his style of football; maybe not totally exciting but it gets them through the season. The only problem is Arsenal's heavily restricted transfer budget.

Tides are turning
Arsenals transfer budget of this summer? £45 million. They had aimed to buy former Manchester United and now Crystal Palace's, Wilfred Zaha for around £40 million and pay that in instalments which made them the laughing stock of the footballing world for a few days. To the embarrassment of Arsenal fans this might have been the straw that broke the camels back. But Arsenal fans did not stay quiet on this occasion, they struck back hard.
After an open letter by the fans to the owner of the team last month, things indeed started to take a turn. The letter made mention of Kroenke being 'passive' and 'absent' in the club. Adding 'Watching in frustration as the teams performances have declined over the past decade' accusing Kroenke of buying Arsenal Football club as an 'investment vehicle'.

The collective of Arsenal fans reminded Kroenke that when he bought the club they were in the Champions league final but now at this conjecture they are treading with 3 Europa league campaigns in a row.


Cue new players

Arsenal have managed to make 4 signings/loans this summer. Gabrielle Martinelli, Daniel Ceballos, William Saliba and a club record signing in Nicolas Pepe (£72 million). These are very good signings for Arsenal, especially at the level that they're currently playing. Being able to elevate their quality is critical.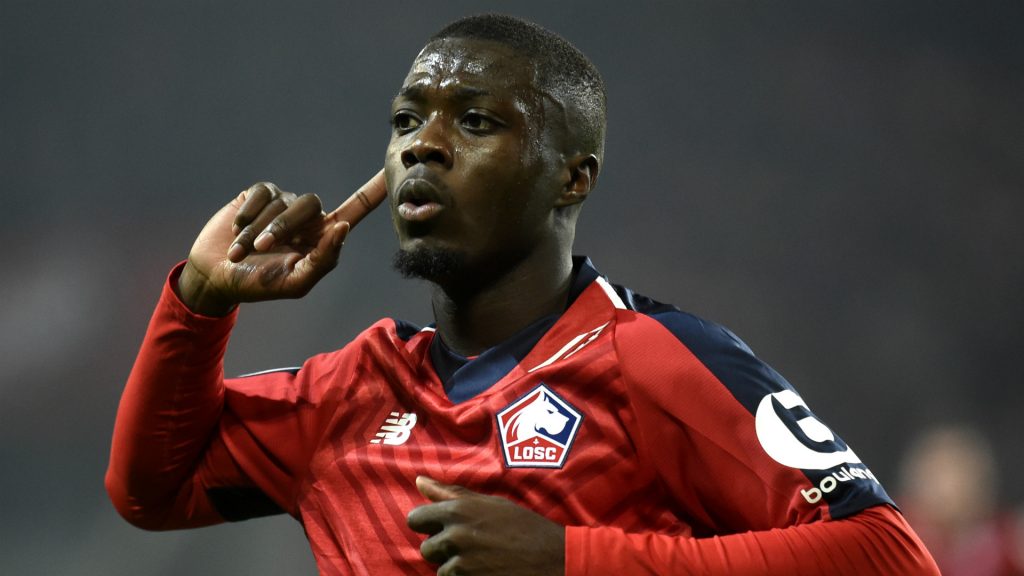 The stand out marque signing has to be Nicolas Pepe. A man who was linked with United, is a fantastic talent and a great winger scoring 35 goals in 74 appearances for Lille. The 24 year old Ivorian deserves all the attention that's been coming to him. With his ability and directness for the net, having the option of Lacazette and Aubameyang in front as well will make any team concerned.

William Saliba, the centre back is another French player, aged only 18 years old coming from AS Saint Etienne. His announcement for Arsenal caused a lot of excitement as the video he released on his Instagram were likened to that of Pogba's announcement when he returned back to Manchester United. With big expectations at such a young age, fans will hope he can perform.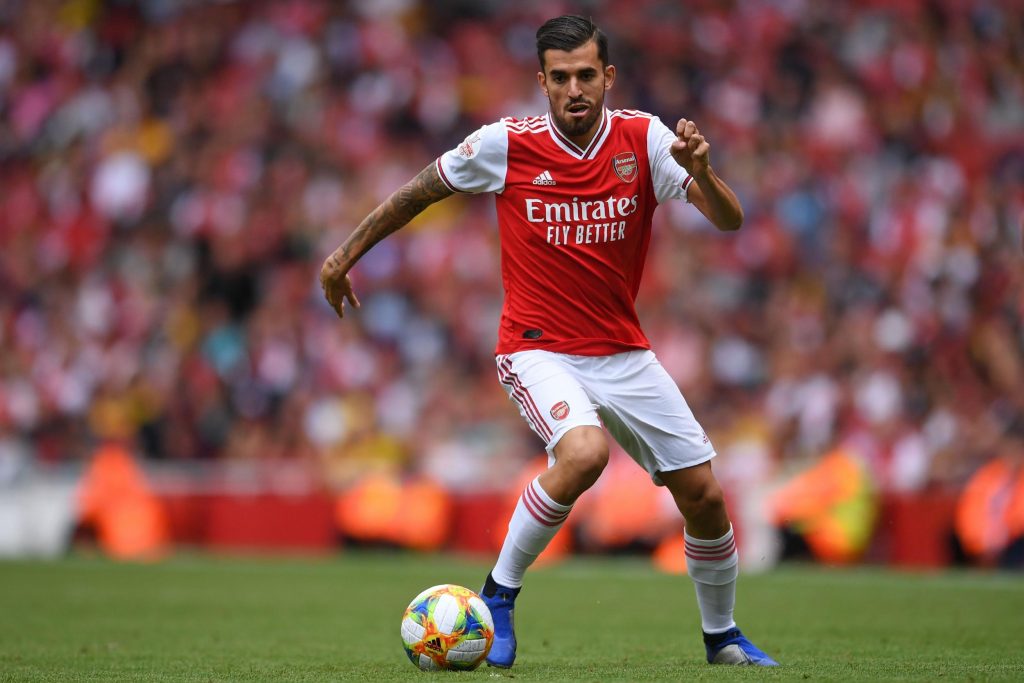 Daniel Ceballos is a 23 year old Spanish midfielder who Arsenal managed to get on loan from Real Madrid, he also plays for the Spain National team. The caveat to his deal is that it was reported Ceballos requested to not put in an option for Arsenal to buy him. It seems that he might be using this opportunity to really make a name for himself again to get himself back into one of the worlds best teams in Madrid. Moreover his highlight reel is impressive to say the least.
Ceballos and Saliba were both signed on the exact same day.
Who has the power?
Going from struggling to meet the asking price for Wilfried Zaha to breaking the club signing record, one can't help but ask just how effective that fan letter was. With one of Arsenal's biggest fan groups, Arsenal Fan TV, having over one million subscribers on YouTube, that's a strong following that the Arsenal board can't afford to ignore.
Social media and the internet have given football fan groups more power than they would have had 20 years ago. Talks of boycotting merchandise and games is bad news for a profitable club like Arsenal FC.
But could all of these new signings be a clear indicator of current Arsenal players being shipped out? Perhaps the fan pressure means absolutely nothing and the board are still running the show how they please amidst the tensions.
Whether the board were already setting things in motion with transfers before fan pressure will be something to be decided as the transfer window draws close. It's fair to say Arsenal fans are a lot happier in this transfer window than seasons past. The feeling of being 'marginalised, less listened to or valued' will surely but slowly be fading away. Unless this was just a ploy to keep the fans at bay.