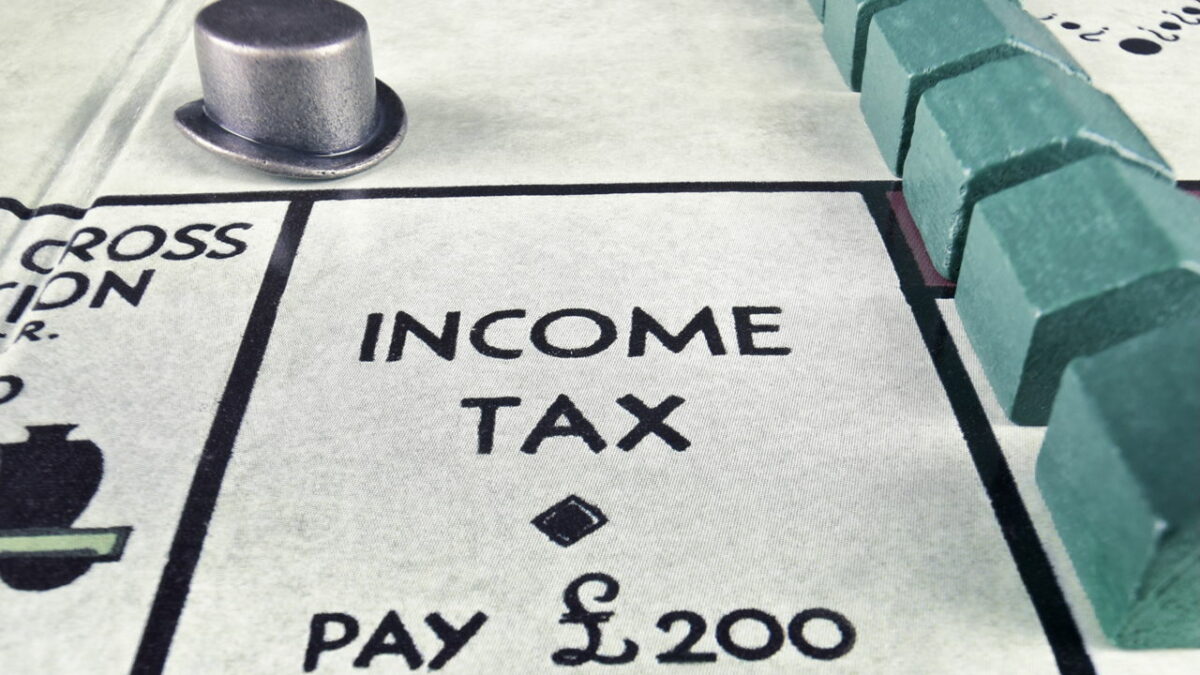 With tax returns due by 31ST January for self-assessment for property income, CGT, Class 2 and 4 NICs , income and interest, are you familiar with the declarations in 2018/19? Rental income has been affected in recent years with the April 2017 reduction of the tax relief claimable on mortgage-interest payments, applying to overdraft and loan (including furnishings' loans) interest, as well as incidental mortgage repayment and arrangement fees, costs and loans. Rental income extends to payments by tenants for furniture use, communal cleaning, hot water, heating and repairs, alongside other services provided. From this pre-tax income, you can deduct what you have paid for buildings insurance, contents insurance, repairs, utility costs (water bills and council tax), services to clean…
You must be logged in to view this content.
Already have an account? Login Here. If not, create an account and join the TCS Army!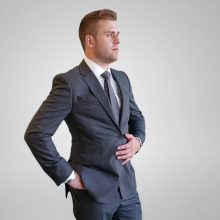 Richard Bolton
Richard Bolton was born in the UK and is a Manchester University PPE graduate. He is currently working in wealth management. Areas of intrigue include world politics and nascent technologies. In his spare time, Richard is a keen sportsman, globe trotter and speculator in new business ventures.
---