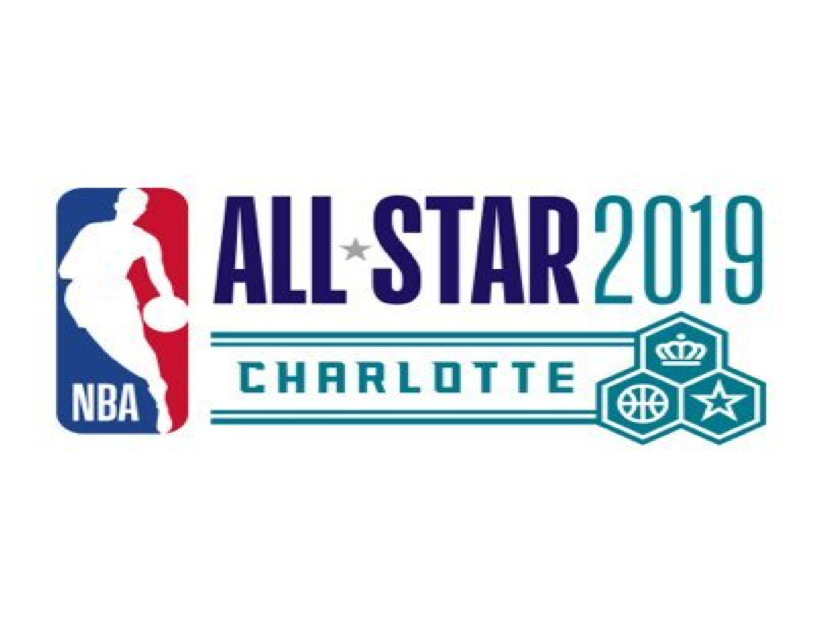 Votes have began for the 2019 NBA All-Star Game hosted in Charlotte, and things are looking very interesting! The 68th annual All-Star Game this year sees fans make up 50% of voting to determine the 10 starters and current NBA players will make up the remaining votes. The NBA All-Star Game is always full of drama and excitement. With a regular season that can sometimes be dull and repetitive due to the same teams dominating, the All-Star break provides relief and entertainment for both dedicated and causal fans alike. The third wave of votes are in and the Lebron James still leads the way (3,770,807 votes) despite being out with a moderate groin injury picked up in the Lakers Christmas…
You must be logged in to view this content.
Already have an account? Login Here. If not, create an account and join the TCS Army!

---