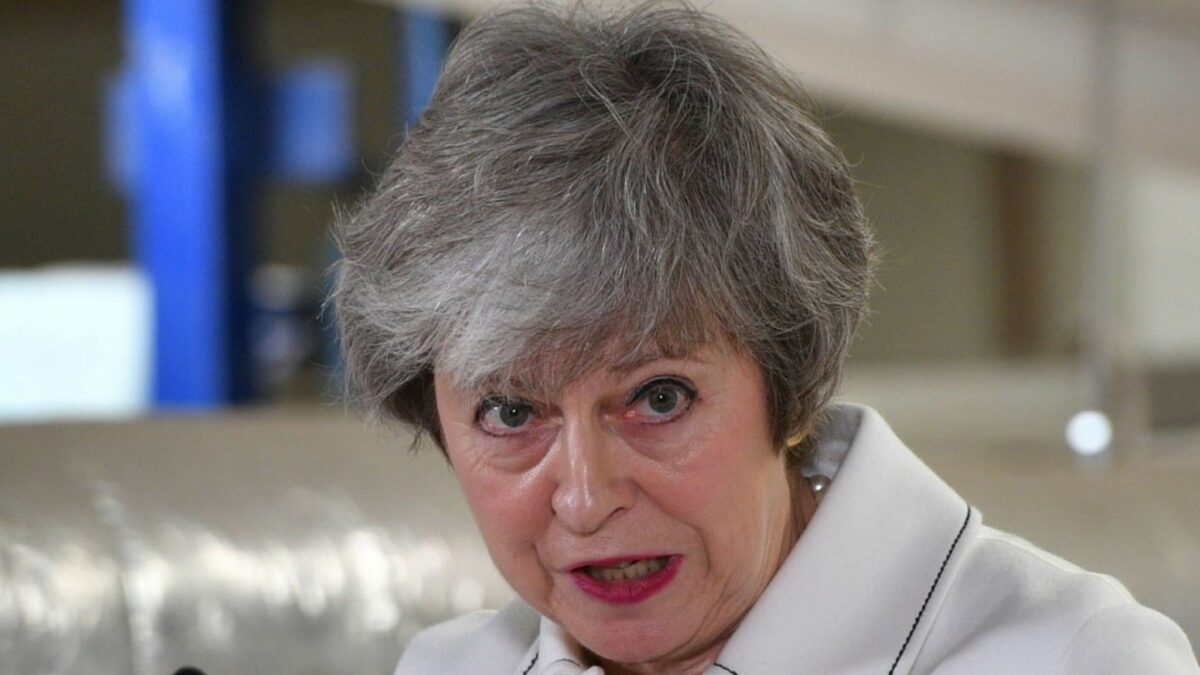 Theresa May is heading for a crushing defeat on Brexit vote in the Commons today. Despite a series of last-minute appeals to rebel Tory MPs to back her EU withdrawal agreement. Senior MPs and a number of sources are predicting a defeat for the prime minister of between 100 and 200 votes, which is likely to be followed by Jeremy Corbyn calling a vote of no confidence in the government. Mrs May's allies insist that whatever the scale of the defeat, she has no intention of quitting or calling a general election, but she will come under enormous pressure to unveil a Brexit Plan B. On the eve of the historic vote, the prime minister appealed to MPs during a…
You must be logged in to view this content.
Already have an account? Login Here. If not, create an account and join the TCS Army!

---