Media literacy plays an essential part in helping to reduce polarisation in a divided world through educational programmes. Putting educational initiatives in schools, colleges and universities can help to educate an impressionable Gen Z/X who needs to be media literate to help reduce the threat of polarisation which divides society.
Real vs Fake news online
The increased consumption of news via social media is making it more difficult for young people to navigate a divided online world. Having knowledge and a critical understanding of the 'fake vs real online' debate is crucial for an impressionable generation. The Media use and attitudes report 2022 by Ofcom, states that,
"The majority of 12-17s were confident that they could tell what is real and fake online, but only 11% correctly selected, in an interactive survey question showing a social media post, the components of the post which reflected that it was genuine."
Why haven't compulsory educational tools that help guide young people to navigate a polarising online landscape been added to the UK's national curriculum?
The Centre for Media literacy says that media literacy, "provides a framework to access, analyse, evaluate, create, and participate with messages in a variety of forms—from print to video to the internet. Media literacy builds an understanding of the role of media in society as well as essential skills of inquiry and self-expression necessary for citizens of a democracy." Basically meaning that it is the ability to apply critical thinking skills to different messages, signs and symbols transmitted through mass media.
Influence of Social Media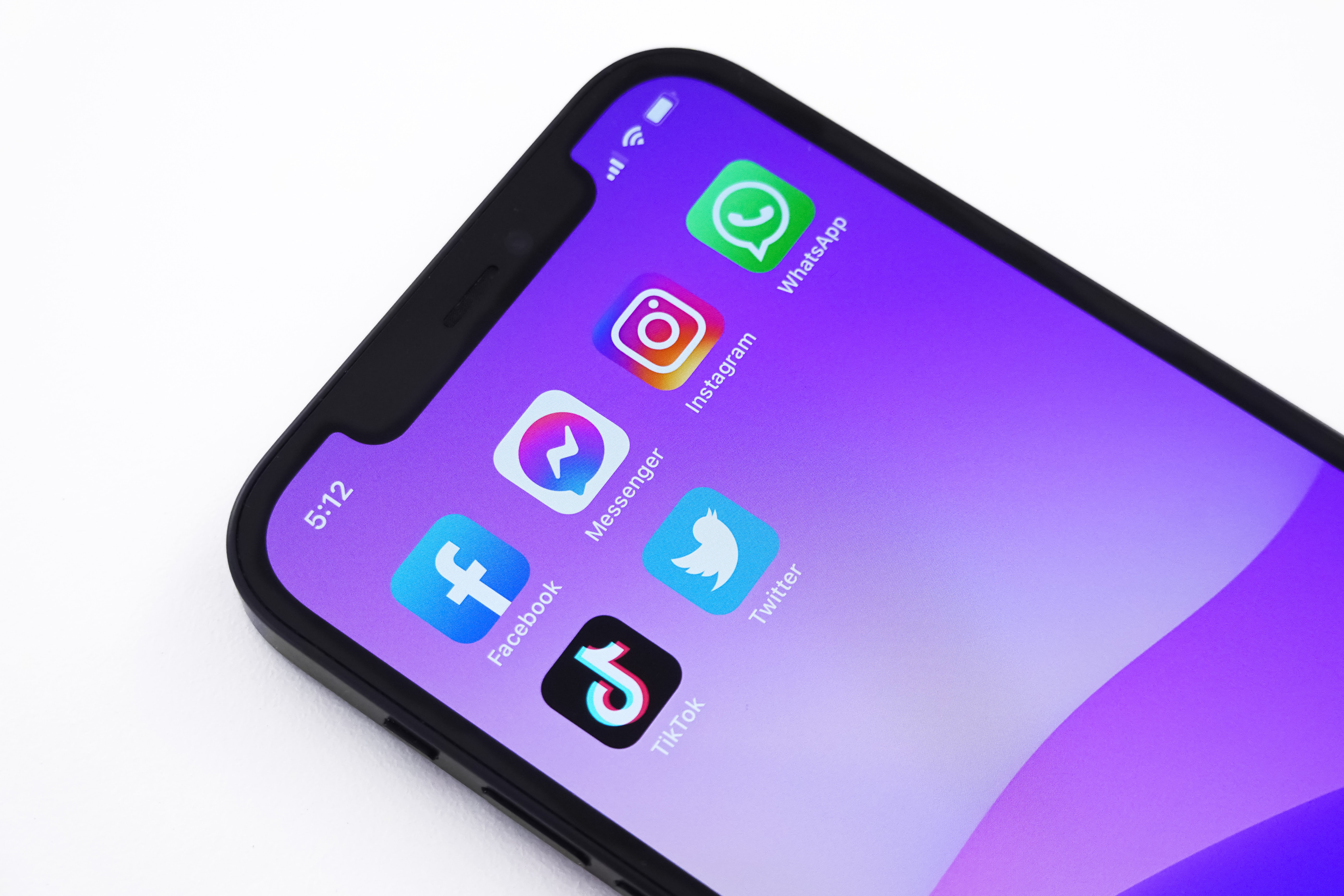 Young people are using social media more as a way to receive news, an increased demographic using platforms such as Instagram, TikTok, Twitter, and Youtube means that Gen-X/Z are more exposed to methods that are used to divide people online. The introduction to Deepfakes, photo and video manipulation are just some tools used to create the image of the truth.
This example of the Deepfake of the Canadian PM Justin Trudeau posted to YouTube this month is an example of how social media creates division. This example shows that if a world leader can be visually altered that resembles his genuine identity, what other tools are being used to manipulate the young people?
The Reuters Institute Digital News Report 2022, states that "the youngest cohort represents a more casual, less loyal news user. Social natives' reliance on social media and weak connection with brands make it harder for media organisations to attract and engage them.''
In the last two years, significant worldly events have affected people's relationships with media outlets. Young people specifically are exposed to second-hand information, the source either being their family or close community or social media, events such as Covid-19 are prime examples of how fake news and division is being created online.
"Both news consumption and trust have dipped over the last year, partly reversing strong gains witnessed by many news brands during the COVID-19 crisis. Exhaustive news coverage of parties in Downing Street, held at a time of lockdown restrictions, heaped pressure on Prime Minister Boris Johnson, but the wall-to-wall attention may have alienated those outside the Westminster bubble. In our survey, almost half our sample (46%) say they avoid the news sometimes or often – almost twice the level seen in 2016."
Combating polarisation with media literacy
Last week at the One Young World conference in Manchester, The Common Sense Network led a workshop tackling the concept of fake news.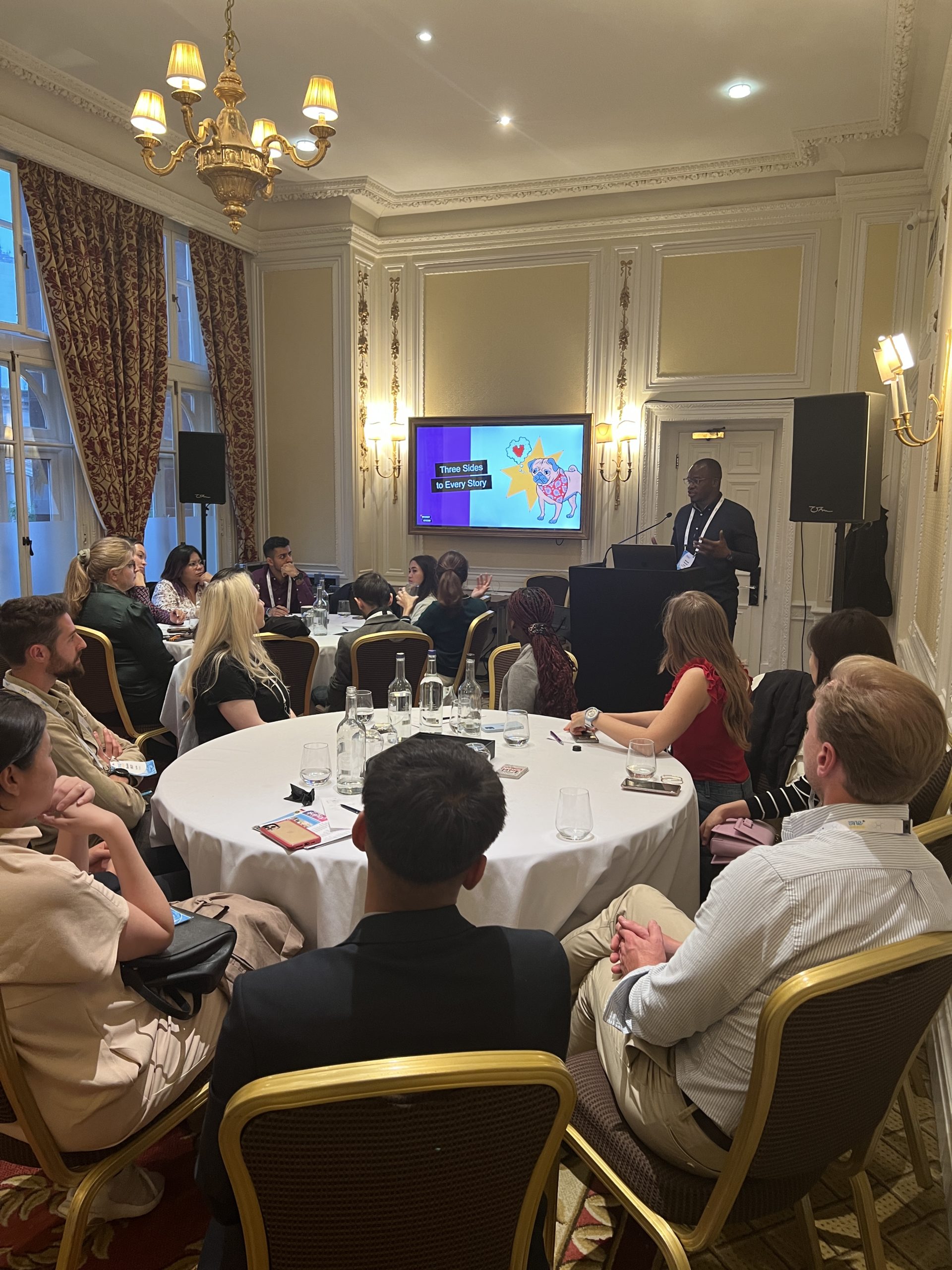 The workshop's intentions were to inform and educate a group of 30 people about an introduction to fake news, why people post it and how to identify it. The sessions educated people and they learned how recognise different types of biases, there was also a discussion-led activity on echo chambers and filter bubbles, to teach how they can influence how we view the world.
The workshop was an example of how some organisations use their platform to promote media literacy and educate young people but are huge industry-leading media networks using their influence to shape positive change. Media outlets such as the BBC have had a Fake News section on their website since 2017 which looks at stories surrounding the topic. Although this is just one of the tools used to combat this issue, young people need media literacy tools In educational institutes to help them navigate the world.