Black women are often overlooked in mainstream media for their achievements. The mainstream women's movement has historically lacked real inclusion in celebrating black women.
Rather than waiting for mainstream media to play catch-up, we want to use our platform to celebrate the diversity and excellence of black women.
So, keeping in line with our desire to "discover stories from across the political spectrum, local stories, stories that hold power to account, that uncover wrongdoing, that empower the forgotten and the unheard", The Common Sense Network presents you with 5 phenomenal black women who are excelling in their various industries.
Let's start with Courtney and Renee:
Courtney Daniella Boateng and Renee Apuku are the Co-founders of To My Sisters, a fast-growing digital community that supports women across the Globe. They provide Events, retreats, and resources, their podcast promotes wellness, growth, and development and has had over 2 million downloads since first launching in 2020.
In this series, Courtney and Renee speak to us about the importance of sisterhood for black women and how they use their platform to inspire women to grow and glow together.
Tell us about yourselves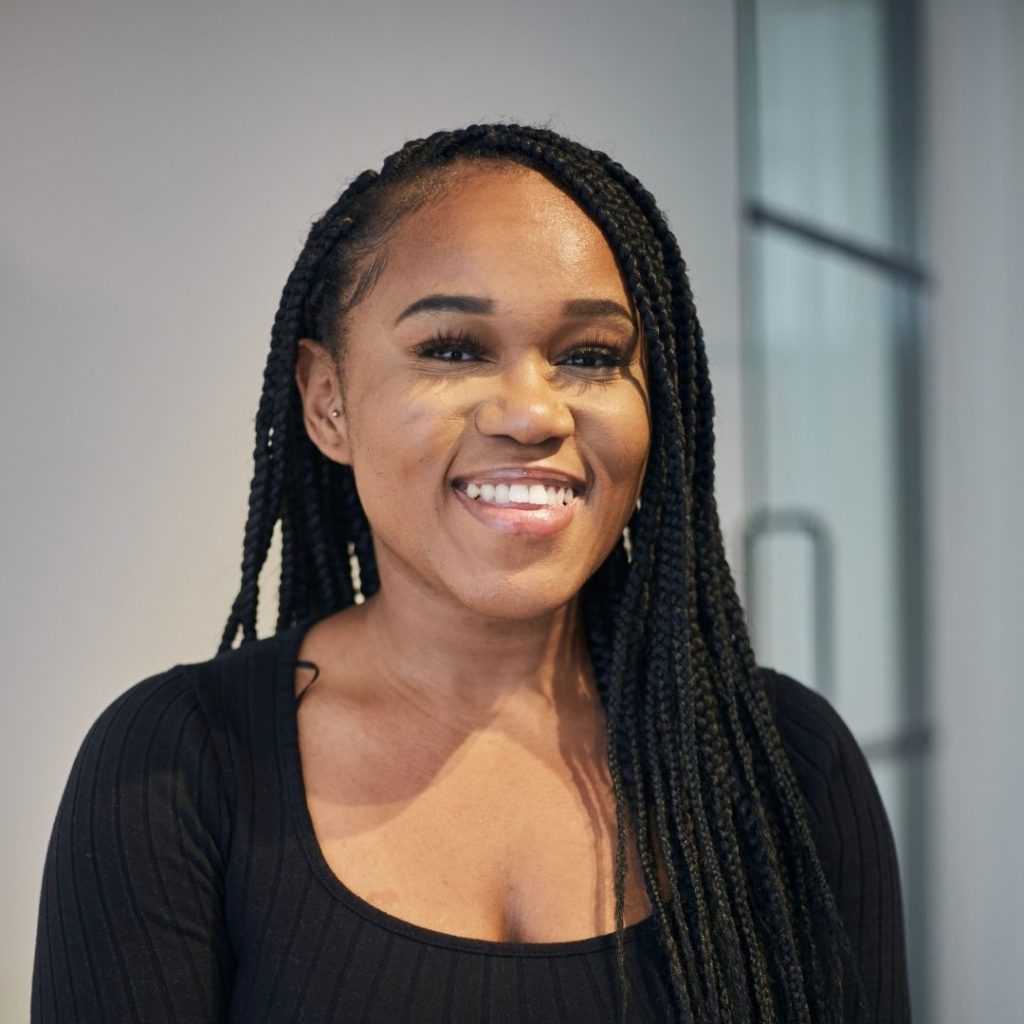 We met each other during secondary school whilst both pursuing our applications to university. At the
time, we were the first from our state schools and families to attend Cambridge and Oxford
University. Courtney went on to graduate and become a distinguished content creator, beauty
entrepreneur with her own business, CDB London. Renee went on to complete her master's degree at
Harvard Graduate school of Education, before returning to the UK to work in the technology industry
and impact investment. We have a friendship spanning over a decade, and as soppy as it is – we are
definitely each other's keeper.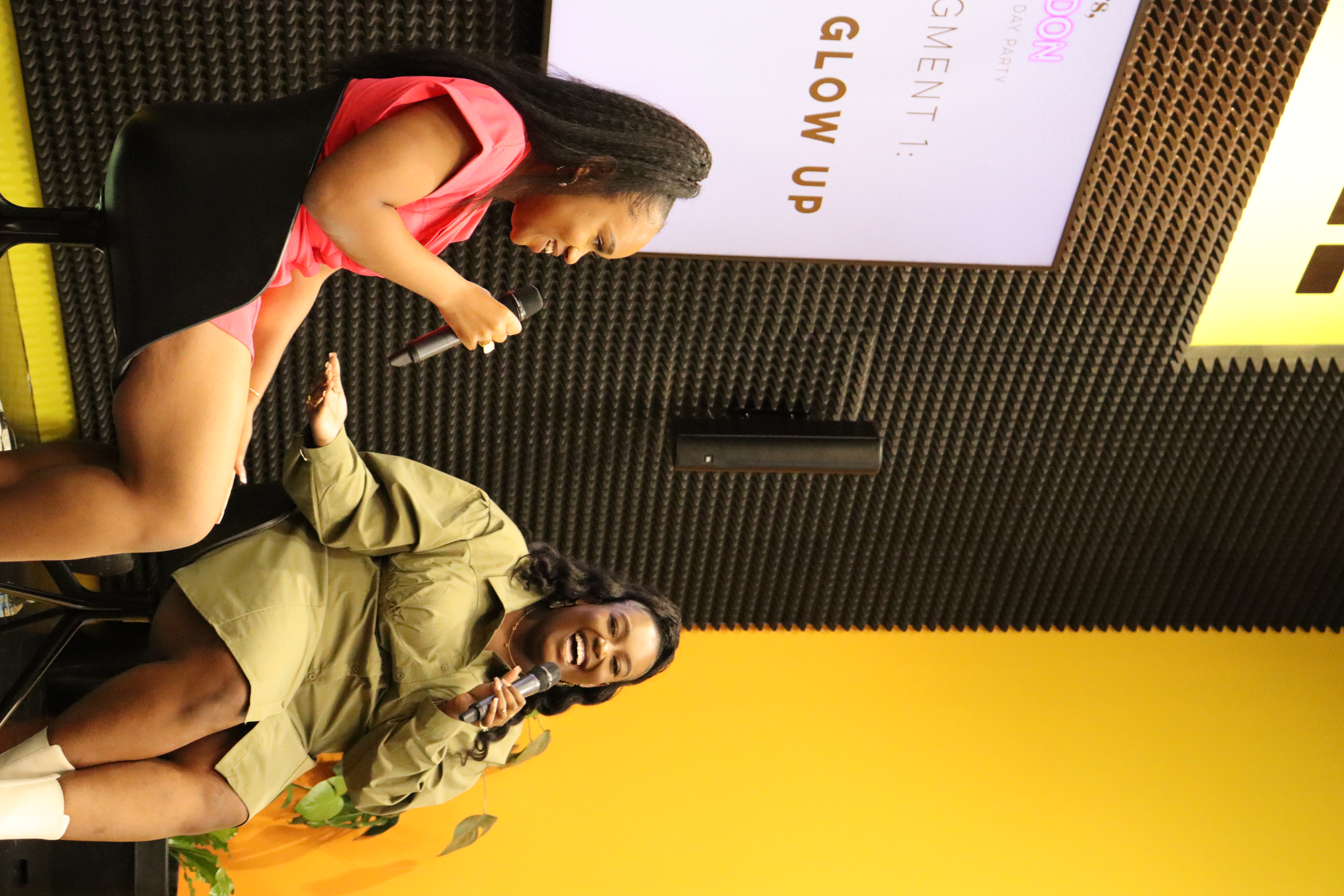 What inspired you to start To My Sisters Podcast and Community?

We both were incredibly passionate about creating content and working to build community but weren't surely exactly what that engagement might look like. We had previously filmed joint youtube videos together, but the timing hadn't felt right to pursue something consistent. To My Sister's was
originally a Youtube series Courtney started on her personal Youtube channel, but it wasn't the right fit or outlet at the time. After graduation and working in our respective industries for a few years, we started featuring in the same panels and conversations around women's personal development.
It was this experience that inspired us to work together on TMS as a podcast, especially in the heat of the global pandemic when it felt like the world was on pause and we had much more time outside of our various commitments. TMS started as a passion project which would eventually grow to become a community. We were astounded at how quickly we gained traction after launching in November 2020.
What impact do you think TMS has on black women in the UK and globally?

A great impact, both in terms of breadth and depth. We're currently averaging 170,000 downloads per
month, with 40,000 Youtube subscribers which is insane considering we started this 18 months ago.
But more specifically, for Black women, it feels as though the TMS provides the space to bring their
full selves, as well as provides the vocabulary to articulate their innermost experiences and feelings.
This is far beyond optical representation, but actually emotional and psychological representation too.
For many Black women, it can be challenging to have that holistic representation, and environments
where they can be given care – rather than being the educator, the caregiver, the nurturer. We wanted
TMS is a space where women could take off their responsibilities, reflect, and invest in themselves
using community as a source of strength.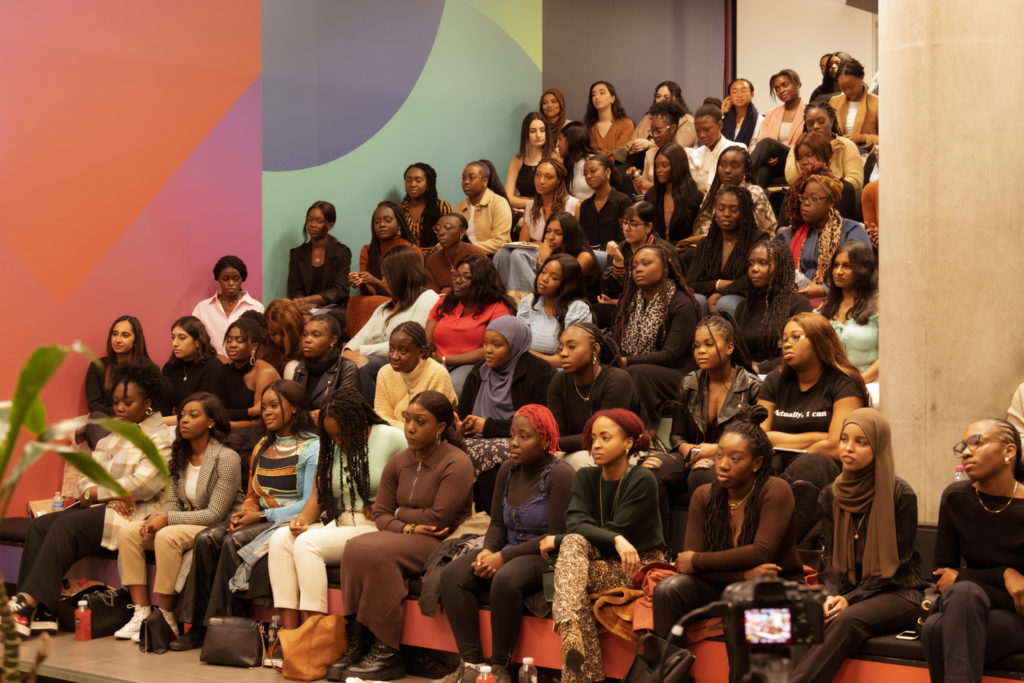 Why do you think sisterhood is essential for women/black women?

For women, sisterhood is necessary as it is the radical antithesis of a world which sometimes forces
women to buy into competing against other women. The preoccupation with romantic relationships,
and preparation for traditional patriarchal roles such as motherhood and wife-hood, can mean that
women don't always feel as though they have the capacity to really explore the fullness of human
relationships. For black women in particular, sisterhood and female friendships can be a safe space,
and a source of comfort when dealing with the added pressures of navigating the world as a Black
woman.
How has TMS impacted you, Positively or Negatively?

Largely positively. We've been able to share our own journeys of wellbeing, healing and struggle.
We've been able to learn more from women across the globe about their experiences, and we've been
able to connect with them too – both in person and online/ We've had the opportunity to raise money
and resources for women's issues, and we get to spend significant time working with the people we
love. We also managed to get a book deal from our work, and being able to share our story in such an
accessible format has been incredibly rewarding. It is extremely challenging managing our workload,
considering that we work and handle other responsibilities outside. We also are largely doing this
ourselves, as we haven't yet started recruiting staff (which we will need too shortly!)
Overall, it's been transformative!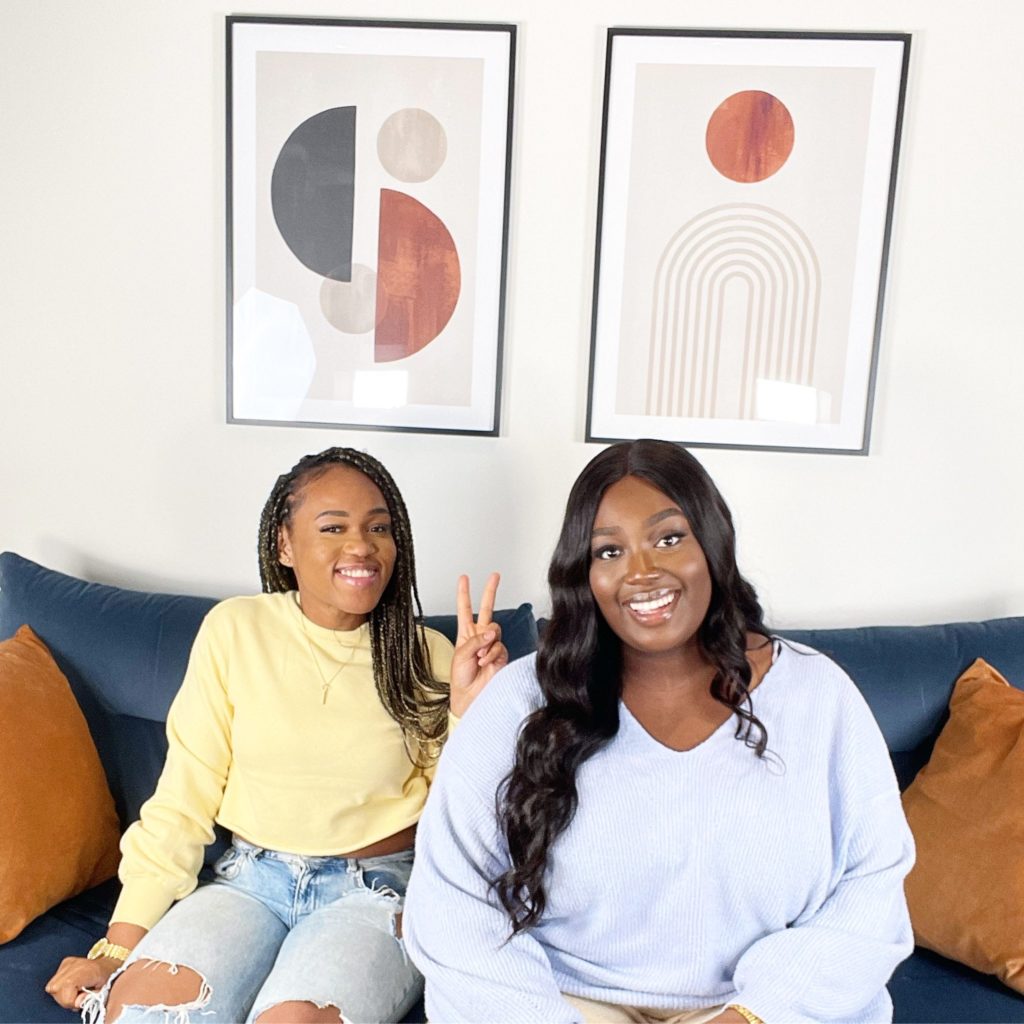 What can we expect from TMS in the future?

A whole host of things! We're really focused on being the holistic place for women's wellness and
growth. Without giving too much away, think programmes, international retreats, merch and more
shows under the TMS umbrella!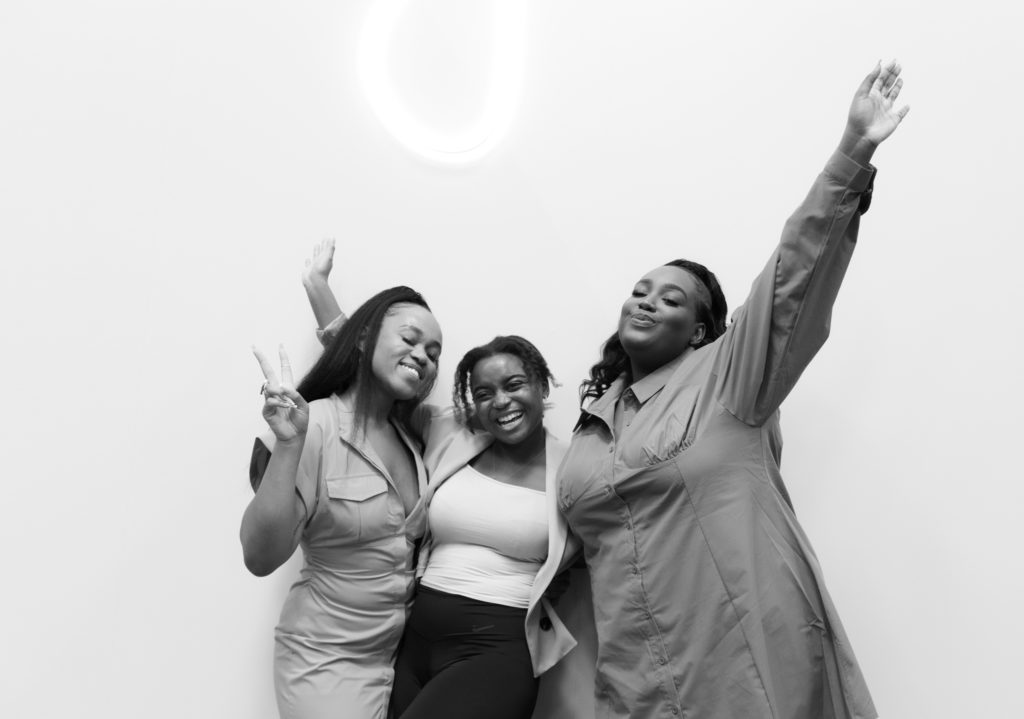 To find out more about To My Sister's digital community, click below!