Manchester City have finally done it: they've completed the domestic silverware sweep, and in quite some style beating Watford 6-0 at Wembley to clinch the FA Cup. As the curtain comes down on this year's title battle, all eyes turn to next season and what the future holds for these Premier League heavyweights.
It is an enjoyable, yet ultimately futile conversation to debate the 'greatest' Premier League season, or team of all time. Arsenal's 'invincibles' are always in the mix for the greatest team, along with Man Utd's treble winners and Jose Mourinho's first Chelsea side. For best ever seasons, it's difficult to look further than 2011-12's 'Agueerroooo' moment or Leicester winning the league, but Liverpool's 2013-14 and Newcastle's 1995-96 title collapses comes close. Then there is this season.
Football is an emotive sport and should not be reduced to facts, but on stats alone this season has produced two of the greatest teams and the highest scoring title race. For Liverpool to end on 97 points – a tally that would have secured the title in every other season bar 2017-18 is cruel – but just underlines the quality of this year's competition. The points tally of both sides speaks volumes, but the fact they achieved it all without sacrificing their attractive style of play is so impressive. In the end, their combined skill sets of pace, power and possession brought them 14 more points than their closest challengers as the Premier League's best ever top two.
There is therefore something about the achievement of City's victory that is even more impressive. Perhaps it didn't have the drama of their 2012 triumph, the romance of Leicester or the sheer statement of Arsenal's undefeated season, but it had an almost algorithmic certainty about it. City knew there was no room for error and in the second half of their season, there wasn't. 14 straight victories, second only to their own record of 18 meant Liverpool simply had no answer. For two years now City have kept up this insatiable desire for winning and are, on paper at least, the greatest team the Premier League has ever seen.
Decisive summer lies ahead for City
City also managed the rare feat of back-to-back titles, the first team to do so since Manchester United a decade ago. Besides being the most competitive of Europe's top leagues, there are two key reasons why the title is so difficult to retain. The first is a supposed lack of hunger or desire the second time round, but with the demanding Pep Guardiola at the helm this clearly isn't an issue, for this season at least. The second however, is merely a case of teams eventually being found out. Other sides work out how to beat their system and the club is forced to begin the cycle of forming a new style of play to overcome this. Leicester shocked everyone as a brilliant counter attacking side, but the following season, once that reputation was established, teams nullified the threat and Leicester were left toothless up front and exposed at the back.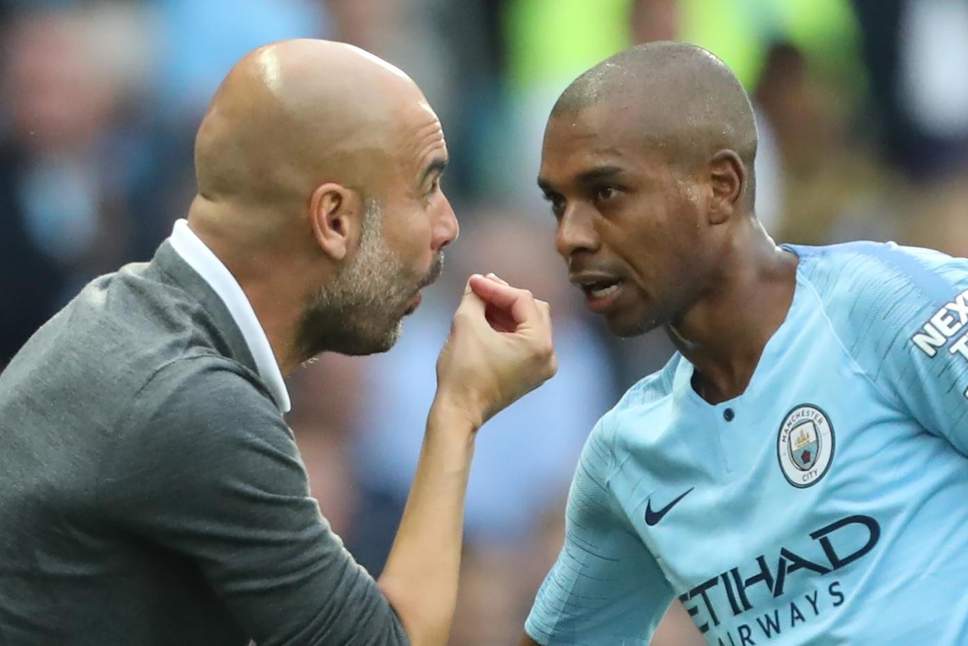 Manchester City have so far been able to repel any of these same threats to their dominance in the Premier League. Guardiola has, however, been accused of overthinking certain Champions League games. So have Spurs this season and Liverpool last underlined the blueprint to end their dominance? After these results and Liverpool coming so close, there is just a feeling that Pep may have to freshen up his system for next season. Fernandinho is crucial to City's play, and at 34, the transfer talk is that a replacement is top of this summer's shopping list. The ever-present Brazilian was outstanding this season and may have another year in him, but any wrong transfer moves this summer could damage City long-term.
Will the real Liverpool please stand up?
Liverpool's form and performances this season were simply irresistible. They still kept their 'heavy metal football' identity of last season, but without the defensive masochism. Yet, at the end of day and all that expended energy, they still came up short. Much like City, this next year should prove fascinating to see how they develop (or regress).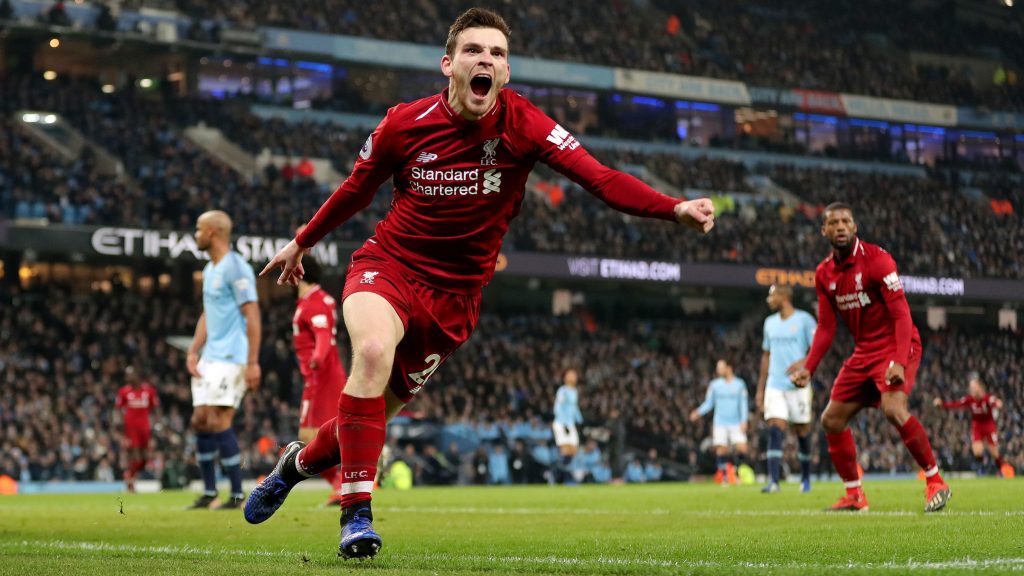 Left back Andrew Robertson has already been talking up Liverpool's future ambitions, after they came so close on the final day of the season.

"Man City know, hopefully, we are here to stay."

Robertson's comments (source: BBC Sport)
Neutrals will hope he is right, as this could be the start of the next thrilling rivalry of a generation. In truth, there has been no Premier League rivalry with any high stakes permutations for some time now. In Sir Alex Ferguson's twilight years there were title battles between the Manchester clubs, with a short lived rivalry developing between Manchester United and Chelsea before that. Really you have to go back to the Arsenal and Man United teams of the 90s and early 00s for the last great, consistent title rivalry. Both sides never left anything out on the pitch, but there was always an underlying level of respect between the two.
Liverpool and Man City have been hugely complementary about one another these last two years and their match-ups equally as entertaining. With none of the other big six seemingly anywhere near close to being title challengers, they really are a pair that could dominate for years. There must just be that lingering doubt in Liverpool fans' minds that what if this was it? What if they do a Leicester next season? What if this was the chance to win the title and they still couldn't defeat the Man City machine. This simply cannot be allowed to happen; for Liverpool's sake and for English football's sake.