Lewis Hamilton is no stranger to success over the course of his F1 and racing careers. Hamilton began karting in 1993 at the age of 8. Its been noted that his father had to work 4 jobs to support little Hamilton's racing career growing up.
Hamilton is one of Britain's finest sportsmen and arguably F1's greatest driver, ever. He started his F1 career in 2007 and a year later won his first World championship. Now he's looking to make it his 7th.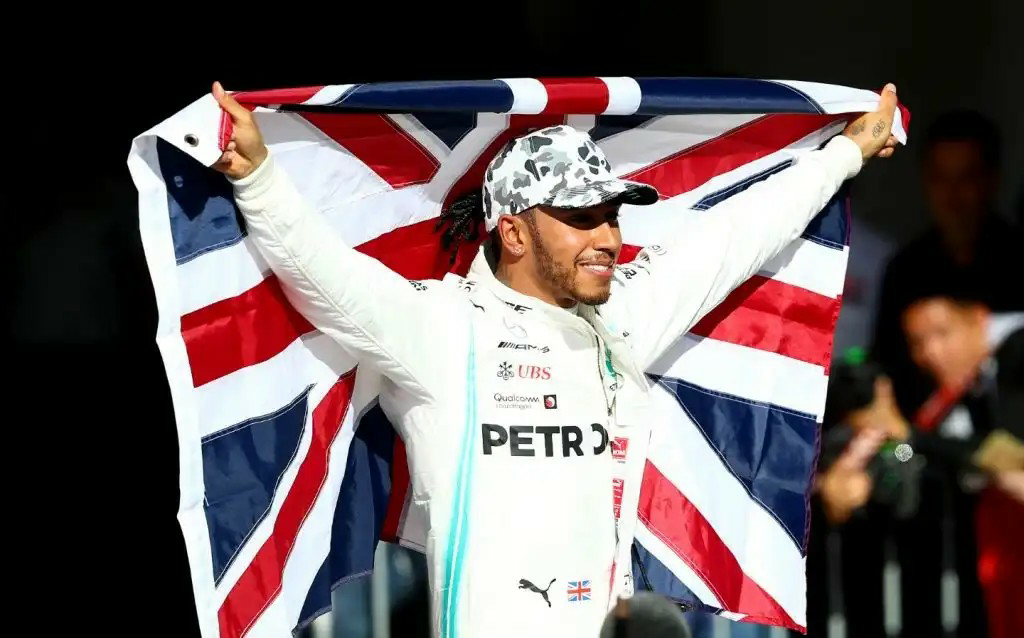 Recently Hamilton became the record holder in terms of race wins. A record perviously held by Michael Schumacher. Its fair to say he's in good company.
However his recent comments after his Emilia-Romagna GP win has left fans wondering if he'll be racing with Mercedes next year or in F1 at all.
There is speculation that after his 7th win he'll most likely take a year out and start again when the new regulations of F1 come into effect in 2022. As it currently stands he hasn't signed on his new contract with Mercedes so he will he a free agent when he returns to Formula 1 racing.
Hamilton and Mercedes have had a brilliant relationship, competition wise, but with the Mercedes boss Toto Wolff not sure whether he himself will continue on, Hamilton's future is all up in the air.
Besides sport, Hamilton has been very vocal on the side of social change. With a large platform, he has always felt the need to speak up for the quieter or unheard voices – whether it's the Black Lives Matter campaign or #EndSARS. We must not forget, that he himself is an outlier in F1, being one of the few black drivers or personnel in the sport, he is accustomed to being treated differently.
Even when he had beaten the F1 racing record other drivers made remarks dismissing his talent and factoring his car, rather than Hamilton's skill, as a reason for winning.
Hamilton could have easily allowed the struggles facing minorities to be someone else's problem and bask in the glory and admiration of his wins, but he chose the path that felt right for him.
Lewis Hamilton is truly at the top of his game and has taken the F1 scene by storm. His dominance will not be easily forgotten and he has cemented his place within F1 history.
The question is now what will Lewis Hamilton do? Will he continue to make stands and speak up even if he retires?