It's been a relatively tame season in terms of Premier League manager sackings, however with the latest casualty at Leicester City in Claude Puel receiving the axe, this trend could be fast changing.
In the biggest games with the tightest margins, the team to come out victorious are often lauded for tactical genius and out thinking their opposition number. At Stamford Bridge on Monday night, this proved to be the case, with Manchester United producing a perfect away performance, albeit the tactics were far from revolutionary. Man mark Jorginho out of the game with an attacking midfielder; stop any of Chelsea's creative supply lines; hit them on the break; score; repeat. It is an incredibly simple set up that teams have used to nullify the so-called 'Sarriball' system all season long. A system that means Chelsea have now played four games against the top six in 2019, losing all four, conceding 13 goals and scoring zero.
It's been a quiet season so far in terms of Premier League sackings but it seems somewhat fitting that Chelsea, so often credit for popularising the trend, will now surely be the ones to kick start this year's sack race. If Sarri is to leave, he would become only the sixth Premier League managerial casualty this season. A growing trend has been bucked in 2018/19, but how did it come to this and why have there been so few departures since the summer?
A job of increasing difficulty
Football has always been a results driven game, but it is a fairly recent phenomenon which means it is also now treated for what it is; a lucrative business. Roman Abramovic's £140 million takeover at Chelsea in 2003, the biggest in British history at the time, was a watershed moment for football. Along with his billions of pounds in Russian money, he brought a sheer ruthlessness to England, which clearly said to all; if I don't get a return of success on my investment, the manager must pay the price. 16 years on and the footballing landscape has totally changed, with foreign owners now making up a huge percentage of clubs in English football.
But has this really lead to an increase in Premier League managerial sackings? Well, bar a freak season in 1994-95, when an astonishing 15 managers left their positions, it certainly seems that way. Since 2004-05, there has only been one season in which less than nine managers have lost their jobs (eight in 2009-10). From that year up until 2017/18, at least 10 managers have departed each season, with 13 sackings in four of the last five. There was an average of 11.2 managerial changes per season between 2004-05 and 2017-18, compared with just 7.1 between the first Premier League season in 1992-93 and 2003-04.
Of course this tells it's own story of just how much the Premier League itself has played in all this. With only four sackings in its first season, this shot up to seven the following year and then to 15 the next as the true force of television money began to infect the British game. It's an infection which has since gone viral and engulfed the EFL as well, with the 2015-16 setting a new unwanted record. With all this in mind, what makes this year's Premier League a different animal?
A result of circumstance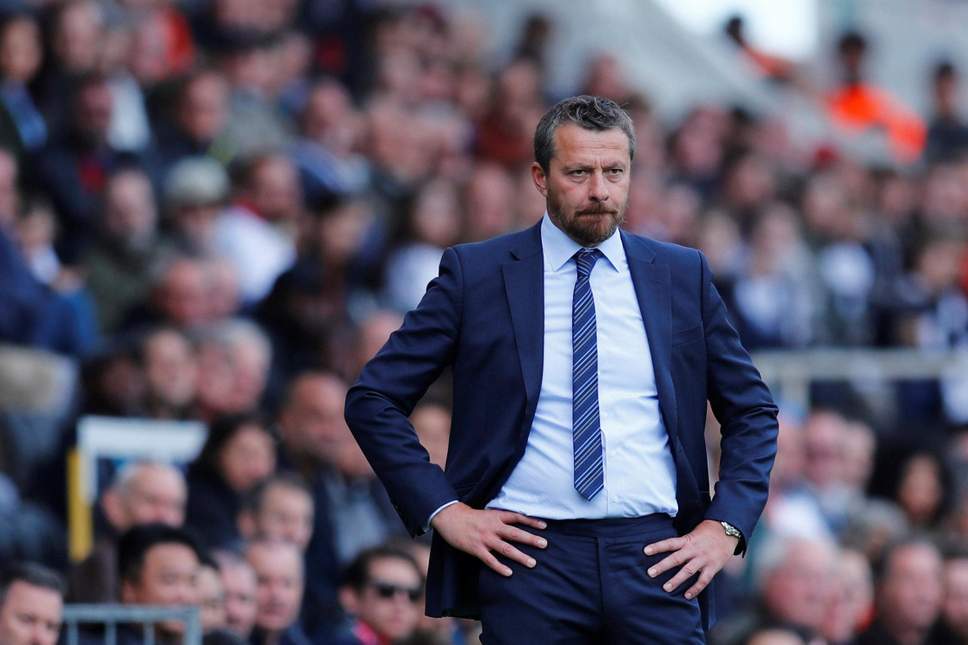 It's not a case that owners and fans have become more charitable overnight, but most likely just a result of circumstance and coincidence. The nature of low managerial job security means those at either end of the table are most at risk of facing the axe. If you look at the top of this season's Premier League however, it is hardly surprising that only one side has changed their manager.
Manchester City and Liverpool possess managers who have now both fully implemented their own 'projects' at their respective clubs and any change at this stage would risk a severe loss of progress and damage to future performances. Arsenal and Chelsea meanwhile, are starting processes of mass upheaval, so their managers need time; although admittedly this may not be given to either. Bar a catastrophe from one of these teams, only Manchester United – languishing under Mourinho's third season syndrome – were ever realistically going to change their manager by this stage.
At the bottom, it's been more a case of loyalty and expectation. Fulham's, Slavisa Jokanovic, was the first to be sacked in November, but the club held off for so long after his outstanding work the year before in getting them out of the Championship in the first place. It was a similar story with David Wagner at Huddersfield, who managed to survive all the way until January, thanks to his now legendary status at the club.
That being said though, with Claude Puel's sacking earlier today after only 16 months in charge, again we see the cut-throat nature of Premier League management. Albeit Leicester have lost four consecutive home games – the latest a 1-4 thrashing to Crystal Palace – they are now looking to appoint a third manager in just over two years. Leicester sit mid table in 12th, only three places off their last season finish in 9th, and on target to replicate their 12th place finish in the 2016/17 season.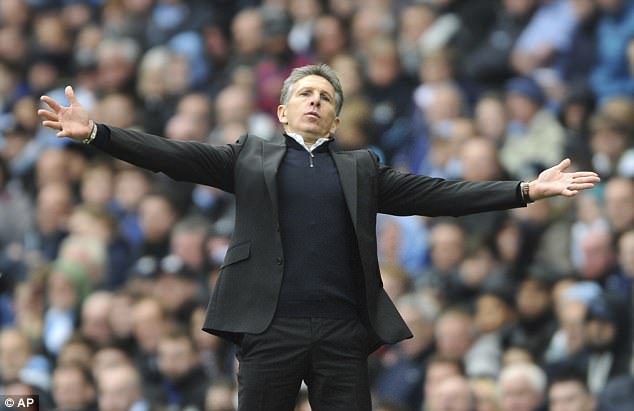 With just over ten games remaining this season, should Puel have been given more time to turn things around? It seems the Leicester City board are still clinching to the days of that extraordinary 2015/16 season, forgetting their span as a mid-table side. It's undeniable that Premier League owners, fans and even players now are becoming more and more critical in their dissection of managers.
Have Man United provided a glimpse of the future?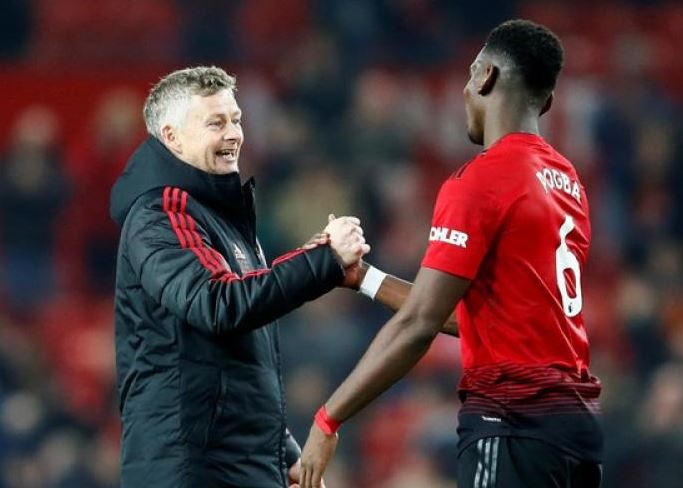 Few could have predicted the dramatic and instant impact Ole Gunnar Solskjaer has had on United. What looked like being a season to totally write off when Mourinho was sacked, now could bear some real fruit for the club. More than this however, it may have given us all a taste into the future of management.
Before his departure, Mourinho and Paul Pogba were trading very public blows causing the club to choose between player or manager. Traditionally, the view has been that 'no player is bigger than the club' but this isn't the dialogue we saw in December. With high-level football now a business, so dependant on stocks and shares, it felt like Pogba's huge social media following and bankable appeal won him this round.
A club like Man United, so dependent on their global brand, just couldn't bare anymore of the Mourinho PR nightmare. Now, in Solskjaer they have a club legend at the helm, who is excellent when facing the media and who seems to respect his most important players. A political spin doctor couldn't have written the script better themselves. Is this the future way forward? Time will tell, but Arsenal's under-pressure manager Unai Emery already appears to be facing his own troubles against star man Mesut Ozil. If social media shares begin to outweigh the value of club shares, he and many others could already be on borrowed time.