by Benedicta Denteh
What's Happened So Far? The Facts
On Friday 22nd 2019 reports concluded that after months of anticipation following the release of the docuseries "Surviving R Kelly" the singer R Kelly, has been formally charged and arrested by the Chicago police department after having issued a warrant for his arrest.
Robert Kelly has been accused of 10 counts of Aggravated Criminal Sexual Abuse against 4 females, three of which are between the ages of 13 and 17. The allegations include battery under common assault, both force or the threat of force and most shockingly sexual intercourse with a minor, all dating between 1998 and 2010.
If found guilty, R. Kelly could be facing up to 70 years in prison.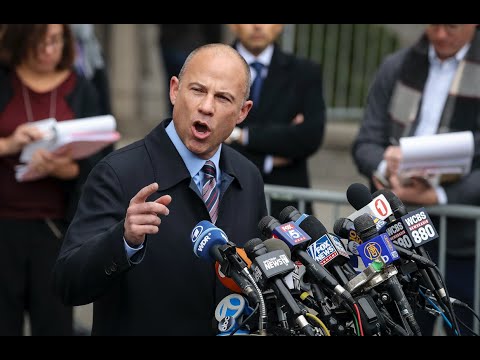 Attorney Michael Avenatti, who represents two of the victims and survivors of R. Kelly, is confident that the tapes containing sexual content between R Kelly and an under-aged girl, (which was handed in just a week before his arrest) will leave no question of whether he is guilty of multiple sexual illegal acts, especially when compared with the video used in the 2008 child pornography charges, in which he was acquitted as it contains more clear footage, according to several reports.
Attorney Avenatti also has announced that he has a further two videos in waiting, proving R Kelly guilty of all the allegations he has been accused of. And he is determined to not let this new trial be rigged using methods such as witness intimidation.
The following day on 23rd of Feburary, Kelly's bail, set by a Judge in Chicago, amounts to US $1 million ($250,000 for each woman). His Attorney Steve Greenberg is currently in the process of gathering the money. In addition, Kelly will have his passport confiscated and will be unable to be in contact with any girl under the age of 18 until his trial, which is currently set to take place on March 8th.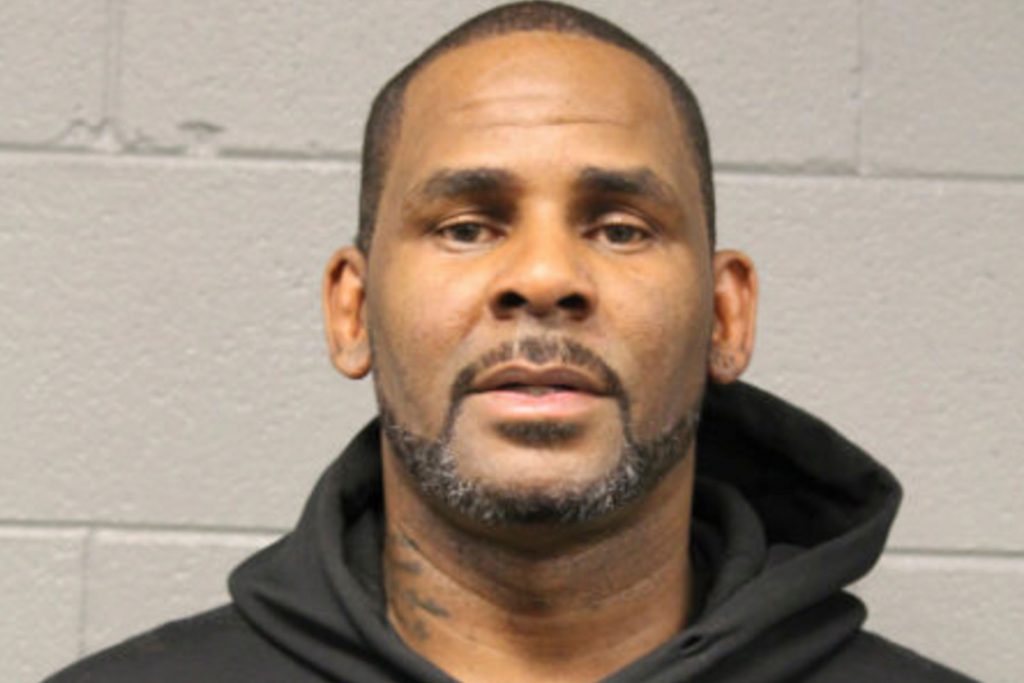 Will R Kelly get justice?
Following the wealth of evidence through public testimonials and the release of documentaries including "Surviving R Kelly", BBC's "R Kelly: Sex, Girls and Scandals" and "R Kelly: The Sex Scandal Continues" it was evident that eventually R Kelly would have to face up to many of the accusations.
But the question still stands of whether R Kelly will be brought to justice or whether he has a plan to slip through and be found innocent of all charges despite the body of proof, again.
One must ask how after decades of allegation but little media attention it is taken so long for R Kelly to show up in court again. Whether it has been through bribery or other forms of manipulations from within and outside the judicial system (like delaying the trial for so long that by the time the trial continued the minors were no longer minors and so the jury could not imagine them to be abused underage). Will he be able to evade justice again?
Following this is several other questions which have yet to be answered. According to several reports R Kelly has been accused of 10s perhaps 100s of acts of sexual abuse, physical abuse and manipulation of both underage girls and women, will everybody be satisfied if he is only charged with a fraction of his crimes, could this be the makings of justice for all who have been sexually harassed and manipulated but a known predator? What about the other people involved in his scandal, the part-takers in his inner circle?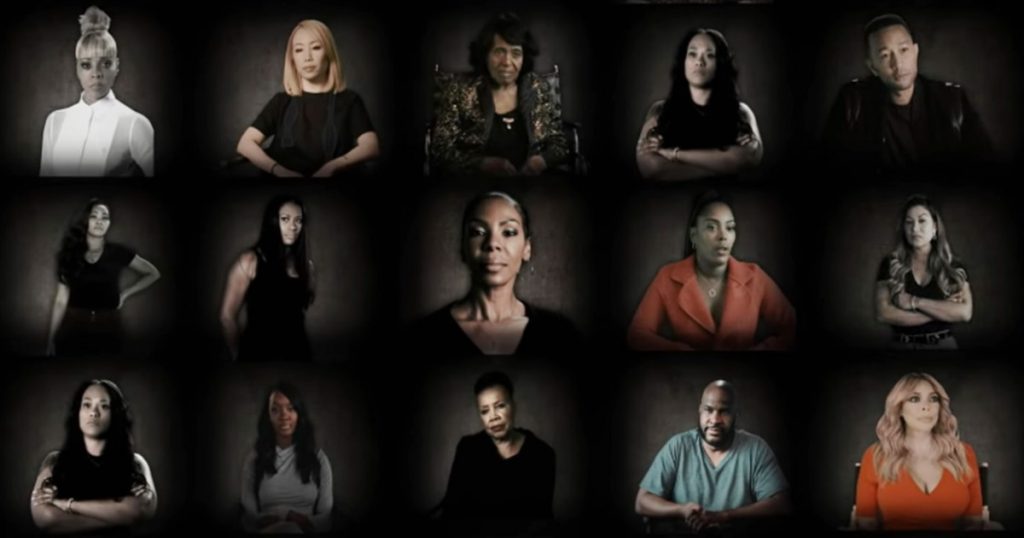 In addition will he be able to continue producing music behind bars? Will people continue to listen despite offences of violation against women and how his music covertly but explicitly admit this?
The Case of Black Women
One thing that one can be certain about is that R Kelly's case is special due to the typecasting of his victims. It is evident that to some extent race was undeniably a factor in his previous exoneration. These black females of the previous trials of 2008 (six years after the allegations were first brought to court) were victims of much more than the case against R Kelly, and were part of the history against black American women which has been codified unconsciously into institutions and individuals.
Here is the issue. Black women are sexualised, and this type of objectification has existed since slavery. In the modern day this can be seen in the way black bodies are used in them media and film as sexual objects (amongst of course, female bodies as a whole, but to an arguably larger extent). Due to this, the same innocence we often give to other children aren't awarded to black girls. According to a study by Georgetown Law Center on Poverty and Inequality"adults view black girls as less innocent and more adult-like than their white peers, especially in the age range 5-14."
There is a level of vulnerability that isn't given to young black females and this can be seen in the case of Serena Williams who was bedridden for weeks following the birth of her child due to her being "strong" enough to deal with overwhelming levels of pain. Again it could be argued that the image of the "strong black women" does more bad than it does good.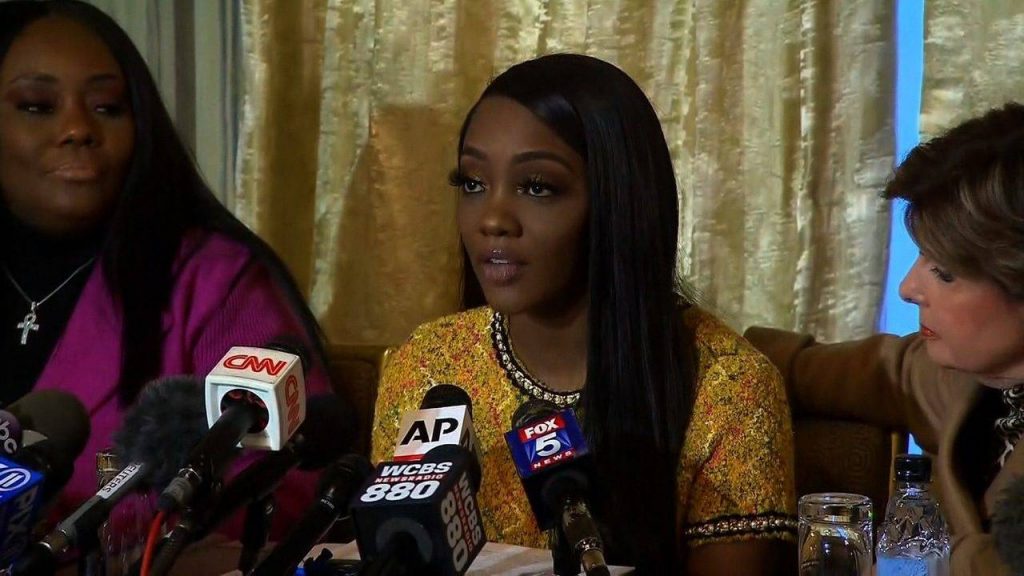 In relation to the R Kelly case we must question why according some jury members who were part of the previous case, the way the victims "looked"meant they must have been lying. Why these girls were believed to be unintelligent instead of victims of manipulation just like the victims/survivors of the Harvey Weisten case or the case of Bill Cosby, who's victims included white females.
Of course it is part of the bigger question of why, as a whole, females are let down by the judicial system time and time again when it involves accusations of sexual assault.
Controversial I know. Currently we are awaiting the trail, convictions, confessions and to see whether R Kelly will finally find himself behind bars.
Benedicta is currently studying Arabic and French at the University of Manchester and hopes to become a linguist and broadcast journalist in the future. In her free time, she enjoys learning about African development and issues to do with race, society and culture. Benedicta also takes pleasure in pole fitness, travelling and promoting plant-based eating.