Puberty blockers have been made available to children as young as ten to hit the 'pause button' on puberty. However, evidence for the potential side effects on young children are 'scarce' and 'inconclusive'.
---
Tavistock and Portman Trust of the NHS, the UK's only gender identity clinic for children and young people, is to close after an investigation found it "not safe" for children.
Instead, the NHS is set to move patients who believe they are transgender into regional centres that provide a more "holistic" approach to treatments and look after the mental health and medical issues they may need.
Dr Hilary Cass, the consultant paediatrician who is leading the independent review, was commissioned by the NHS to 'ensure that children and young people are able to access the best possible support from the NHS.'
The Crass Review found that the NHS felt pressured to "adopt an unquestioning affirmative approach" rather than going through "the standard process of clinical assessment and diagnosis that they are trained to undertake in all other clinical encounters."
Earlier in the year, there was a rising concern that there was 'scarce' and 'inconclusive' evidence to support clinical decision making, which had children as young as ten years old given puberty blockers.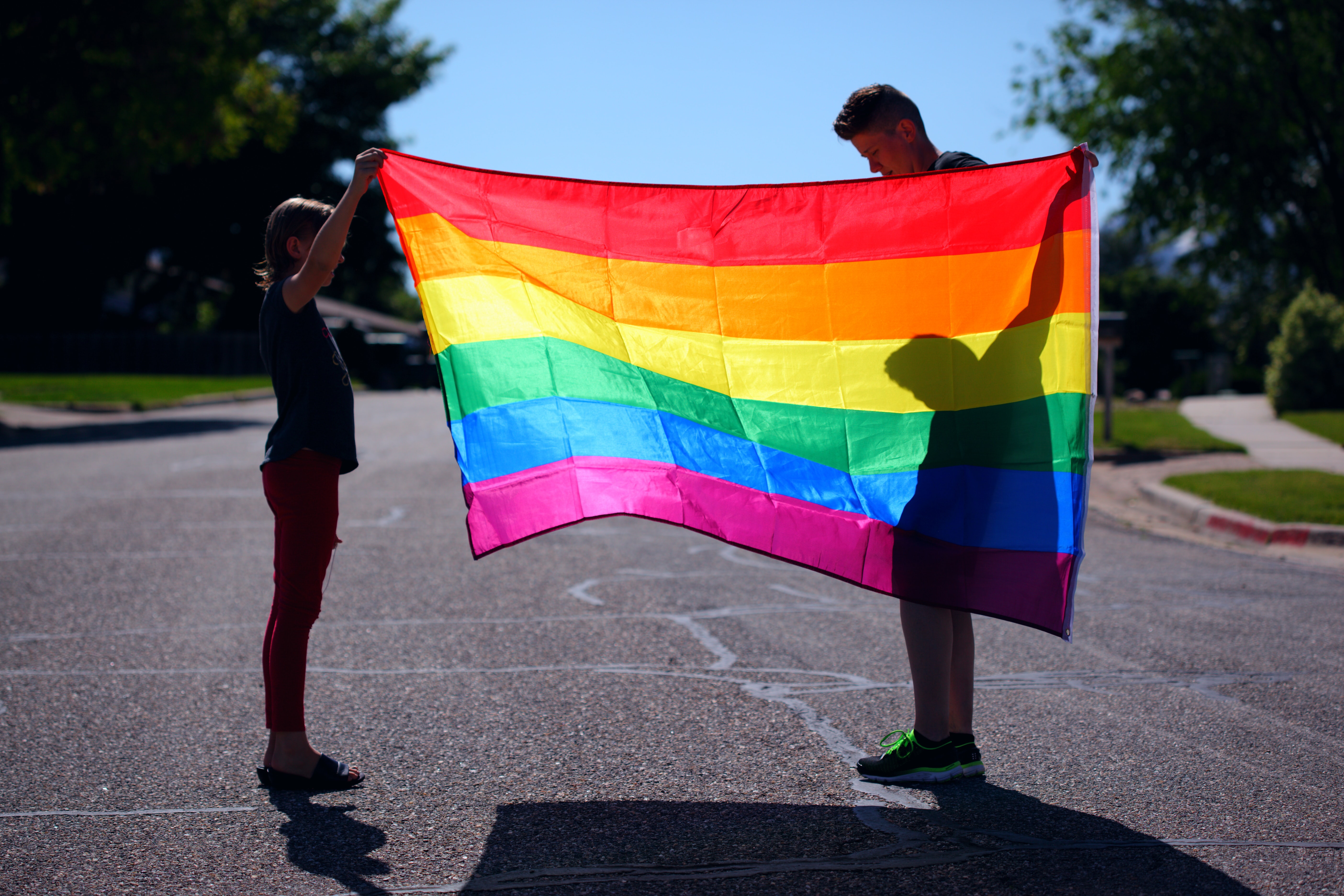 Puberty blockers are prescribed to young transgender people who want to stunt the further development of sex hormones and delay the changes of puberty.
Many online articles promote this as a safe and reversible treatment for people struggling with gender dysphoria. Those taking puberty blockers have been told that they can stop whenever they want, and their natural puberty will simply return. However, little is known of the long-term side effects of taking the hormones or puberty blockers for children with gender dysphoria. So, this claim doesn't seem to be based on actual scientific facts.
Ideologies should have no place in medicine but unfortunately they do. Clinicians are bringing their own biases and worldviews to treat children, who maybe having mental health issues or suffering from serious trauma.
Bernadette Wren, Consultant Clinical Psychologist at the GIDS until her retirement in 2020, writes in her book: Thinking postmodern and practising in the enlightenment: Managing uncertainty in the treatment of children and adolescents, Feminism & Psychology;
"In particular, how do we justify supporting trans youngsters to move towards treatment involving irreversible physical change, while ascribing to a highly tentative and provisional account of how we come to identify and live as gendered? I conclude that the meaning of trans rests on no demonstrable foundational truths but is constantly being shaped and re-shaped in our social world."
According to the Guardian: "The NHS's specialist Gender Identity Development Service (GIDS) takes a child's express gender identity as the starting point of treatment." Unlike many medical treatments, parental consent is not necessary for this life changing treatment, a child simply has to state that they are the opposite sex and treatment begins – no questions, no nothing.
Research has shown that 90 per cent of children on puberty blockers have gone to have cross sex hormones. These hormones come with high risk of irreversible changes to hair growth, impaired sexual functioning and potential infertility.
It is safe to say that more needs to be done to ensure that children, young adults (and adults) have accurate and exhaustive information available to them before they make life-altering decision such as taking puberty blockers.