Black Lives Matter co-founder Patrisse Cullors has come under media storm once again for buying several million-dollar properties in California.
Cullors, 38, co-founded one of the biggest, and most world-renowned global protest movements in history.
In 2020, the Black Lives Matter foundation revealed it received more than $90 million in donations — in spite of an internal divide due to ongoing feuds about the lack of funding. As well as this, there were complaints about a lack of transparency regarding the gargantuan amount of money flowing into the hands of Black Lives Matter and people rightly wanted to know where their money was going.
Black Lives Matter-related causes received donations in 2020 were $10.6bn.
The Black Lives Matter Global Network Foundation disclosed its finances according to figures they released via an impact statement:
$8.4 million in expenses and $21.7 million committed to local chapters
the group ended 2020 with "an approximate balance of $60 million,"
This figure sits at £67m ($90m)
It had been reported by the Daily Signal publication that the Black Lives Matter movement has had a host of corporate donors such as Tinder, Microsoft, Amazon, Gatorade, and 23andme.
Develop Communities or the property portfolio?
Cullors, one of the founders of the movement has been called a hypocrite for amassing a property portfolio, which is diametrically opposed to her beliefs as a self-described "trained Marxist." In direct response to these questions, she said: "Not just a character assassination campaign, but a campaign to actually get me assassinated." — She is describing here the persistent questions she has been asked in the media. Her ascent from local community organiser to an international activist was unparalleled.
To bring an anchor to this murky water BLMGNF (Black Lives Matter Global Network Foundation) responded to criticism in November 2020, when ten chapters of the BLMGNF issued a public call for greater financial accountability.
According to the New York Post: 'The organization replied to the criticism three months later by releasing, for the first time, some detailed information about its finances. BLMGNF said it had raised more than $90 million in 2020. It incurred $8.4 million in operating expenses, distributed $21.7 million in grants to more than 30 organizations, and retained some $60 million in its coffers.'
Where is the rest of the $60 million? We are in 2022.
An April 2021 article in the New York Post revealed Cullors purchased four homes for nearly $3 million.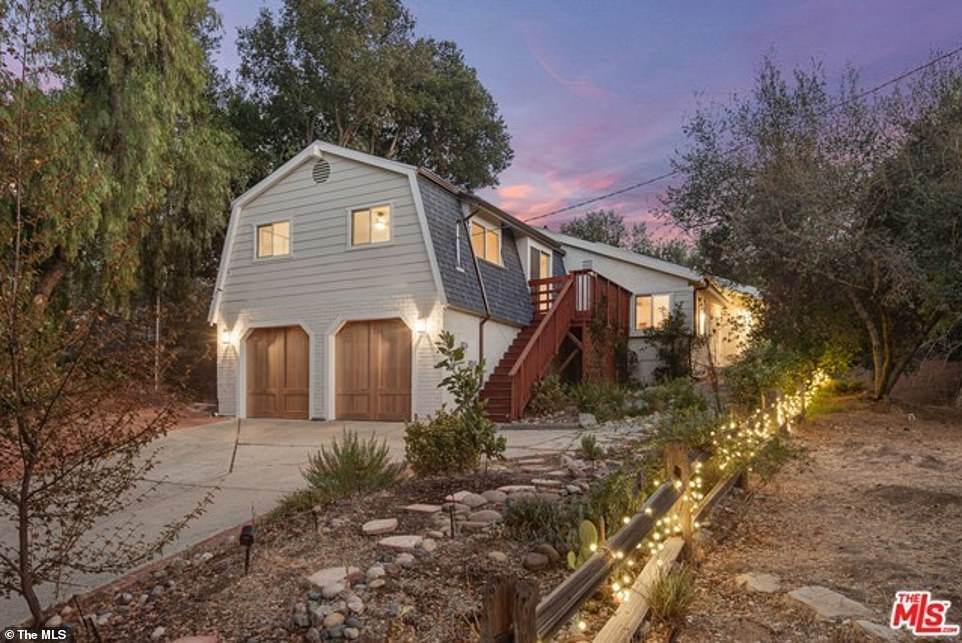 One of the houses purchased for 6 million is as follows:' more than 6,500 square feet, more than half a dozen bedrooms and bathrooms, several fireplaces, a soundstage, a pool and bungalow, and parking for more than 20 cars, according to real-estate listings. The California property was purchased for nearly $6 million in cash in October 2020 with money that had been donated to BLMGNF.'
In 2021 BLMGNF, where Cullors was previously a director, after stepping down in May 2021 issued a statement stating that they had not paid for her house back in 2021.
It was claimed Cullors was paid $120,000 in total since 2013 when the organisation was founded, where she received compensation 'for duties such as serving as a spokesperson and engaging in political education work.' 
She has not been paid since 2019, the group said.
In an article from the guardian, Cullors spoke in detail about some of the criticism she has faced It seems the attacks are misdirected, she has become the person to attack simply because her finances have been traced, with no plausible link. Cullors has become the scapegoat.
A continuing confusion?
Black Lives Matter as a concept has had many organisations and charities working chapters that work under their namesake. These organisations and charities need a clearer distinction, as it continues to confuse individuals. There is no clear number that operates under the name of BLM. Organisations have been working under the banner of BLM, they need to be tracked and have their books checked.
Throughout the years ' there have been nonprofit and for-profit arms. The BLM Global Network Foundation is distinct from the dissolved BLM Global Network, which is distinct from the BLM Action Fund, BLM Grassroots, and the BLM Political Action Committee. Tides sponsored an effort called the BLM Global Network Project and replaced it with the BLM Support Fund. BuzzFeed News reported in 2020 that Apple, Google, Microsoft, and other corporations nearly donated $4 million to an entity called the Black Lives Matter Foundation before realizing it had no connection to the group started by Cullors.'
Interestingly BLM is a branch of the new liberal religion and politics that divides good people alongside politics you must not question anything, if you do you are cast astray to the depths of no longer being an ally. Being an ally means you question and not blindly support. In the circus it has created we are able to deal with facts, not personal agendas and not feelings.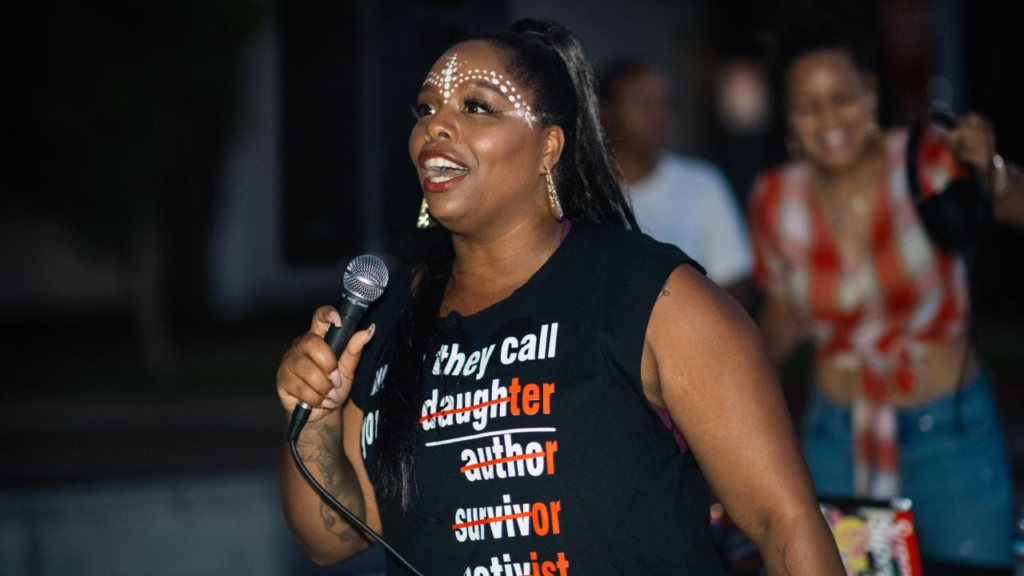 Interestingly I do recognise many other leaders are not so heavily scrutinised with the same vigour as Patrice Cullors. Why? combined with the Covid-19 epidemic, the world was forced to sit down and listen as the media flooded the world with black trauma and pain. As a result of starting uncomfortable conversations about race, racism and other societal inequalities, never bite the hand that feeds you, instead, the media bite those they gave time and attention to through false discrediting, denigration and demonisation.
The magnitude of BLM is one of the largest in global history and will be forever remembered. Yet her followers do not benefit nearly as much as she has. Cullors stated previously. "I've worked multiple jobs across many organisations my entire life,". "I'm also a published author, writer, producer, professor, public speaker and performance artist…". Her wealth is seemingly also evidence from her body of work over the years, not directly from donations to BLM.
Leaders are thrust into the public spotlight and undoubtedly those we revere also have the threat of being crucified. Putting trust into a movement with a lack of transparency is never a good idea. Leadership is one thing, but ethical leadership is another. Ethical leaders are 'individuals behave according to a set of principles and values that are recognized by the majority as a sound basis for the common good. These include integrity, respect, trust, fairness, transparency, and honesty. I feel in many black movements such as BLM, we lack this and they must be held to account before handing over money to help black people, but what is worse is not knowing where that money is going. Is we supported ethical leadership, we would not have this issue. We have many unethical individuals in leadership positions who reflect the people in namesake, not in moral grounding. Cullors is not the leader we asked for, she was self-anointed and self-appointed, but she is the leader we have, and ultimately she should practice what she preaches.