Steven Bartlett's name has been plastered all over social media in the last couple of months, and he become a prominent figurehead within the business and podcasting world.
He is very much in the limelight, from being mentioned in the TV soap Coronation Street to receiving raving reviews for his Diary of a CEO live tour.
But whilst being in this limelight, he has also received his fair share of reproach.
With more articles being written about the 29-year-old entrepreneur, both supporting and condemning the individual, I want to explore three reasons why there might be an obsession with Steven Bartlett.
His roots
A reason that stands out to why there is such attention towards the entrepreneur starts with his upbringing. Son of a Nigerian mother and British father, Steven grew up in Plymouth within a predominately white area, and his family struggled financially. He was the only black kid in his school, faced racial abuse and was attacked due to his race. Steven often talks about how he struggled to fit in during his school years and how in a Sunday Times interview, he recalled trying to be "as white as possible." The school system didn't help him either, as he was expelled at 17 due to his lack of attendance. Despite going to university, he attended only one lecture and dropped out of the institution straight afterwards, with his parents disowning him because of that decision. Even if he didn't do well in school, he still had talent, and as you explore further, you can tell he had an entrepreneurial spirit about him.
"I was relaxing my hair so that it's straight, trying to be as white as I possibly could at that age because I didn't really understand what it was to be different."

Steven Bartlett in an interview with Rosie Kinchen for The Times.
Steven's early roots have had quite a significant impact on many people, especially those from a similar background to his. It's the idea that even if you don't exactly fit in within a structured system like education, it doesn't mean you are a failure. Steven is an example that despite "failing" in one area of life, it doesn't mean you will face the same fate in other areas of life. The beginning of Steven's journey presents a typical underdog story that everyone loves and appreciates, which generates intrigue. His story is about going through immense challenges but coming out the other side to fame and achieving colossal success.
Rise to fame
From dropping out of university, his rise to fame is something out of Wolf of Wall Street, just without a star-studded actor. At 23, he became a millionaire through his social media market agency called Social Chain, which he built in his bedroom. He then left this company in 2020, worth £450 million and instead of resting on this success, he launched two other businesses called Thirdweb and Flight Story. Away from his business adventures, there was another element to his story that was growing, and that was his Diary of a CEO podcast, which he launched back in 2017.
Since that time, the podcast has become a number one hit challenging the likes of Joe Rogan's podcast. It has guests that media outlets would dream about getting an interview with, like Matt Hancock, Mel Robbins and Jordon Peterson, and it is sponsored by big-name brands like Huel, Fiver and Myenergi. Diary of CEO has also expanded into a live show and is in the works of trying to create a clothing brand relating to the podcast. Not to mention his other achievement of writing a Sunday Times bestseller, many are trying to work out how he has achieved such success in a short period. This then creates the fascination we now see, and this includes the endless interviewers asking him questions about how he has done it. All of us are naturally curious about people and their lives, especially the lives of the successful. With Steven and what he has achieved in business and his podcast, that curiosity is at another level. But sometimes, this curiosity isn't something as pleasant as what people may think. With any person who achieves success, people's interest can soon turn into criticism, and there has been plenty of it with Steven.
He divide's opinion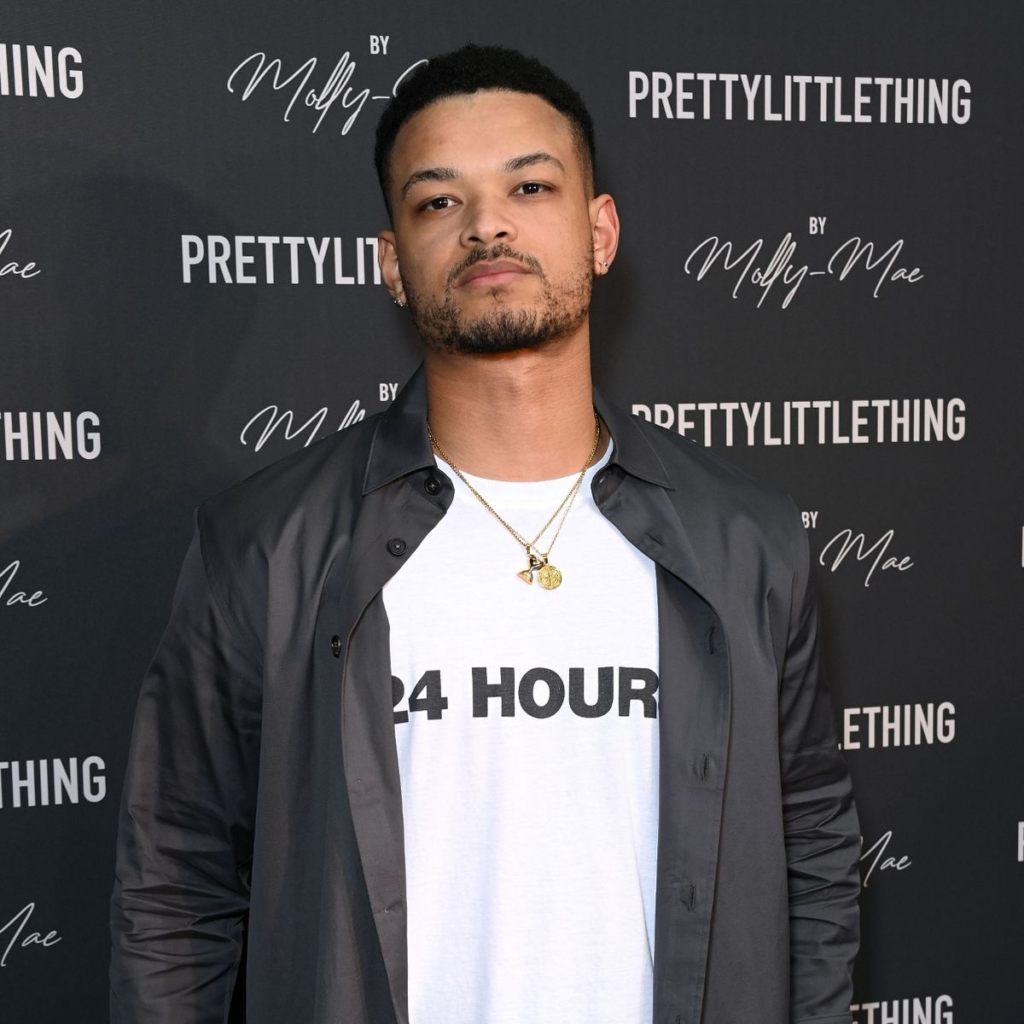 It was bound to happen that a person like Steve would receive criticism, especially the kind of person he represents. This criticism can be seen in the New Statesmen, whereby Sarah Manavis views him as "cocky and smarmy… more of a bluffer than a prodigy" and a hypocrite. As an entrepreneur worth £50 million, not everyone will like his ideas of meritocracy, being your boss and his motivational quotes on Instagram. His inspiring words, "you can do it if you work hard," may be tone-deaf but could be seen as a deep philosophical thought. There is also this divide whereby people see his success as pure luck rather than preparation crossing opportunity, which is something that many successful people have had to endure. Plus, the way he speaks about his success creates intrigue about if he is being cocky or confident, something many of us find hard to distinguish. Then you have Steven's non-filtered mind, as seen during the Molly-Mae controversy, which will rub people in all sorts of ways.
All in all, Steven displays marmite tenancies in how he presents himself. You have a columnist saying he is an overrated businessperson with an ego larger than the Eiffel tower versus another who is a former health secretary saying that he hosts "one of the most self-aware podcasts that I've listened to." There is noise surrounding the entrepreneur, but what we don't know is where this noise will head. That might be something that Steven Bartlett should worry about.