Reports suggest that Gen Z are more mindful of their lifestyle, going against the belief that young people like to live wild and free.
This mindfulness includes alcohol consumption, where Gen Z are the generation ditching booze and embracing sobriety.
In this article, I explore why and how this teetotal insurgence has occurred.
---
Understanding the rise of sobriety in Gen Z
A report by Berenberg Research discovered that teens and those in their early 20s drank over 20% less per capita than millennials did at the same age. The same report also found that 64% of Gen Z were expected to drink less frequently when they grew older than other generations. Such statistics aren't to show that Gen Z don't like a drink or two, but it shows that there is a lot more mindfulness regarding the consumption of alcohol. Finding the core root to what is driving such sobriety is rather difficult. Many factors are involved in such a rise of teetotalism, including mindset changes to political, social and economic disturbances.
Dr Nahid Dave from Thought Matters, a psychiatrist clinic, found that there has been this "awakening" from this generation to be healthier. She said: "they're (Gen Z) realising that you don't have to drink to face life's ups and downs." The days when millennials grew up with celebrities showcasing alcohol and going out has now been replaced by people speaking about mindfulness, gratitude journals and quoting "health is wealth." It is especially the case when exploring the mindsets of Gen Z. A googlethink article discovered that 86% of Gen Z feel mental health is just as important a consideration as their physical health. It also found that 70% of the respondents consider binge drinking as a "very risky" activity, with 41% of them associating alcohol with "vulnerability,' "anxiety," and "abuse."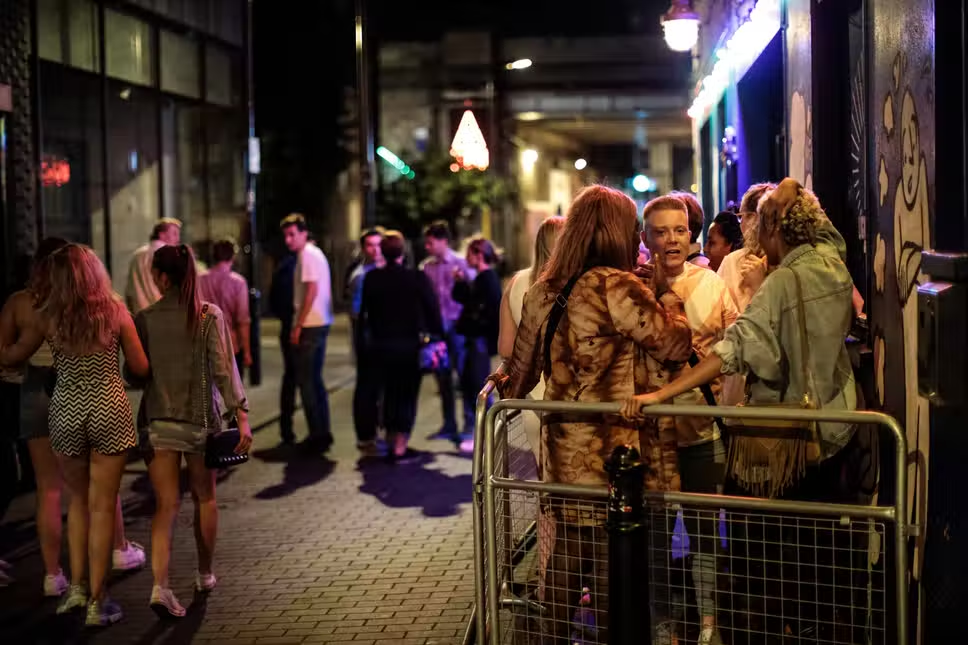 Economic and political turbulences are worth noting, with rising inflation and living costs correlating with less spending on nights out. Not just that, but the dangers of drinking are more documented. These dangers include spiking and social media clips of drunken behaviour, which has, in turn, put off people from having a drink. Societal changes have occurred where the age of productivity is being prioritised over social outings. Research has found that 82% of young people said they would prioritise achieving higher grades or being successful in a career versus 68% of those who would prioritise being with friends.
How will increasing sobriety affect the alcohol and hospitality industry?
This trend of abstinence from Gen Z has made the alcohol and hospitality industry rethink how they will promote their products and services. From 2006 to 2016, beer lost 10% of its market share to wine and hard liquor, indicating the need for such a rethink. Such a rethink of strategy by these alcohol companies can be seen by the emphasis on non-alcoholic drinks. Well-known beer companies have now spent 30% of their marketing budget on 0% beer, and this may likely stay the same or even increase in the coming years. It has also been promised that big alcohol brands will fill at least 20% of their global portfolio with non-alcoholic beer by 2025.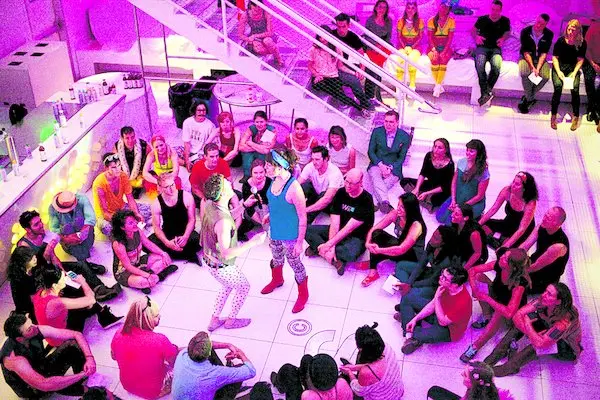 Bars and similar venues have also been impacted and have since tried to adapt. According to Buzztime Business, bars and pubs are offering fewer alcohol-themed activities and more unusual events due to such changes in drinking habits. These events include axe throwing, pub trivia, and DIY activities. A new movement called Daybreakers has also taken off. This recent activity is a morning dance community of 500,000+ members in 28 global cities that inspires humans to start their day by waking up and dancing in iconic spaces, sober, first thing in the morning. Mocktails are also rising in bars and pubs, and juice crawls are replacing pub crawls.
The data and multiple studies show an evident change in young people's drinking habits, especially Gen Z.
This has impacted how society will operate regarding drinking and the respective industries involved in such a commodity.
Where this sobriety revolution will take us will be fascinating for all observers involved.