England came back from 1-0 down to dispatch of Montenegro 5-1, with goals from Michael Keane, Ross Barkley, Harry Kane and in form Man City forward, Raheem Sterling.
This is the first time in over 30 years that England have scored five goals in consecutive games. However, another event ended up stealing the headline from Monday night's game: racist abuse directed at a number England players, including full debutant, Callum Hudson-Edoi.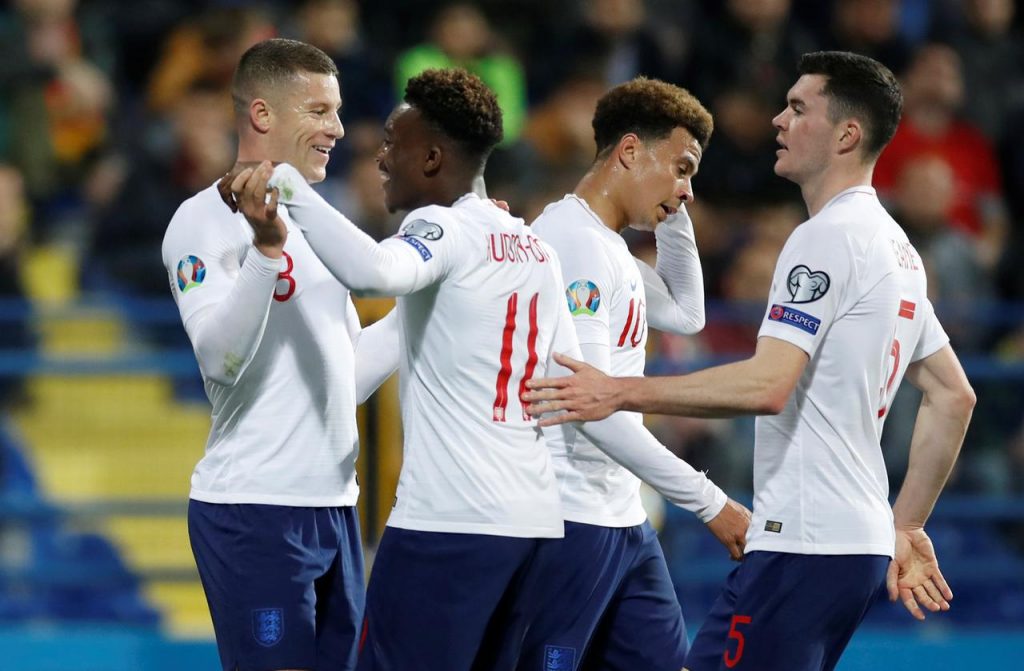 After just six minutes into the Euro 2020 qualifier, BBC Radio 5 Live commentator Ian Dennis said he heard racist chants toward Tottenham left back, Danny Rose. Racist chants toward England players continued throughout the game, with pitch-side photographers describing the abuse as "disgusting".
Raheem Sterling, who scored England's fifth goal at 81 minutes, celebrated by cupping his ears towards the Montenegro fans indicating he can hear the chants. After the game, Sterling challenged governing footballing bodies to begin handing out "real punishments". Sterling said to BBC Radio 5 Live, "A couple of idiots ruined a great night and it is a real sad thing to hear".
"This place holds 15,000. The punishment should be, whatever nation it is, if your fans are chanting racist abuse then it should be the whole stadium so no one can come and watch. When the ban is lifted, the fans will think twice".
This isn't the first time Raheem Sterling has spoken out against racism in football. In December, Sterling shared a post on his Instagram condemning mainstream media outlets for the role of their unjustified negative portrayal of black players in fuelling racism in football. Following Monday night's game, Sterling again took to social media to call out racist abuse:
England manager, Gareth Southgate, said the game's incidents will be reported to Uefa, but this is not the first time England have flagged racist abuse towards their players. Danny Rose experienced racist chants in an under-21 game against Serbia in 2012. The punishment that ensued was a £65,000 fine to the Serbian FA and the under-21 team were subjected to playing one game behind closed doors.
Similar to Raheem Sterling, Kick It Out, an anti-discrimination charity, are also calling out the likes of Uefa to take harsher action against abuse from fans. Following yesterday's game, Kick It Out said: "As we've argued countless times, it's time for Uefa to take strong decisive action – fines won't do. Extended stadium bans or tournament expulsion are what's needed.
Sterling leading the call to action
Raheem Sterling is fast becoming a crucial change agent in the fight against discrimination in sport. His on pitch performance definitely aiding this as he's having a career best season for both club and country, currently on form to record his highest goal tally with Manchester city netting 18 times already in all competitions, and taking home the match ball in England's 5-0 win against Czech Republic on Friday.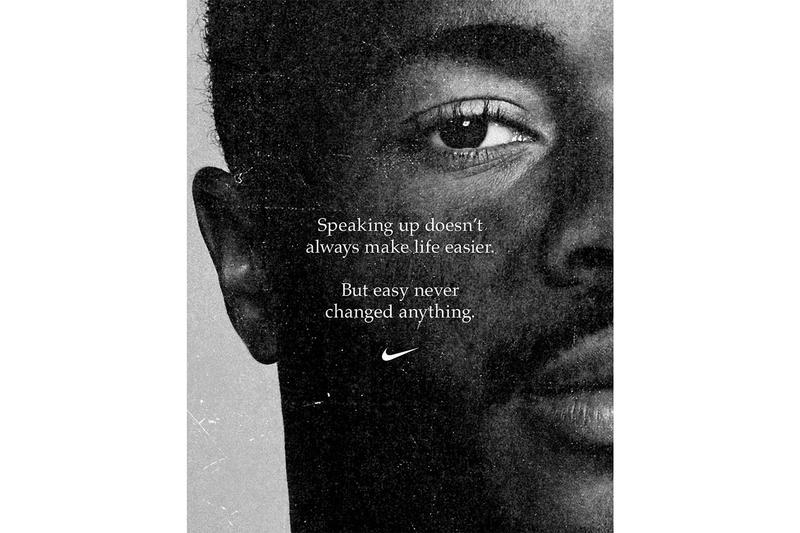 As pressure mounts on the likes of Uefa to crack down on discrimination, Sterling must be praised for his boldness in showing players that they can use their platforms effectively to speak out against racism. With a social media following of over five million, Sterling has put the world on notice that racism is very much still an active issue in football today the "the people in charge" need to be held accountable of that, as they should be.
Arsenal legend, Ian Wright, spoke to ITV after the game and was also critical of Uefa's tame efforts to tackle racism in football. Wright said, "It will probably go to Uefa and they'll be fined a pittance and we'll get the same thing again here the next time or somewhere else in Europe. It's not going to stop them." Sports Minister Mims Davies added, "Rightly very proud of the England players tonight – a fantastic effort and cracking result – in face of absolutely unacceptable racist abuse. Uefa must quickly investigate then take strong and swift action."
Football fans across the world would have witnessed on Monday night the disgusting and unacceptable abuse England players received for the colour of their skin. The world will now be watching even harder to see what precedent will be set by Uefa in the ensuing punishment handed to the Montenegro FA. The passive approach of fines and one match closed games is not sending a message of abhorrence towards racism in football, and Uefa must be held accountable to sending one that will.
UEFA have charged Montenegro with racist behaviour in light of Monday's game, and have subsequently opened an investigation which will culminate with a hearing in front of UEFA's Control, Ethics and Disciplinary Board on 16th May 2019 where a verdict will be given.