Chelsea were crowned Europa League champions earlier in the week and Liverpool were last night crowned champions of Europe for the sixth time after beating Tottenham 2-0 in Madrid.
The all English European finals, the first of it's kind by a nation have now ended, but with Liverpool only managing three shots on target all game and Chelsea completely thrashing Arsenal, there's a looming question of whether the Full English lived up to the hype.
A Premier League season to remember not reflected in the finals
This Premier League campaign was nothing short of a blockbuster with Manchester City and Liverpool trading blows until the very last day, City taking the title with only a single point. The battle for top four certainly lost it's steam towards the end, but not it's entertainment factor with relegated Cardiff City heaping more embarrassment on a struggling United side, beating them 2-0 at home on the last day.
For all the drama of the Premier League, sports fans across the globe were expecting an exhilarating final filled with goals galore, upsets and all the rest. If the Champions League semi-finals were anything to go by ,can you blame them? Tottenham came from a goal down to beat Ajax 3-2 at home, Lucas Moura miraculously stroking in a last gasp shot to book Spurs a place in Madrid.
Liverpool also stole a comeback of their own much to the upset of former Reds, Luis Sanchez and Philippe Coutinho. Liverpool booked their place in the final with an emphatic 4-0 win against the Catalan Giants that shocked the world.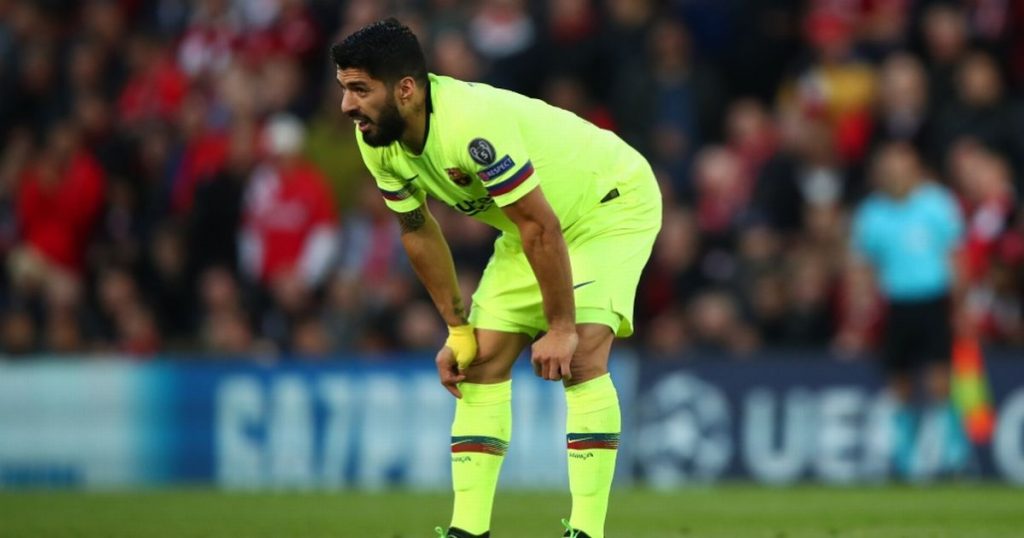 So what happened in the final?
There was no question of media hype around the Champions Final. The scene was set in Madrid's Wanada Metropolitano Stadium: England stars in Jordan Henderson, Harry Kane and Dele Alli were all out rearing to go and fans were buzzing all around Madrid; Liverpool's second minute penalty even gave all the signs of a box office final, but thereafter the game went flat.
Liverpool only managed three shots on target all game and Harry Kane in his first game since April, failed to make an impact for the Spurs. Tottenham struggled to give Liverpool any real trouble, with Van Dijk in stellar form once again to shut Tottenham out.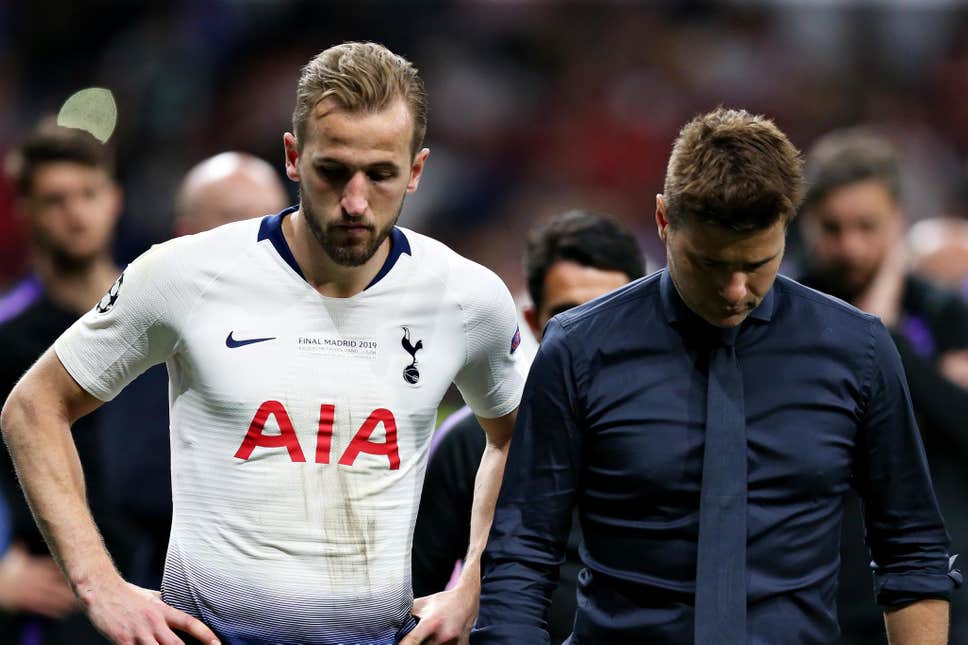 Origi's 87th minute goal did little more than add insult to injury for Tottenham. The comparatively stale final is the first where not a single card was shown, which speaks volume of the low intensity game the world witnessed last night.
Chelsea leave Arsenal without a response
The Europa League, unanimously recognised as the second tier tournament in European football, saw a lot more goals but was far from competitive. Arsenal capitulated after Chelsea's first goal at 48 minutes, and it was all downhill from there.
The biggest highlight of that game was ironically off the pitch in Eden Hazard's comments all but confirming his exit from Chelsea. Hazard told BT Sport after the game, "I think it is a goodbye, but in football you never know".
What were the European Finals missing?
In the last five years, we've seen Spanish team dominate the Champions League, most prominently Real Madrid. We're used to seeing the likes of Cristiano Ronaldo, Gareth Bale and Sergio Ramos inflicting searing heartbreak on opposition, much to the entertainment of football fans everywhere.
In last years final we saw Sergio Ramos 'accidentally' get in a tangle with Mo Salah that left the Egyptian unable to finish the game. Ramos was instantly made a villain and Real Madrid were out and out antagonists of a nail biting story line. Liverpool equalised from a goal down only to lose the game to a stunning goal from Gareth Bale and a horrible Loris Karius error. It was a final to remember filled with excitement, tears and good football.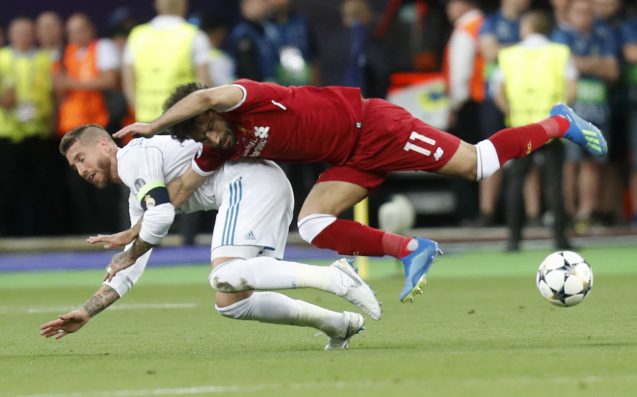 This years finals did lack some of the level of drama and football quality that you get from the likes of Real Madrid and Juventus, but should that take away from the overall campaign performance of Liverpool and Tottenham?
Klopp finally sees gold
Klopp finally wins a trophy for Liverpool since joining in 2015 and after his Champions League final heartbreak last year and back in 2013 with Borussia Dortmund, this is a final that both Liverpool and Jurgen Klopp should be over the moon about despite their finals performance.
Klopp was seen grinning from ear to ear, hugging all of his players and staff whilst Liverpool players celebrated with fans, friends and family. There was also the absolute sheer emotion of the experience. Jordan Henderson was seen lovingly embracing his dad after the final whistle. You can see what this game meant for the Liverpool captain and his family.
Did the Full English live up to the hype?
The all English finals may have not lived up to the hype but both Liverpool and Tottenham gave us Champions League nights to remember in their respective semi-final legs. Eden Hazard may have had his last dance with the Blues and Jurgen Klopp finally comes good and delivers some silverware to Anfield – we'll certainly look back and remember these moments from the first all English European Cup finals.
Let us know your thoughts in the comments, did the finals live up to the hype? Follow The Common Sense Network for all the latest news and updates.