After making it to their first NBA Finals in franchise history, and now leading it 1-0, we discuss whether Raptors impulsive decision to trade DeMar DeRozan has actually paid off.
Did Masai's impulsive bet pay off?
The NBA 2019 Final is now underway and Toronto are continuing to shock the world after taking a convincing 118-109 win against the Golden State Warriors in their NBA Finals debut. It is also Nick Nurse's first trip to the Finals. What a historic run its been from a team only founded in 1995.
The manner and style of their wins have been entertaining, defeating the Philadelphia 76ers in the second round in a 7 game series winning the game with the shot seen around the world to going 2 games down in the conference finals against the heavily favourites Milwaukee Bucks and MVP candidate Giannis Atentetokumpo to beating them in 4 straight games. Which in itself is remarkable because the Bucks had only lot 2 games in a row in the regular season just once before this series.
The gamble that made it history
All eyes have fallen on the Toronto Raptors General Manager Masai Ujiri. A year ago he made the trade possible for Toronto's beloved DeMar DeRozan to go to the San Antontio Spurs receiving Kawhi Leonard in return who hadn't played all last season due to what the doctors are calling a thigh concussion.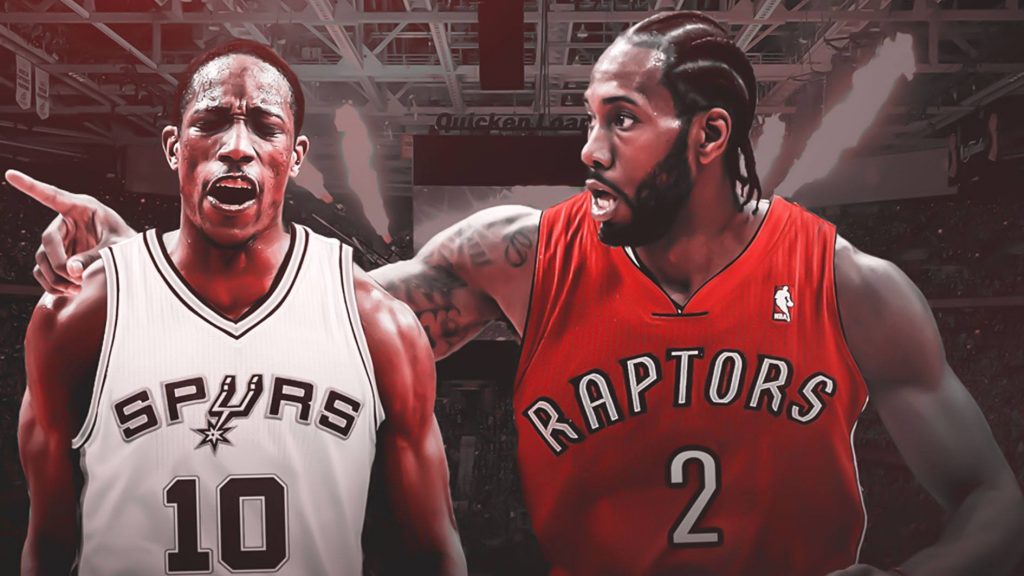 Many fans were upset at trading away their star player but not many could question the GM's commitment to the vision as Kawhi is a much better player than DeRozan.
Whilst DeMar was bounced out of the first round in the players by the Denver Nuggets, Kawhi has managed to drag the formerly known Lebronto Raptors to an NBA Finals. There have been times where his teammates haven't showed up like Kyle Lowry, Siakem and Gasol but Kawhi still managed to pull the team through or get them close. Truly, he's the King of the North and is currently making Ujiri look like an absolute genius.
Will Kawhi commit long term?
The reason many thought this trade was impulsive is because Leonard will become a free agent this year, and there's a good chance that he could be heading for the exit. Numerous sources have reported that Leonard, a Los Angeles native, is seeking a return to Tinsel Town with the possibility of joining The Clippers.
To add even more discomfort to the situation, reports have also stated that LeBron sat down with Kawhi during the Raptors series against Philadelphia, more than likely to recruit him to the Lakers.
It's a bet that paid off if you asked the general NBA fan on first glance. Even if Kawhi leaves it will have been a very successful season for the Raptors which they cant deny. Drake would attest to that with the energetic output of his celebrations and showboating at courtside in the Scotiabank Arena.

Can Toronto pull off an upset?
Toronto currently lead the series 1-0, with help from an inspired Pascal Siakam who had 32 points on the night on 14/17 shooting. The Raptors have an entire nation behind them led by Drake, and if they can keep this same energy, they could really give The Warriors trouble.
Game 2 is on Monday night!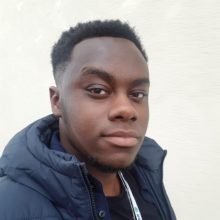 Jireh Antwi
Jireh Antwi was born in Amsterdam and raised in Manchester in his teenage years. He is of Ghanaian descent and has a keen interest in the science field having a Microbiology and Molecular biology degree which he currently uses in his career. Sports and technology are some of his passions, alongside political shenanigans.
---