On the 17th of November, an uproar between MPs breaks out in the House of Commons. The Speaker of the House, Sir Lindsey Hoyle, reprimanding the Prime Minister, asks "…we play by the rules don't we?" The Prime Minister, amid falling poll figures, shakes his head as Keir Starmer stands. Accusations of sleaze, betrayal and ineptitude are catching up with Boris Johnson.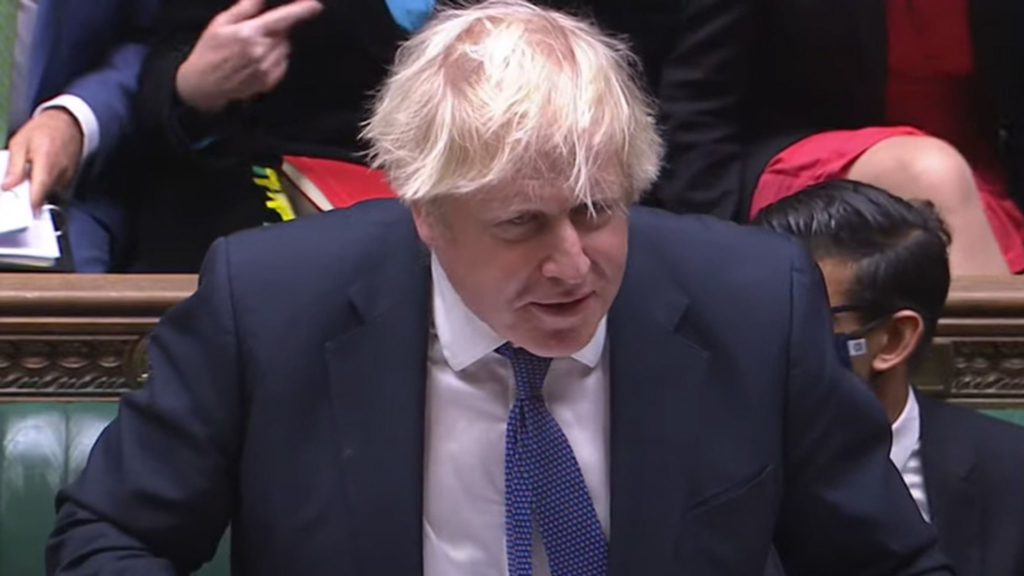 A month of controversies and sleeze. Is the gloss wearing of Boris Johnson
The Patterson March
A month of controversies and sleaze. Is the gloss wearing of Boris Johnson?
Johnson's party sit behind him, still seething since being sent "marching up the hill" for "absolutely nothing". Owen Patterson was supported by a three-line whip in the vote on the 3rd, votes like this are usually votes of conscience. A day later the government U-turned. Now Patterson has been left to resign; allegedly hearing about the U-turn at a supermarket.
The Conservative MPs were left scrambling and the ministers hung out to dry on the news. All the government gained was virulent accusations of corruption. What started with a simple 30-day suspension has suddenly become so much more. Pollsters suggested drop in support for Johnson after this mess. But this was only the start of this month's controversies.
HS2: Plans Taken Off the Line
The PM couldn't help but make a bad situation worse. He has attached his name to the HS2 project since the beginning of his premiership. He stated in 2019: "I want to be the prime minister who does with Northern Powerhouse Rail what we did for Crossrail in London". This continued throughout his time in Downing Street. But mere days after the Patterson crisis, Johnson revealed his true plans for HS2.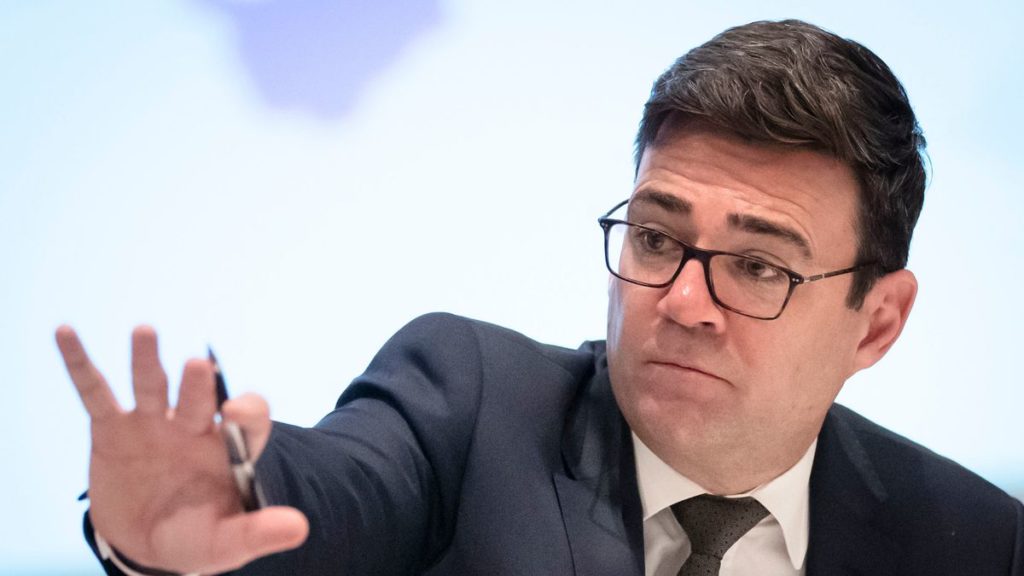 Johnson's government has walked back on a whole line between Leeds and East Midlands Parkway. Accusations began to fly that 'if he was truly focussed the north, surely that wouldn't have been scrapped'. In the ex-"red wall" constituencies this has not been received well. On November 22nd, YouGov reported that 66% of those in the north of England believe Boris Johnson is doing badly. Andy Burnham, Mayor of Greater Manchester, also hit out on Sky News against the plan. He cited a desire for the lauded "east-west" connectivity that was promised to the north. This has not been delivered in the new plan. He described HS2 as a "second class plan" from the government.
The Peppa Speech
The final major optic failure this month was Boris Johnson's speech to the Confederation of British Industry (CBI). This speech was supposed to be a speech about how the government would support businesses to level up throughout the country. However, it left many confused. In another moment of leadership, Boris was seen, head down, searching his notes in 20 seconds of silence.
Labour's shadow chancellor called the speech "shambolic". She also stated that "no one was laughing, because the joke's not funny anymore", echoing her leader at prime minister's questions the previous Wednesday. However, it wasn't only the BBC that ran this story. The Telegraph wrote about his impression of a revving car. An ITV reporter asked if everything was "OK", even the Daily Mail called the speech "bizarre". Downing Street has also clarified that Boris Johnson is not "unwell". The implication in the clarification is clear.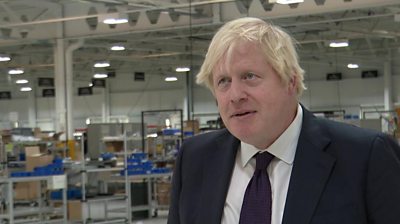 Boris's time is almost over
Boris' time in number 10 is over. In the last month, he has alienated his party, the constituents that got him his majority and anyone who could defend his governance. The momentum has shifted firmly against him and there doesn't appear to be a way to turn the tide.
It's not as if this revelation is new to many, and not only from the opposition. Many Conservatives haven't liked Johnson for some time. Accusations of Carrie controlling his political choices, cowardice (e.g. hiding in a fridge) and a central selfishness to his character all being criticisms levelled. The conservatives chose him as leader to 'Get Brexit Done'. He has served that purpose and that time is over. It is very likely he doesn't have the chance to cancel Christmas again.
The public has seen behind the curtain. Broken promises are broken promises wherever a constituent is. Many voters are starting to get a sense that there is no master plan behind the buffoonery. There is no earnest man behind the joke. No machinations behind the renovated curtains. Many have already known this. But never has his lack of focus and authenticity been so transparent.
This month has knocked any further faith in Boris, knocking faith in the party. This undermines faith in his MPs, undermining their faith in him. Conservative MPs have already handed in letters of no confidence. It appears that the joke really "isn't funny anymore", in Starmer's words. However, one thing is for sure, he will have to be ousted. He won't simply accept that the joke is over.