Over the last few weeks and constant back and forths between the government and members of the Rail, Maritime and Transport union (RMT), another rail strike is upon us.
More than 40,000 rail workers will go on strike on Wednesday 27th July.
Network Rail says 20% of services will run, with further strikes planned for the 30th of July and the 18th and 20th of August.  
With the constant going back and forth and breaking down of talks between the two parties, commuters are feeling the full brunt of these strikes.
---
What is the dispute about?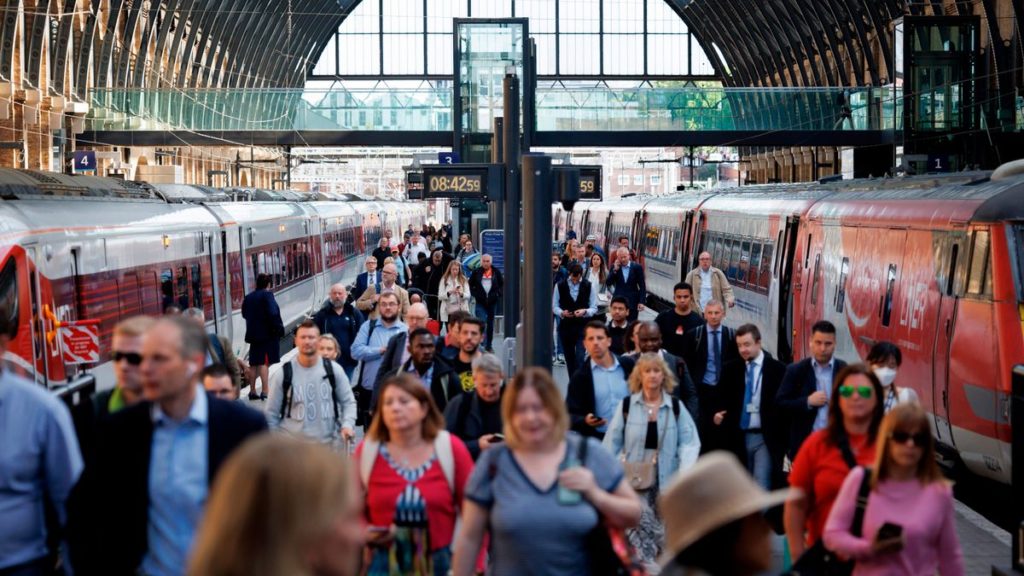 The disagreements between RMT and the government is along the lines of pay, job security and conditions. Unions want a pay rise in line with the cost of living crisis and inflation, as well as concerns over job losses and working conditions that include unsociable hours and safety on the job. Talks over these issues have been going on for weeks, with no breakthrough. RMT General Secretary Mick Lynch labelled the recent pay offer from Network Rail as "paltry" and has been on various media outlets shaming the government and the railway companies over these offers. Such proposals include cutting a third of all frontline maintenance roles and 50% of all scheduled maintenance work, according to RMT. Operators for the railways are sad about these strikes but have felt the need to voice their concerns through strike action. A spokesman for the Rail Delivery Group, which represents the operators, said: "We want to give our people an increase in pay, but we have a responsibility to do that by making reasonable changes to long outdated working practices – already successfully introduced in some parts of the network – which will improve punctuality, reliability and passenger experience."
Network Rail has suggested that a two-year, 8% deal with a no-compulsory-redundancy guarantee and other benefits and extras was on the table. Tim Shoveller, Network Rail's lead negotiator, has said that RMT had "walked away without giving their members a voice or a choice." The government has also been critical of the stance of RMT and those striking. In a statement about the strikes, The Department for Transport said it was "now clearer than ever" that the RMT has "no interest in engaging in constructive discussions and is hell-bent on creating further misery for passengers across the UK."
How do we expect this quarrel to go?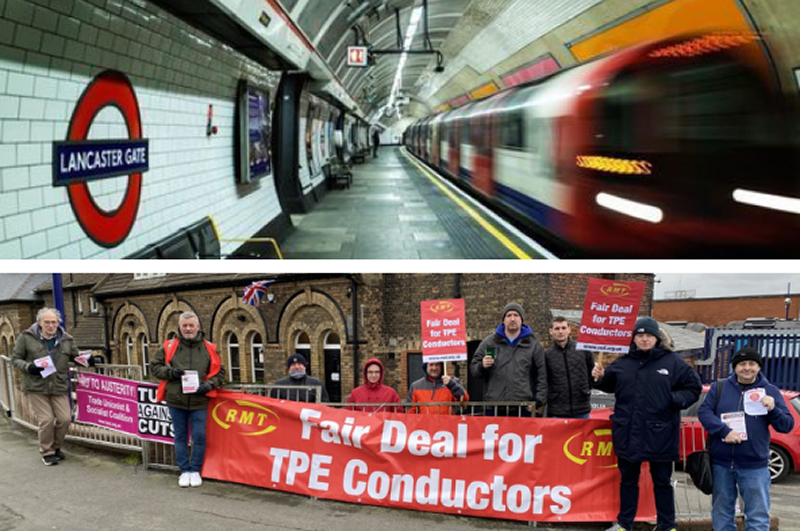 This disagreement between the government and unions isn't likely to end, as there are planned strikes for next month. It seems that it is a summer of chaos for commuters who use the railway for commutes, business and other activities. With 37% of rail journeys in England happening because of commuting in 2020, these strikes will likely be an added pain to inflation, increased living costs and a disruptive economic environment. Who is to blame is difficult to tell, especially where both sides are throwing about so much information like a game of tennis. It is even harder to tell when living in a digital age where echo chambers breed one-sided information and biases. However, the real loser of this affair is the customers.
All of us use the railway to get to our destinations in a quick, efficient and environmentally productive manner. With the continuous strikes and disruptions, it becomes more and more of a pain for those who regularly use the service. Regarding this specific strike, it will disrupt the Women's Euros and the Commonwealth Games that are due to start the day after the strike in Birmingham. The hope is these continuous strikes will chip down one or both sides of this dispute to lead to an agreement and end this unpractical affair. How likely will this happen is another article altogether. Yet, it seems we will be in this position of no breakthrough for the long run rather than in the short one.