Civil servants are essential to how the UK government system works – both locally and nationally. However, with a potential lawsuit on the cards, and accusations of bullying, we explore how this could affect the special relationship that the civil service has with the government.
The British government has received quite the shaking after Sir Philip Rutnam, now former senior civil servant, resigned from his position in Home Secretary Priti Patel's department. He was the most senior civil servant within the department, and he resigned after accusing Priti Patel of bullying.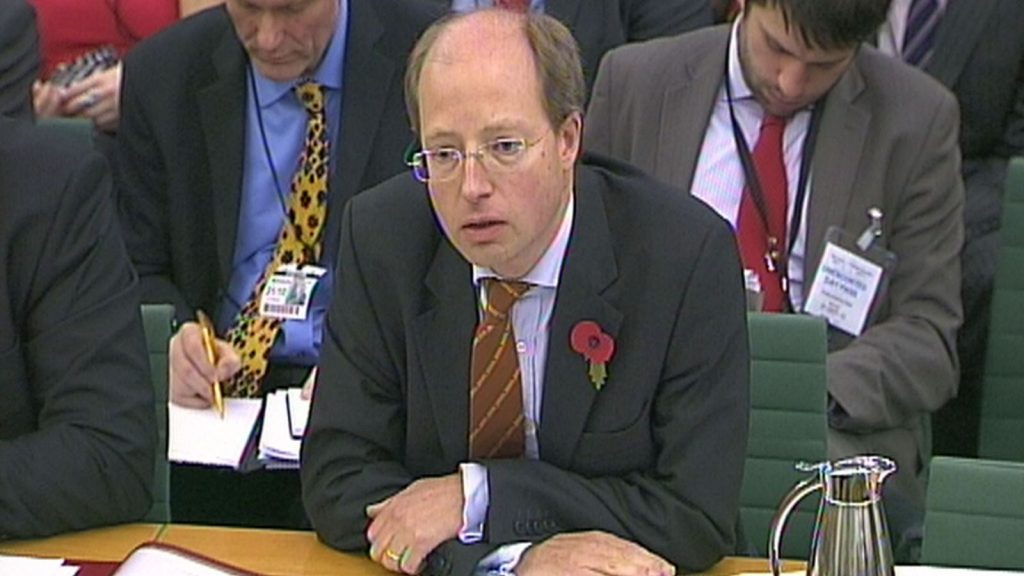 As the Guardian reported, one of his accusations was about the Home Secretary allegedly "shouting and swearing, belittling people, making unreasonable and repeated demands – behaviour that created fear and that needed some bravery to call out." Sir Philip Rutnam has said that he intends to take legal action against the Home Office, accusing them of constructive dismissal – this is when an employee resigns due to the employer allegedly creating a hostile working environment.
In even more recent news, BBC journalists have revealed that whilst Priti Patel worked as a minister at the Department for Work and Pensions (DWP), she was accused of bullying by a former aide. This aide, who is also a woman, received a £25,000 payout from the government – the DWP did not admit liability and the case did not come before a tribunal.
BBC journalists also revealed that they have seen legal correspondence that contains details of an alleged incident that happened in October 2015 – "on that day in October 2015, Ms Patel had shouted at the woman in her private office and told her to 'get lost' and 'get out of her face' ". The aide was dismissed from the department in October 2015, and the legal correspondence also alleges that she took an overdose of prescription medication in the office and "lay with her head on the desk for some time." The £25,0000 settlement was reached in 2017 after the aide threatened to bring a "legal claim of bullying, harassment and discrimination on the grounds of race and disability against the department, including Ms Patel who is directly named." However, the aide had also allegedly experienced work place bullying before in 2014, before Priti Patel was a minister.
The historical allegations are just as important because, if they are indeed accurate, they not only reveal a pattern of bullying within senior government departments, but more importantly allegedly carried out by those in some of the most senior roles. If the allegations prove to be true, then it also points to a lack of accountability and it is problematic when those in power are not held accountable for their actions.
In recent years, UK charities and activists have persistently campaigned against bullying – online and in person – the UK's annual anti-bullying week and the more recent #bekind campaign, inspired by former Love Island presenter Caroline Flack's suicide, demonstrate the national commitment to stopping unfair treatment.
However, it is important to remember that these are allegations and not proven facts – an inquiry is to be held into these accusations and we will have a more definite picture after this is completed. Prime Minister Boris Johnson continues to support his Home Secretary, calling her a " fantastic Home Secretary".
Regardless of the outcome of this inquiry, this could have a profound effect on the relationship between those in the civil service and ministers in the government.
The Government's Civil Service code lays out their 4 core values: integrity, honesty, objectivity and impartiality. They state: 'integrity' is "putting the obligations of public service above your own personal interests", 'honesty' is "being truthful and open", 'objectivity' is "basing your advice and decisions on rigorous analysis of the evidence" and 'impartiality' is "acting solely according to the merits of the case and serving equally well governments of different political persuasions."
Civil service workers are required to be able to serve regardless of the ruling political party – they aide the local governments and the national government in all that they do – they impartially implement the ruling government's policies and laws, working in sectors such as health, education, work and pensions.
The "Political Impartiality" section of the code further demonstrates this, as it says that a civil service worker must "serve the government, whatever its political persuasion to the best of your ability in a way which maintains political impartiality and is in line with the requirements of this code, no matter what your own political beliefs are," and "act in a way which deserves and retains the confidence of ministers", as well as other requirements.
However, with recent events, could it be that a culture of silence, gagging, fear and bullying is developing, or indeed, has already developed? How can a civil service worker find the balance between "serving impartially" and being able to have a voice – outside of the influence of politics – when they need it the most?
When it comes to a civil service worker having a concern over the "actions of others which you believe conflict with this code" the government suggest that they report this to their "line manager or someone else in your line management chain; alternatively you may wish to seek advice from your nominated officer." It goes on to advise that "if you have raised a matter in accordance with the relevant procedures, and do not receive what you consider to be a reasonable response, you may report the matter to the Civil Service Commission." Finally, it states "if the matter cannot be resolved using the procedures set out above, and you feel you cannot carry out the instructions you have been given, you will have to resign from the Civil Service."
Civil service workers aide the local governments and the national government in all that they do – they impartially implement the ruling government's policies and laws, working in a diverse range of sectors. There could be many more stories of alleged hostile work environments, but the governmental code of conduct for civil workers both restricts them as individuals with subjective needs, whilst reinforcing the uniform objectivity needed to carry out their work.
The public and key figures have expressed varying opinions on the recent events involving Home Secretary Priti Patel.
Ultimately, like Sir Philip Rutnam, situations like these could end in resignation – but Rutnam seems to be seeking retribution. It may be in the government's best interests to think about the vital relationships that ministers have with their civil service workers – and whether the latest accusations of bullying put these relationships in jeopardy.