After the Manchester Arena bombing in 2017, Islamophobic rhetoric was fuelled and religiously aggravated hate crime more than doubled in Greater Manchester.
This discrimination brought about the creation of Blame & Belonging; a performance and workshop exploring the themes of radicalisation and hate crime through the use of forum theatre – an interactive method of performance allowing difficult conversations to be held in a safe space.
When participants are asked who faces the brunt of hatred in Britain, the resounding response is usually a roomful of people answering 'Muslims'. When dissecting where this hatred and stereotype comes from in our society, there is no hesitation in response. The younger generations are all too aware of the biased coverage woven through all aspects of the media, as well as the hateful language used by people in the public eye to describe minority groups.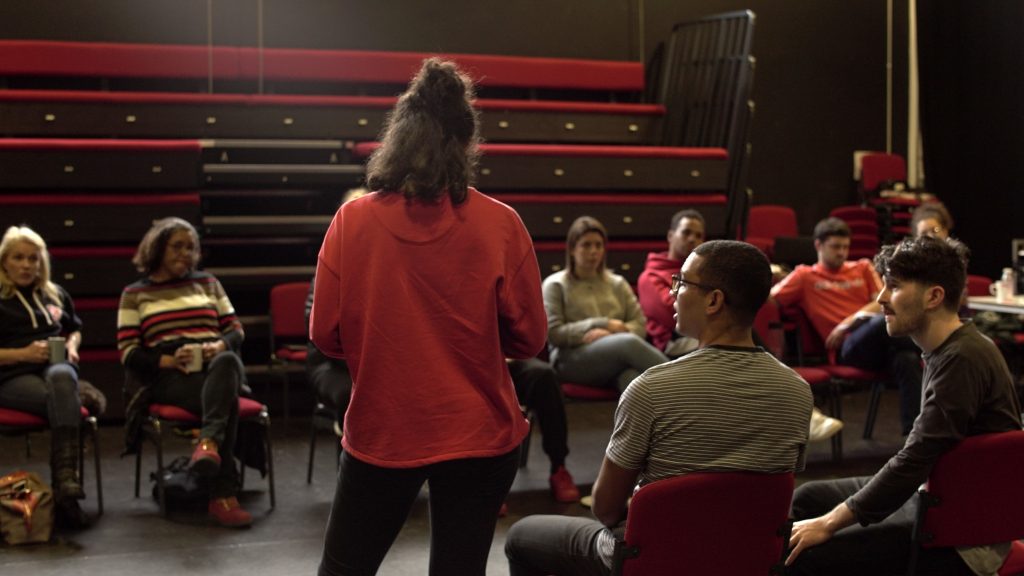 Throughout the last few years, the discussions held in our radicalisation workshops have been heavily centred around this kind of normalised hate speech and divisive language; as we delve into the roots and causes for both far-right and religiously-inspired extremism. The hard-hitting language threaded throughout the play is deliberately intended to provoke the audience, as well as being highly-realistic and unfortunately not unusual for them to hear.
It is only through carefully facilitated discussions that we can pull apart stereotypes and offensive hate speech through techniques such as non-violent communication and a restorative approach, which are embedded in all ODD Arts workshops and practices.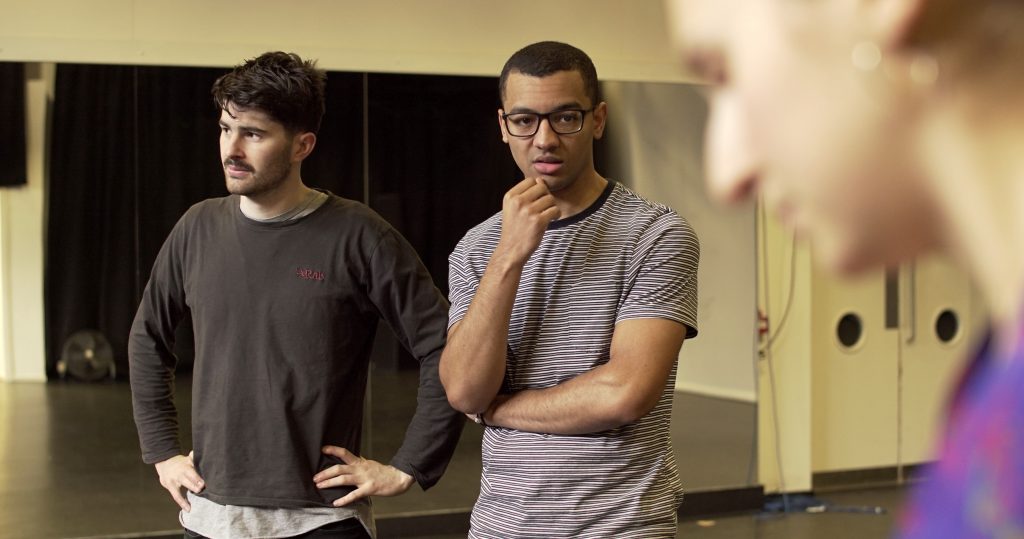 On 17th March, we invite you to a FREE two-hour interactive Blame & Belonging workshop comprised of a short performance, interactive learning and facilitated discussions around these themes. Food and refreshments will also be provided.
To sign up please visit https://www.eventbrite.co.uk/edit?eid=91788246115 or email info@oddarts.co.uk for more details.
Leila Herandi, Odd Arts