For a few years now it feels as if the BET Awards has lost its essence, granted the 2017 Awards was a step up from previous years but with viewership decreasing year after year it has become painfully obvious that the show was in need of a real shake up and reinvention. High hopes were held for a more entertaining ceremony, with the announcement of Jamie Foxx as host for this years Awards.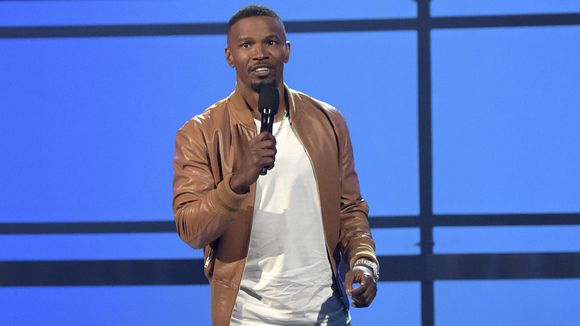 It is safe to say that 2018 has been a year of Black Greatness. This year we saw Black Panther smash box office records,  Beyonce deliver a historic performance at Coachella and Ghanaian fashion designer Virgil Abloh being appointed artistic director for Louis Vuitton which is the highest position a designer of colour has ever had. Black Excellence was the phrase of the night with lead host Jamie Foxx repeating the phrase repeatedly throughout the show. Though he did have his share moments of stale jokes (the Wanda Wakanda skit was definitely not needed!), as a host Jamie was enjoyable but its clear that his talents lay more in music. Foxx is a talented singer and it was a joy to watch him deliver a special tribute to Lifetime Achievement Award recipient Anita Baker with the help of talented singers Ledisi, Marsha Ambrosius and Yolanda Adams.
On the night, we had performances from the likes of Migos, Nicki Minaj , Miguel and others. The Migos delivered a not great start to the ceremony. The rappers had no energy and looked tired, the backup dancers often looked like they were in and out of sync with one another thus creating a rather underwhelming performance
Performing a medley of her recent hits "Chun Li" and "Rich sex", Minaj's return to the BET stage was an anticipated one. The rapper ascended the stage in a eye catching latex kimono with a crew of dancers to perform  "Chun Li". After a quick wardrobe change, Minaj strutted her stuff in a eye catching red latex dress and displayed some rather innovative dance moves by crawling on all fours for the remainder of the medley which only hyped the crowd more. The rapper concluded her sub-par set with a guest spot on YG's performance of his new song "Big Bank" featuring Big Sean and 2 Chains.
Miguel dressed in what can only be described as his best Puff daddy white suit performed an excellent fusion of "Sky Walker", "Come through" and "Chill".  The singer returned later to the stage with Meek Mill to debut the powerful single "Woke" which placed a spotlight on police violence. Meek in a dark hoodie with images of recently deceased rappers XXXTentacion and Jimmy Wopo on both front and back, delivered a dramatic performance that highlighted issues with police brutality and his own issues with the criminal justice system. The performances of the night, however, would have to go to H.E.R.
Though she may not be as well known as bigger artists such as J.cole or Nicki minaj, H.E.R held her own and captured the audiences attention from the start to the end of her performance. Standing in front of a blue and purple tinged backdrop, H.E.R started her set with a smooth rendition of her song "Focus". Showing that she is talented not just vocally, we saw the songstress flawlessly shred an electric guitar before bringing out Daniel Ceaser to perform their duet "Best Part".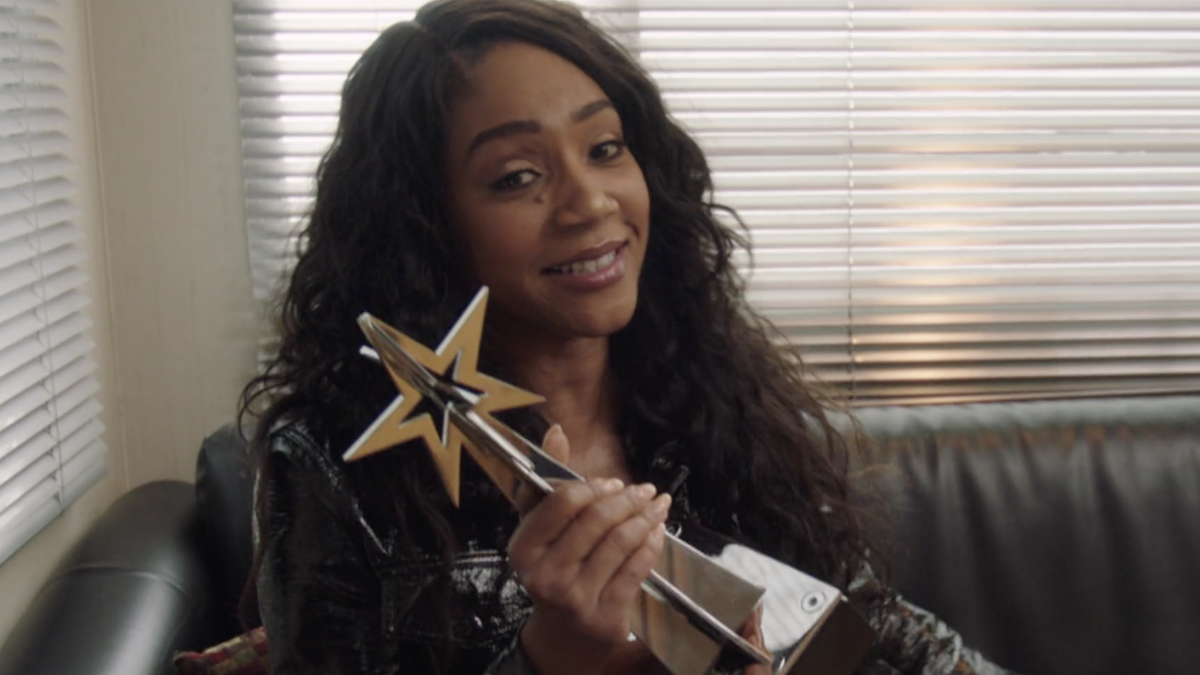 Winners of the night included SZA (who after her Grammys snub well deserved to win as Best New Artist), Cardi B and Tiffany Haddish.
Overall the show though not as energetic as last years show, was an enjoyable one and delivered on what it had set out to do – reminded us what Black Excellence could be.