By Charlotte Davis
With only weeks before they control of the House of Representatives, the Democrats planned to launch a multifaceted investigation into Trump's finances and spending.
The wide raging investigation would focus his tax returns and properties, as well as violations of a constitutional clause stating that president cannot accept gifts from any foreign government unless consented to by Congress.
This investigation of financial corruption and misuse of funds has already resulted in the dissolution of the Trump Foundation. The money is to be distributed to approved New York attorney general's approved charities.
Trump did not take too kindly to his foundation being shut down, he responded to the dissolution, claiming that he has "done great work and given away lots of money," calling it a "total double standard of 'justice.'"
However, it appears that this is not an isolated incident, as Trump has effectively leveraged his political power and publicity to embellish his personal business since announcing his presidential candidacy. Here is a brief overview of some of the interaction between Trump's political and business finances since 2015.
Spending at Trump-owned Businesses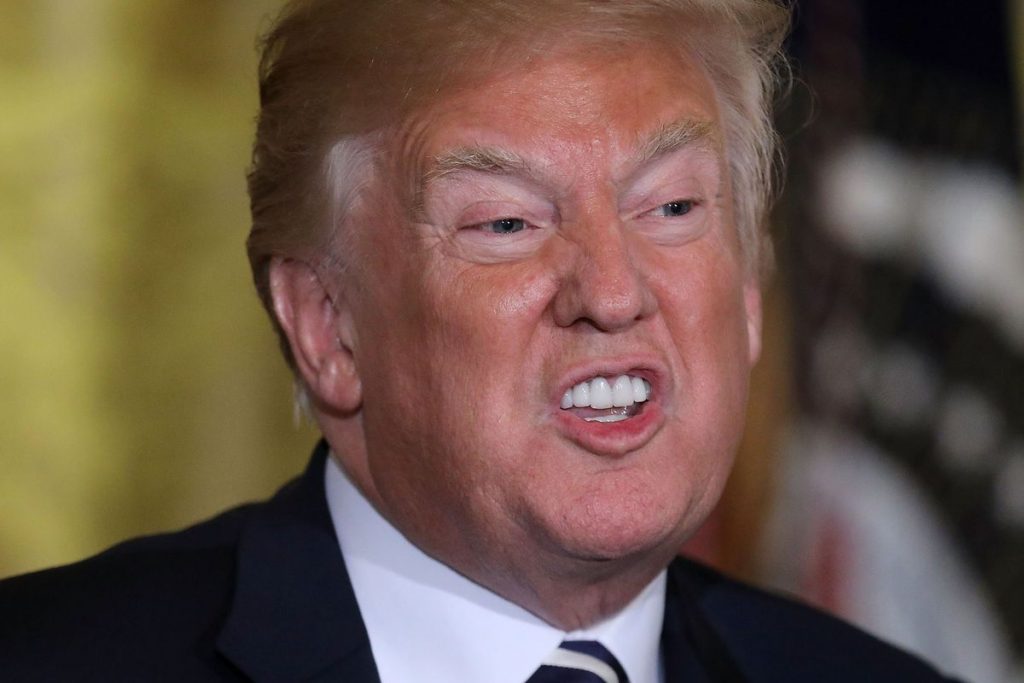 A report of Federal Election Commission data states that Trump-owned businesses have gained over $15 million in revenue from politics-related spending, including political groups, federal agencies and taxpayer spending. Out of this $15.1 million, $13.2 Million (90%) was sourced from Trump's presidential campaign, which was unsurprisingly launched in the Trump Tower in New York. The second largest contributor was the Republican National Committee at $717,000, followed by $595,000 from Trump Victory and $160,000 from conservative political groups and Republican candidates.
Trump has also used taxpayer revenue to fund travel and dining at his own resorts and restaurants. He has been reported to have stayed in or visited a Trump-owned property nearly once every three days since being president. There was also considerable spending at Trump-owned properties by other political members; the Secret Service was estimated to spend around $63,000 at Trump's Mar a Lago Golf Club and over $137,000 at Trump-owned clubs in other locations. American business officials have also been encouraged to spend money at Trump companies.
Overseas Ties
Trump's financial ties with Saudi Arabia have also been held in question. Rachel Maddow reported in 2015 that, before becoming president and after announcing his candidacy, "Donald Trump registered eight shell companies that all included the word 'Jeddah' in the company name…Jeddah is the second largest city in Saudi Arabia." Maddow then went on to say that it "seem[s] to indicate that the president was planning to build a hotel in Jeddah in Saudi Arabia."
The hotel was never built. However, eyebrows were raised again when, three days after Trump's inauguration, Saudi Arabian lobbyists made sure that it was reported in the American press that they had spent $300,000 to establish a Saudi entourage in Trump's Washington hotel. This begs to question whether or not the Trump administration's foreign policy has been affected by financial ties with certain countries.
Charlotte Davis is an American who currently lives in London. She has recently graduated with an MA in the Reception of the Classical World. She also writes for an art history website and her interests are in art, art history, culture and politics.