Some pleasant news arises from the American political sphere amidst all the Trump-related drama that dominates the mainstream media,
Headlines about a partial government shutdown are eclipsing this good news, but late Friday the president signed an important piece of legislation, the Preventing Maternal Deaths Act of 2017.
Congress has passed a bill that helps to reduce maternal deaths, titled the "Preventing Maternal Deaths Act 2017, which was led by the Preeclampsia Foundation. The bill was unanimously approved by the House of Representatives on Tuesday 11th December 2018, before going on to be unanimously approved in the Senate on Thursday following.
According to a report published by National Public Radio, "more women in the U.S. die from complications related to pregnancy than in any other developed country" – this is the overall aim of the Preventing Maternal Deaths Act is to enable states to build up or enhance their maternal mortality review committees (MMRCs) – interdisciplinary factions of specialists in maternal, child, and general wellbeing – to inspect maternal death instances and distinguish locally-significant approaches to forestall future deaths.
"The bill authorizes an unprecedented $12 million a year for five years to prevent mothers' deaths during and after childbirth, which happen at alarming rates in America."

In addition, the bill "authorises $12 million in federal funds a year for states to create committees to investigate and track the deaths of expectant and new mothers, then come up with policy changes to prevent such trends from continuing", according to preeclampsia.org.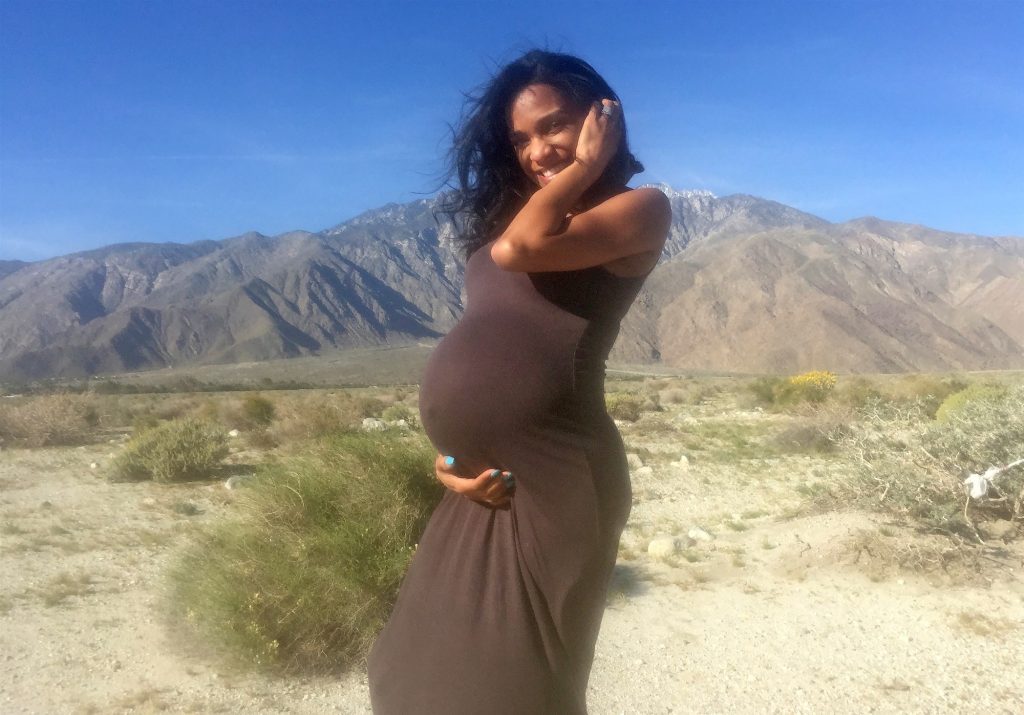 "A tiny band-aid on a broken wall"
Though the bill has received overwhelming support by many congress members, including Republican Senate Majority leader, Mitch McConnell, who stated that "preventing maternal mortality is not a partisan issue", the bill is still not enough to solve the bigger issue at hand – the overall structure of the American healthcare system, as it fails to obligate states to examine whether flawed medical care plays a role in maternal deaths.
In 2015, Yolanda Mention died after giving birth despite several warning signs showing that she was at high risk of a stroke from high blood pressure. Yolanda waited for hours in the emergency room of the hospital where she delivered her child without having received any treatment at all. This case was one of many instances used in an investigation into maternal deaths by USA TODAY.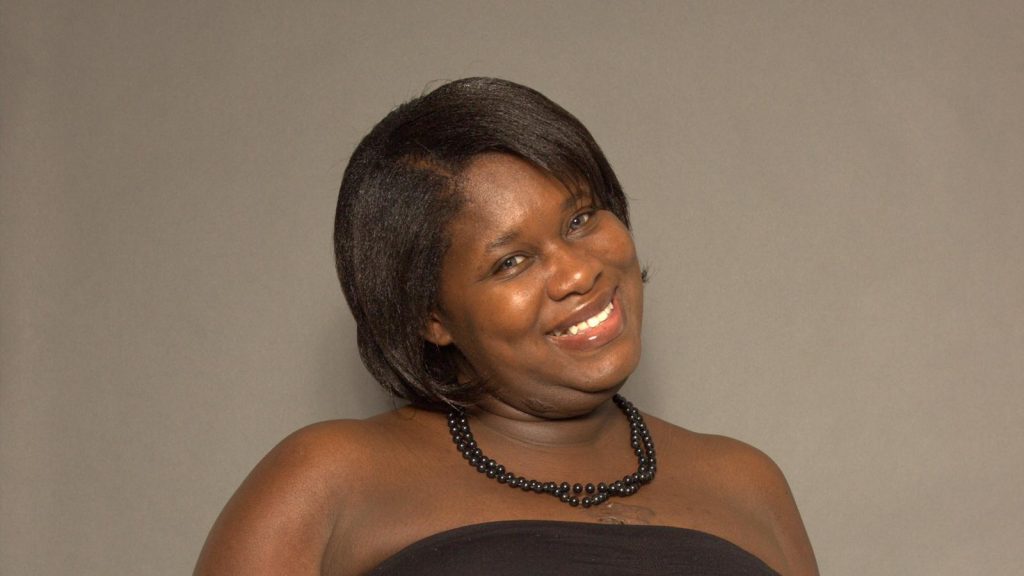 The investigation also uncovered that state maternal death review committees across the nation regularly abstain from investigating medical care days and hours prior to the mothers' death. Instead, many state reports have concentrated on moms' way of life decisions or bigger societal issues, for example, smoking and weight.
According to a special report by ProPublica, more than 700 women have died annually from child-birth related issues, "with black women 3-4 times more likely to suffer maternal mortality than white women", 60% of these deaths being avoidable. It's facts like these that reveal that the Preventing Maternal Deaths Act 2017, alongside other bills that focus on a small section of the American healthcare system, is merely a tiny band-aid on a broken wall.
Stephen H. Hanson stated: "there is no other nation that relies so heavily on 'fee-for-service' payments as the US", before going on further state that the medical system is more focussed on maximising revenue than maximising outcomes.How effective can these bills truly be in an overall broken healthcare system? It safe to say that as long as American medical care system remains to be faulty, these bills will only be a step in the right direction without getting to the destination.