Early Tuesday morning this week, a blaze broke out in the flat of The Urhie's on Aldolphus Street in Deptford. Mrs Urhie (49) and her daughter Sarah (19), escaped the fire by jumping from the first floor, however sadly her son Joel Urhie was not able to follow them. It is believed that the young boy was trapped in his bedroom and it proved too difficult to reach him.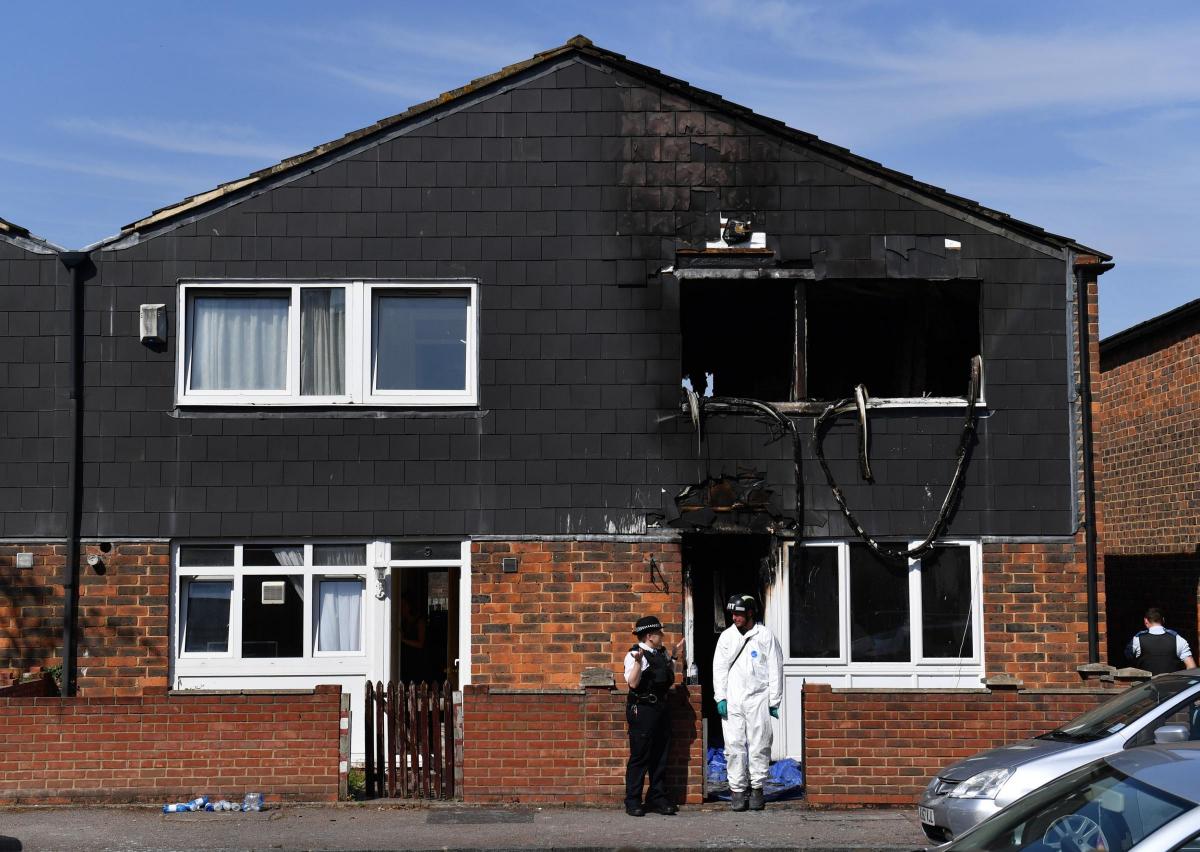 Witness report hearing the distraught Mrs Urhie crying on the floor screaming "my son is inside, my son is inside". Family friend Grace Gbenedio stated that after hearing the screams she rushed out to see the mother on the floor screaming repeatedly for help. When shown the room that the boy was trapped in she likened the fire to a curtain and said no one could go in or out. 
Both Mrs Urhie and her daughter were taken to a nearby hospital where they were joined by Joel's older brother Sam(21), who arrived at the hospital with his friends in a car after hearing the news. The grief-stricken Sam was seen shouting "Why him? Oh, why not me? It should have been me. Why not me to die?"
Many suspect that the fire was a deliberate arson attack and was "gang-related" with the older brother Sam being the intended target. This has not been confirmed yet but Detective Superintendent Jane Corrigan has released a statement that a murder investigation is being carried out as they believe that the fire was started deliberately.
There is a just giving page for the family set up by Jenni Poulter of Lewisham

Afoma Andrea
Afoma Andrea is a 2nd year Law with Criminology undergraduate at the University of Hull. Though originally from Ireland she now currently lives in Leeds. Afrobeat and Doctor Who are her babies and she will defend them to the ends of the earth. With aspirations to work in the radio industry, Afoma is also a co-producer at the Optic team on TCSNETWORK.
---