We're going to tell our children about the Summer of 2018.  The Sun never failed us, every night ITV filled a Love-Island shaped hole in our hearts and, as it stands,  90 minutes against Croatia separate England from the World Cup Final.
Ladies and gentleman, it looks like this Summer is the Summer (if you forget about the mess that is our government right now) nothing can go wrong for England.

Here are a few reasons why we can say with a lot of confidence that football is truly coming home:
4 – Stephen Hawking's Colour Hypothesis
Ahead of the 2014 World Cup, the Nobel-Prize winning physicist Stephen Hawking attempted to put the ingredients of England's success into numbers. One of the conclusions that he reached was that England was more likely to win when playing in Red – which is considered the teams 'away from home' kit and worn less frequently as the tradition all-white.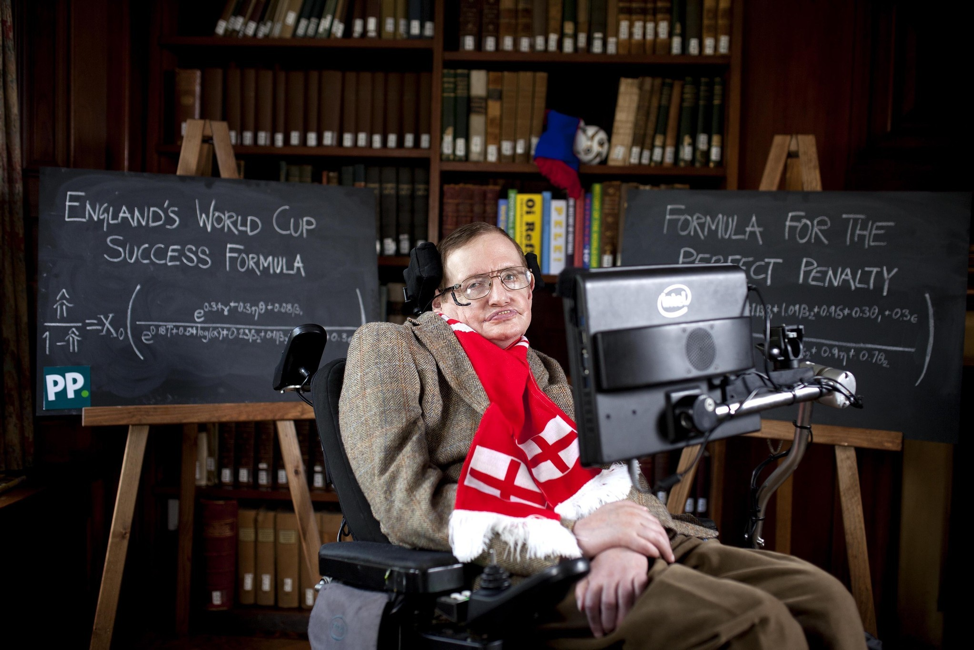 This year, that hypothesis rings more true than ever, with England wearing red in three of their 5 games, winning every single time they've played in away colours.
3 – Young Doesn't Mean Inexperienced
The incumbent Manager, Gareth Southgate is England's youngest holder of that office, fielding England's youngest team, and it's no doubt that his input in crafting the England Youth System's DNA Philosophy gave the young squad the confidence and cohesion that has seen them through this far.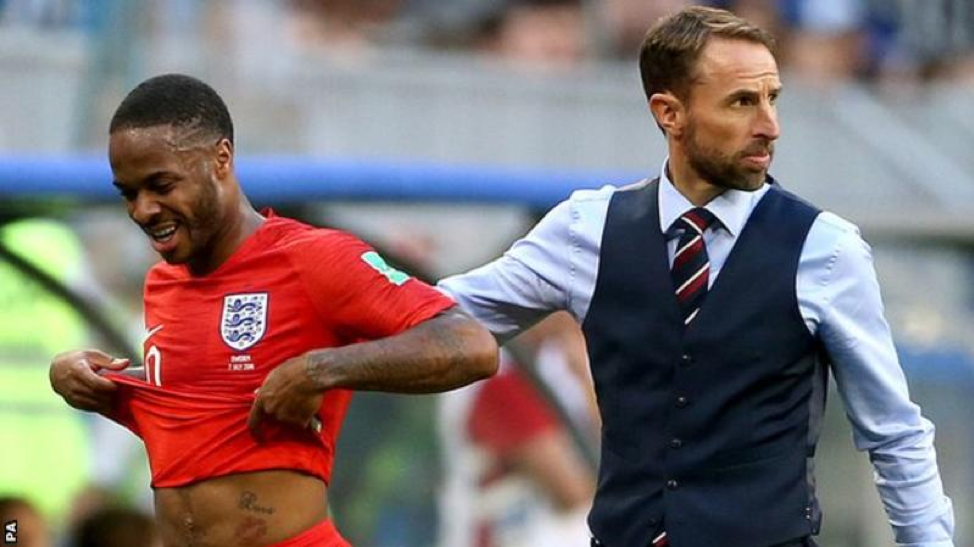 DNA is a system of approaches and actions that range from a particular style of play (dominating possession, while being flexible, adaptable and quick off the ball) to the instilling of a sense of pride in the Three Lions and its heritage. DNA was something that Southgate was part of creating and it has filtered from the U21 Team right down to the most junior levels of FA football, creating uniformity even between players that have never played together. 
Midfielder Dele Alli has commented, "I played with him a couple of times with the Under-21s, so I know his philosophy," speaking of Southgate. Other players have similarly lauded how coming up through the youth system helped them slot comfortably into the National Team, which has not always been the case. 
2 – An Easy Route to The Final?
Let's round up England and the World Cup.

We've played nobody of note, got lucky, had an easy route to the semi-final.

Kane, Dele and Sterling have had no influence on any of the games played.

Dier's penalty should go down as a save because it wasn't placed well.

— Spooky (@Spooky23) July 9, 2018
This World Cup has proved that the playing field at the highest levels of Football has begun to equalise and that teams can no longer run away with competitions, a trend that already emerged in the domestic leagues but now is becoming apparent internationally. There just aren't many 'easy' teams to beat anymore and that should be a source of deep excitement for the footballing world.

Even the footballers have noticed that the 'easy route' hypothesis doesn't quite hold up to the reality on the pitch.

"I think it's very dangerous," Alli told reporters on Saturday. "We have to approach every game like we're playing the best team in the world. These are top sides. No international game is easy".

It's coming home not because it was easy, but because England performed in a difficult tournament.
Anyone saying England had easy fixtures needs to look at the German & Spanish World Cup campaigns. Games aren't won on paper.

— ARYAN (@unitedaryan) July 8, 2018
1 – The Twelfth Man
There have been some incredible individual performances from the England team: Goalkeeper Jordan Pickford could give the US President tips on building a wall that dispatches South Americans, Harry McGuire is now a national hero and the star of his own series of memes and Harry Kane, while blazing a path towards the golden boot has been less than selfish as a striker and an inspiring captain.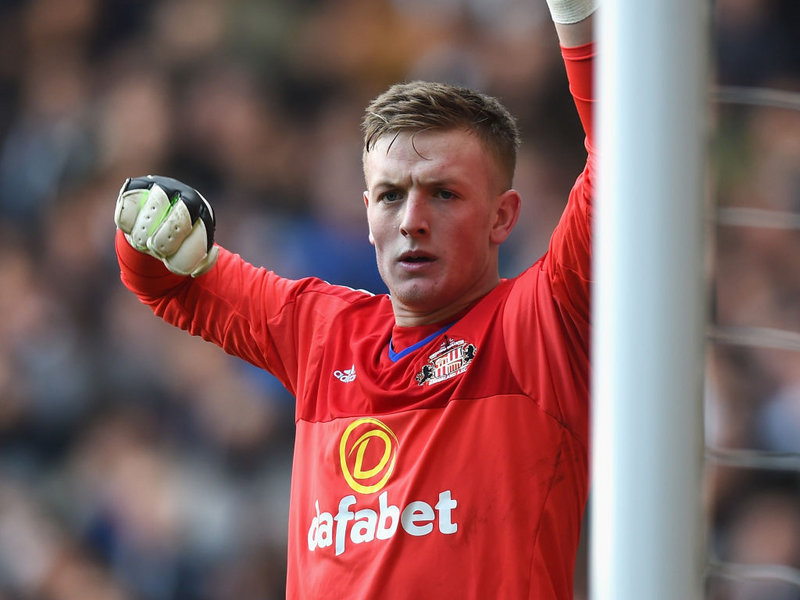 The players have inspired the nation, who have in turn inspired the team in their own right. Social media in England has appropriated the "It's Coming Home" mantra that comes from the 1996 song by the Lightning Seeds. Often, the song has been used sarcastically but this year marks a rare instance where the country is united by the prospect that England could really bring back the Jules Rimet trophy to the country where Association Football was born in 1863.
The Country seems absolutely united in goodwill for the team and the team must feel much more spurred on than previous England squad that were routinely subject to "so many jokes" and "many sneers", to quote the song.
Well, most people are united:
A man called in to say he wants England to lose because there are too many black players ???? do you know this level of racism and mental illness pic.twitter.com/3OhHmkdhId

— MJ (@MarkieMogul) July 10, 2018