The bank of England has predicted a recession with interest rates rising to 1.75%. How are young people able to protect themselves in a global recession?
Interest rates have risen to 1.75% as the bank struggles to combat the soaring prices, as inflation hits over 13%. Soaring energy bills and the shortage of essential foodstuffs such as grain and cooking oil, driven by the war between Russia and Ukraine have been identified as the main reasons for the high inflation and low growth.
The bank has warned that an average home will pay almost £300 for its energy bill by October.
Andrew Bailey, the Governor of the Bank of England, said he had "huge sympathy and understanding for those who are struggling the most" with the cost of living.
"I know that they will feel, 'Well, why have you raised interest rates today, doesn't that make it worse from that perspective in terms of consumption?', I'm afraid my answer to that is, it doesn't because I'm afraid the alternative is even worse in terms of persistent inflation."
The increase in interest rates will affect homeowners on a mortgage and charges on things like credit cards, bank cards, bank loans and car loans. The rise in interest rates is a deliberate way of controlling inflation as borrowing rates increases.
The recession is expected to be the longest since 2008 when the banking system faced collapse – placing a halt on lending. The recession is not meant to be as bad as 14 years ago, but it may last just as long.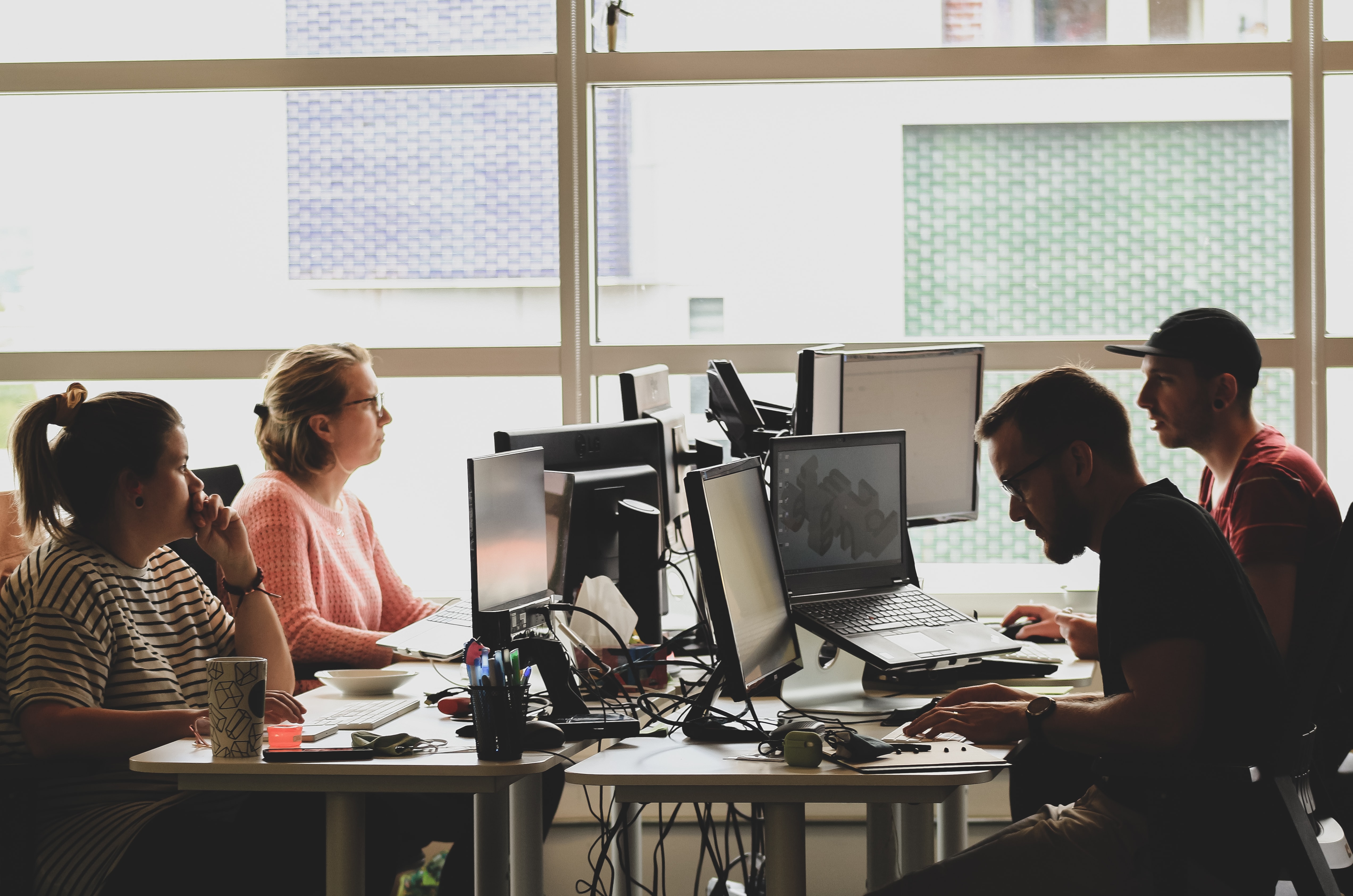 How does recession affect younger people?
The UK has recently experienced two recessions during the 2008 financial crisis and in the first year of the pandemic. Both have affected young people the most. The hospitality industry, which contributed to 3% of the UK's economic output, provided 2.53 million jobs in the UK in 2019 – primarily for 'younger workers, foreign-born workers, part-time workers and workers from minority ethnic backgrounds.'
However, the pandemic and the restrictions meant that "one in seven people under 25 found themselves outside of work." The 2008 recession affected younger people more than the pandemic as "the UK unemployment rate rose to 8% generally but was twice as high for under-25s" – primarily due to cutbacks on graduate recruitment schemes.
Unfortunately, when it comes to the recession, young people are the victims. Research indicates that 'nearly a quarter of young people are forced to take on an additional new job to make ends meet'.
The increase in inflation would also cause student loan interest rates to increase – this means that graduates will have to pay even more money to Student Finance. Young people are more likely to rent their homes than own it. So, with the increase in inflation, there will also be an increase in rent and less disposable income for renters.
How Can You Protect Yourself From A Recession?
Pay off your debt
Try to clear off any credit card debts that you may have or any other costly debts. According to Jonquil Lowe, Senior Lecturer in Economics and Personal Finance at the open University: "Don't overpay your student loan if you have one – unlike other debts, these repayments automatically stop if your income falls below the repayment threshold (currently £27,295 for many graduates)."
Build up your Savings
Try and build a 'buffer' savings account that you are able to use if you are to be affected by the recession. The rule of thumb is to try and save up to three-to-six months of your income.
Multiple source of income
Look to get an additional source of income so that if you were to ve affected by the recession or lose your job, you will have something else to fall back on.
There are a lot of options online for advice on how young people are able to move forward during the recession. Young people should keep informed on how they are able to navigate the current and future changes.