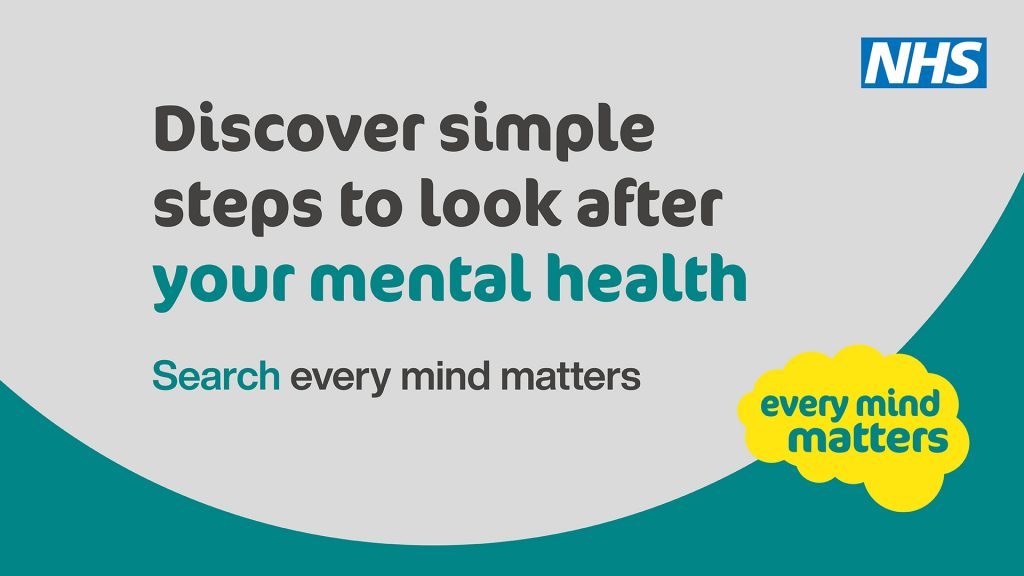 On World Mental Health Day, the backlash surrounding the government's Every Mind Matters campaign backed by Royals has been palpable.
Every Mind Matters is an NHS and Public Health England initiative. A website that allows people to take a short survey with four parts, focusing on their stress, mood, and sleep patterns. The Duke and Duchess of Cambridge and Duke and Duchess of Sussex narrated a campaign video broadcast earlier this week in an ad break across ITV, Channel 4 and Sky channels.
"Everyone knows that feeling when life gets on top of us. We think there is nothing to be done, nothing we can do about it." "There's a new way to help turn things around".
After answering questions on the online form, participants will be provided with a free online plan to help with stress, mood, sleep and "help you feel more in control".
Whilst the free resource is welcome, the Government's overall messaging on mental health seems to be ringing slightly hollow. People are routinely stuck on NHS system waiting lists for talking therapy for upwards of 18 months. Journalist Ilona Burton on Twitter was among the detractors, saying If every mind matters, there should be enough funding to help every mind that struggles."
Similarly, Ant and Dec revealed the 'Britain Get Talking' campaign during the Britain's Got Talent final last Saturday, supported by YoungMinds and Mind mental health charities. It is the first stage in a five-year commitment from ITV to promote mental wellness and to help 10 million people improve their mental or physical health by 2023. Again, the emphasis was on having conversations and getting together to talk, with a focus on how this builds resilience in young people.
Now, raising further awareness, of course, is always needed, and should not go away. However, similarly to having a 'World Mental Health Day', it walks a tight rope between highlighting the issue and also being something tokenistic. It is sometimes frustrating seeing mental health equated to a national coffee day. Where is the line between making something relatable and accessible, or just watered down? There is no doubt having the hashtag has encouraged people to tell stories and share experiences. However, when social media is treated as a highlight reel, there is often a weight on stories being 'acceptable' and palatable versions. Sanitized versions of experience are not helpful.
Job Centre Plus advisers have told people looking for work to "avoid words that sound worse than they are" and "avoid terms such as depression" when applying for work. This came to light after a jobseeker in Dorset posted a leaflet he had received online about writing a "positive health statement" from his jobcentre. In essence, disabled people and those with mental health problems are being encouraged to downplay their condition or feelings, reinforcing the stigma that they then are of lower value. Mental health charity Mind described the advice as "really worrying", as "anyone who discloses a mental health problem deserves to be treated with respect".
Couching mental health problems in this way is damaging, and reinforces the idea of depression and other mental health conditions as something shameful to be confessed; a burden and inconvenience to any employer who may have to make reasonable adjustments. Information like this also discourages people from actually exercising their rights as a worker, and to access support for specific symptoms and aspects of a condition.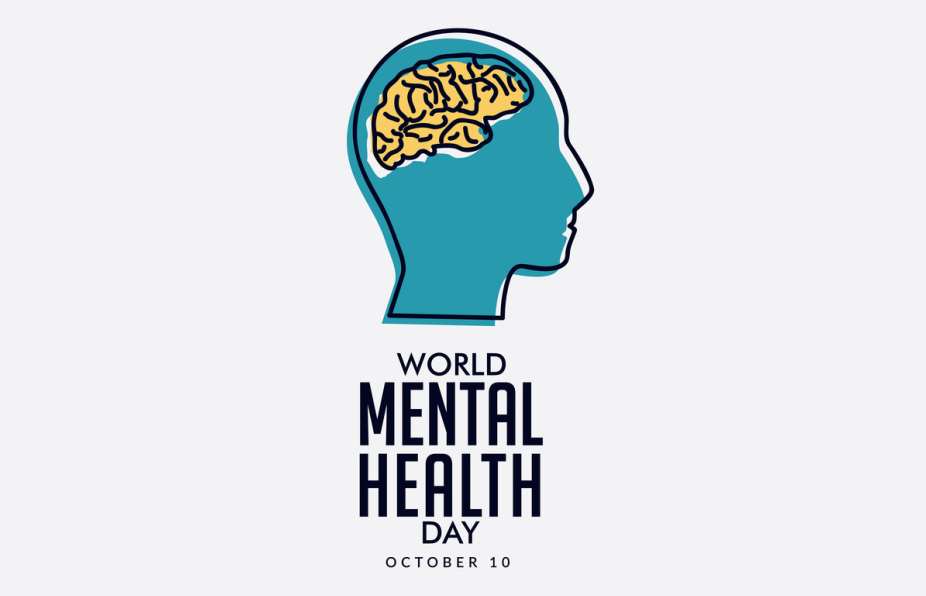 It seems it's ok to talk about mental health until it's not ok to talk about your mental health. It's ok to talk about mental health until it affects others. After years of cutting mental health services, closing youth centres, having only 100 rape crisis centres in the country, cutting alternative education programs and access to hospital beds, for the government to spend £15 million over three years on a campaign that effectively puts the emphasis on people themselves to be proactive and take preventative measures, leaves a bad taste of hypocrisy in the mouth. The effects can be seen keenly in statistics released in 2018 by charity Young Minds, showing the prevalence of 5-15 year olds experiencing emotional disorders (including anxiety and depression) has increased by 48% to 58% in 2017. Further, only 25% of that same group with a condition had any contact with mental health services in the past year.
Without ring-fenced funding available for mental health services, the very public campaigns encouraging people to talk about their conditions and experiences will be null and void. One of these campaigns may be the tipping point for someone to finally open up, only to find the support in the entirely overstretched NHS is just not there. Without this infrastructure, no matter how much people 'talk', fundamentally this mental health crisis will not be turned around.
As someone who lives with the impact of a mental health condition, has been on an NHS waiting list for over 18 months and privately funded my own therapy after I left my job for months, I cannot support inaction.