Last month saw the long awaited return of the London based crime drama, Topboy, picked up this time by TV streaming giant Netflix. The series which first aired in 2011 on Channel 4 was inexplicably cancelled after just two seasons only for Drake to petition for it's return some six years later.
And now, the series written by Ronan Bennett, currently sits at the well-deserved top position of the most streamed shows on Netlfix.
What worked for Topboy?
When news hit that Drake had teamed up with Netflix to revive Topboy, many feared the UK hit show would be ruined by all the makings of an American drama series: pointless car chases, excessive explosions and endless shootouts; not to mention a cameo from the rapper himself. But thankfully, the series still breathes London through and through with standout performances from home grown talent in rappers David 'Dave' Omoregie and Simbi 'Little Simz' Ajokawo.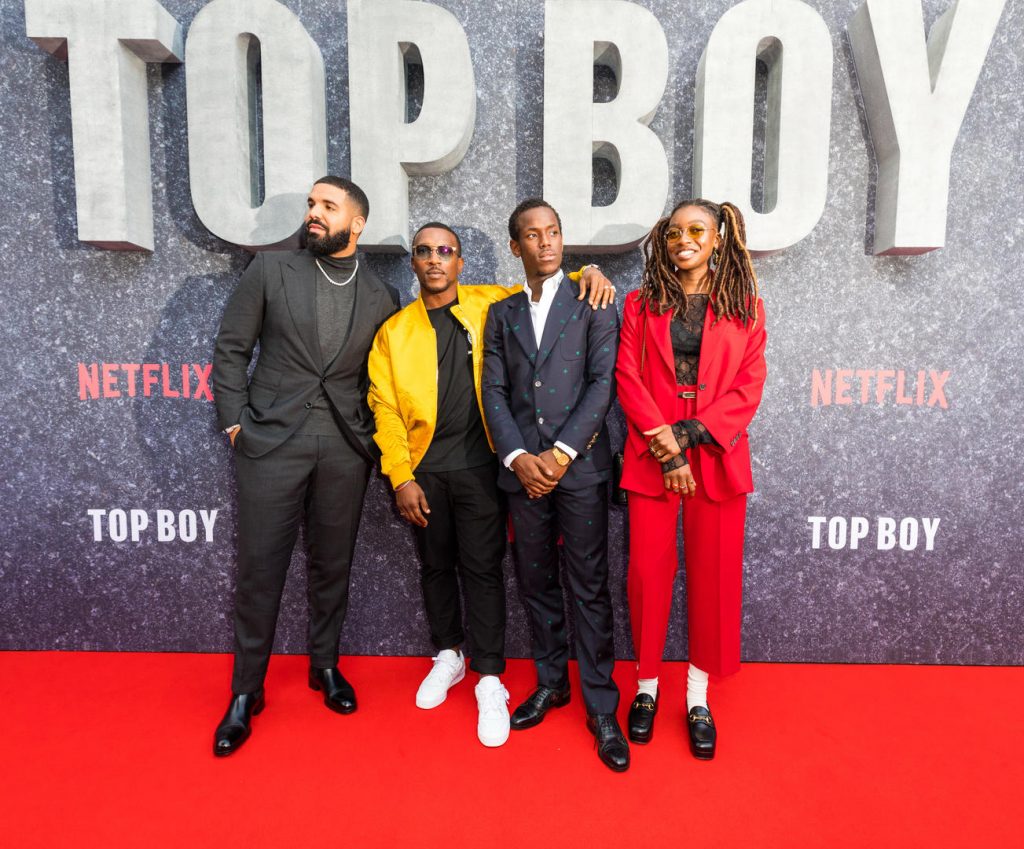 Topboy gave viewers unreserved access to a slice of British life that's seldom brought to attention in such depth. Set in an East London council estate, the series followed the trials, tribulations and emotional pulls of a protagonist caught in the web of a fierce drug war.
In a time where there are endless question marks around London's knife crime epidemic, Topboy did well to humanise the widely marginalised and vilified members of our society.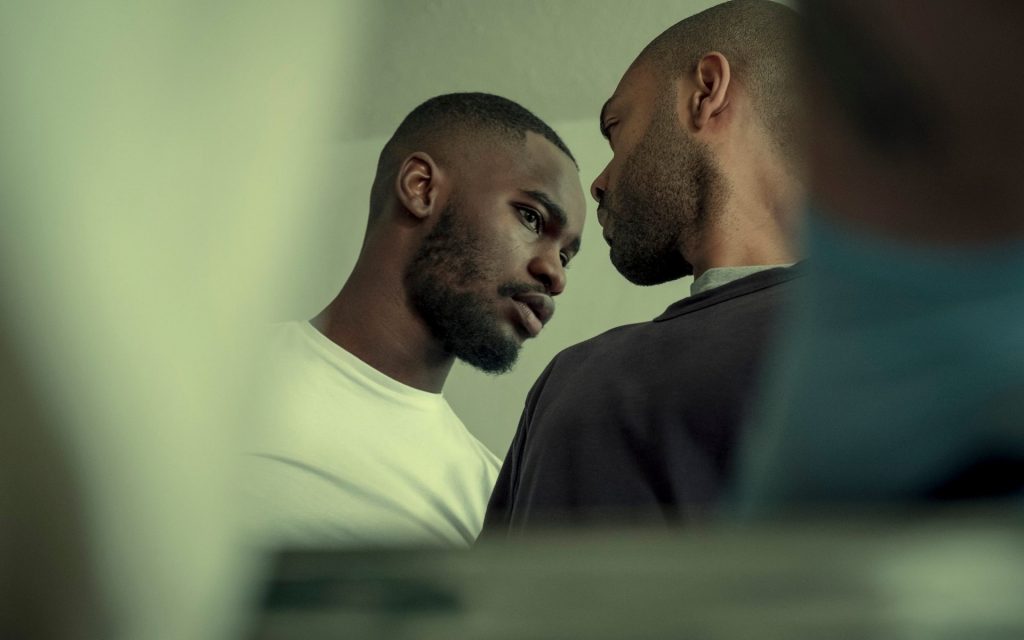 In the character of Jamie, played excellently by newcomer Michael Ward viewers see the characters struggle of growing up in a home without parents and feeling compelled to provide for his younger siblings by any means necessary.
Broken families were one of many themes the series so poignantly touched on: the series also explored the challenges of immigration and status of migrants within the UK, drug abuse among young people and the exploitation of youths in county lines operations.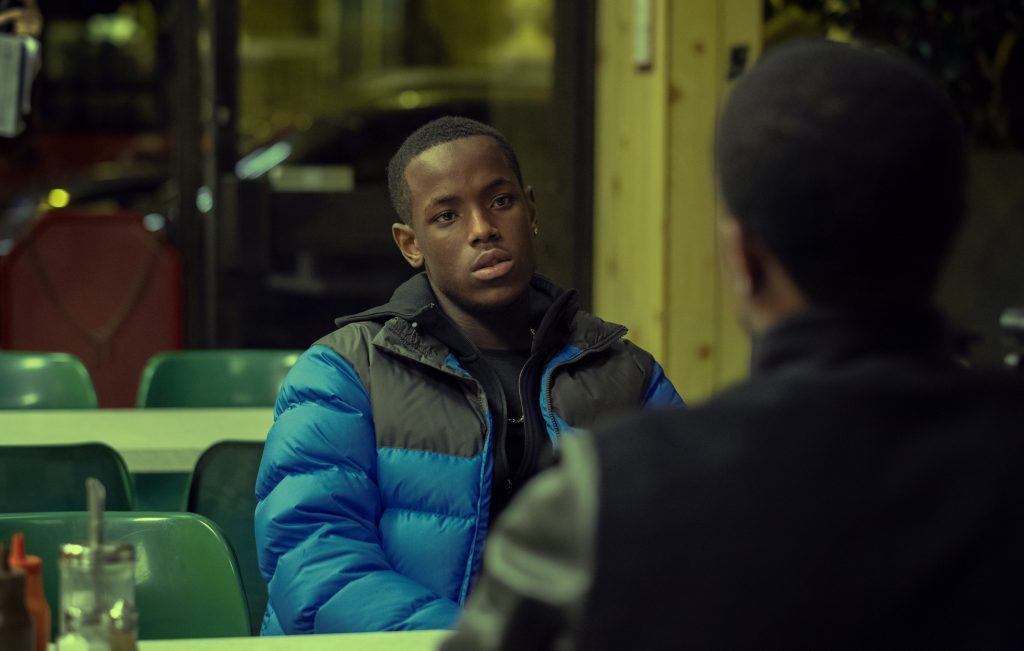 The series authentically brought to light an experience that's been long lived by too many in the UK. And where impassioned performances from Ashley Walters and Kane 'Kano' Robison made for a nail biting series, the grittier story lines drawn out in Topboy were unavoidably sobering.
Topboy's missing pieces
The justifications of some of the characters' actions in Topboy doesn't romanticise the struggles of the marginalised, but it is a cry for help to solve the plethora of issues that can give birth to a life in crime. In seeing these realities so explicitly depicted, the only proper response is to consider how society can support at-risk people and communities with both short and long term solutions.
The series ends with somber scenes pointing to a continuing cycle of drug peddling and broken families. So if there was a piece missing in Topboy, it's certainly how communities or society at large can break the cycle of violent crime that is prevalent among marginalised groups across the country.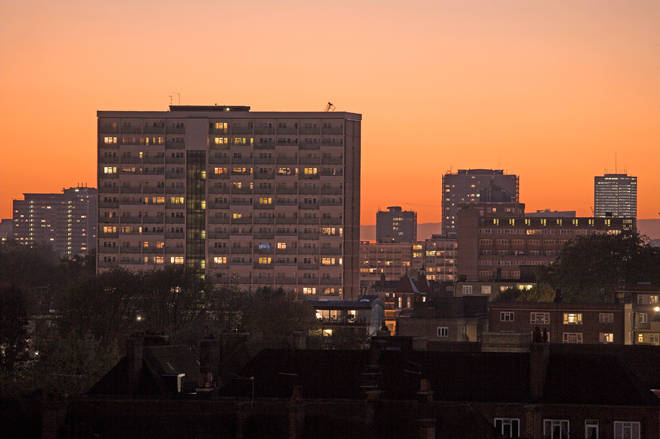 In an interview with Capital Xtra, host Robert Bruce asked the Topboy cast how the new series could break this cycle. Ashley Walters who played Dushane said: "Growing up in areas like in Topboy and dabbling in the things that are in the show, one thing I did have was inspiration.
My mum took me on holiday once a year, she made me read. Those things showed me my immediate environment wasn't my only environment."
Ashley added, "As a community we have to inspire our children and cater for them in a way they want. We need to give people opportunities in abundance."
Topboy is just a drama series though, so we can expect things in the lives of our protagonists to spiral more and more out of control. It's unlikely that we'll see a new series where drug operations are traded in for community empowerment projects. But we do live in the real London, not Summerhouse, where partnering with communities to meet their needs can actually be effective. As for Topboy's missing pieces, society should wake up to how it can fill the gaps through real solutions.